Lamborghini will reveal two advancements for the Huracán and Urus in the coming months, bringing the age of internal combustion engines to a close and ushering in the age of hybridisation, which will begin in 2023 with the arrival of the vehicle that will replace the Aventador.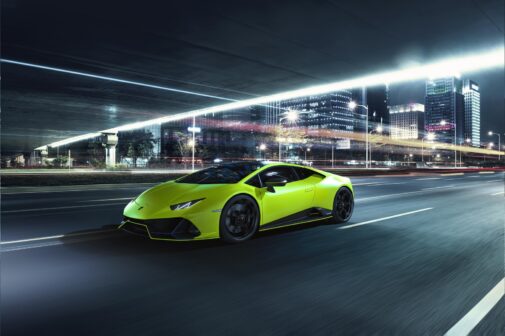 Lamborghini revealed its ambitious Direzione Cor Tauri strategy at the end of last year — named after the brightest star in the constellation Taurus. While maintaining true to the brand's DNA, it will be a two-phase journey to an electric future. In the first phase, the transition to hybrid, the business will release its first hybrid model in 2023, followed by the hybridisation of the full range by 2024, resulting in a 50 per cent reduction in CO2 emissions. The final phase, full electrification, will begin in the second half of this decade, with the launch of a fourth totally electric vehicle to complement the hybrid lineup.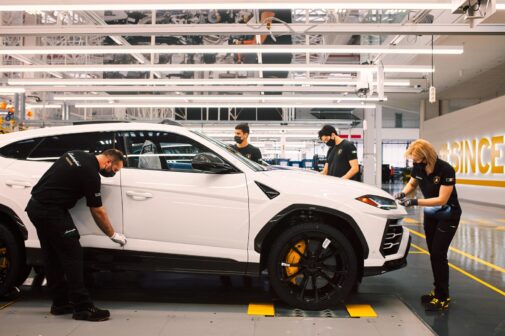 In terms of commercial activity, 2021 was the best year ever for Lamborghini — with 8,405 cars shipped worldwide (+13 per cent over 2020). Overall, the three macro-regions where Lamborghini can be found expanded by double digits: America (+14 per cent), Asia Pacific (+14 per cent), and EMEA (Europe, Middle East, and Africa, +12 per cent), with 34 per cent, 27 per cent and 39 per cent of worldwide volumes evenly distributed.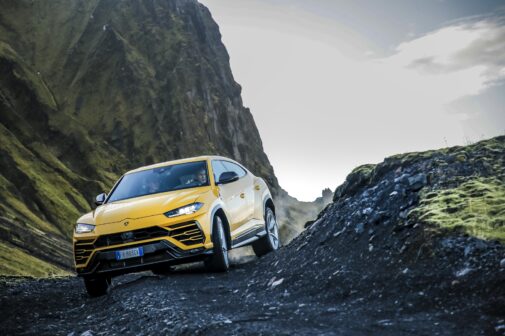 With 5,021 units sold, the Urus Super SUV was a hit, followed by the V10-powered Huracán, which witnessed a massive boost in sales to 2,586 units because of the Huracán STO's strong push. Furthermore, 798 Aventadors (V12 variant) were shipped worldwide.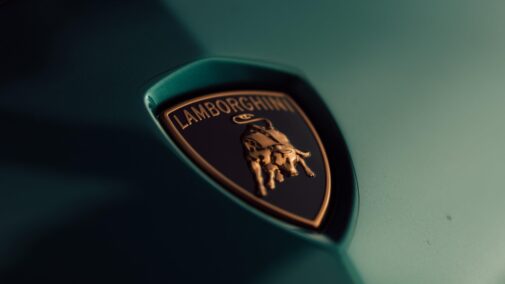 Along with these encouraging results, Lamborghini wished to show its solidarity with the Ukrainian people who have been touched by the recent awful events. UNHCR, the UN refugee organisation, which has been active in Ukraine since 2014, received a grant of €500,000 (approx. Rs 4.18 crore) from the Italian car manufacturer. This show of support was backed by a decision to halt corporate operations in Russia.