If there's one car that puts Lamborghini on the map then it has to be the Miura. It was a machine that was ahead of its time. Many would agree that it is the most beautiful car that was ever produced. But it was only in production for a brief period.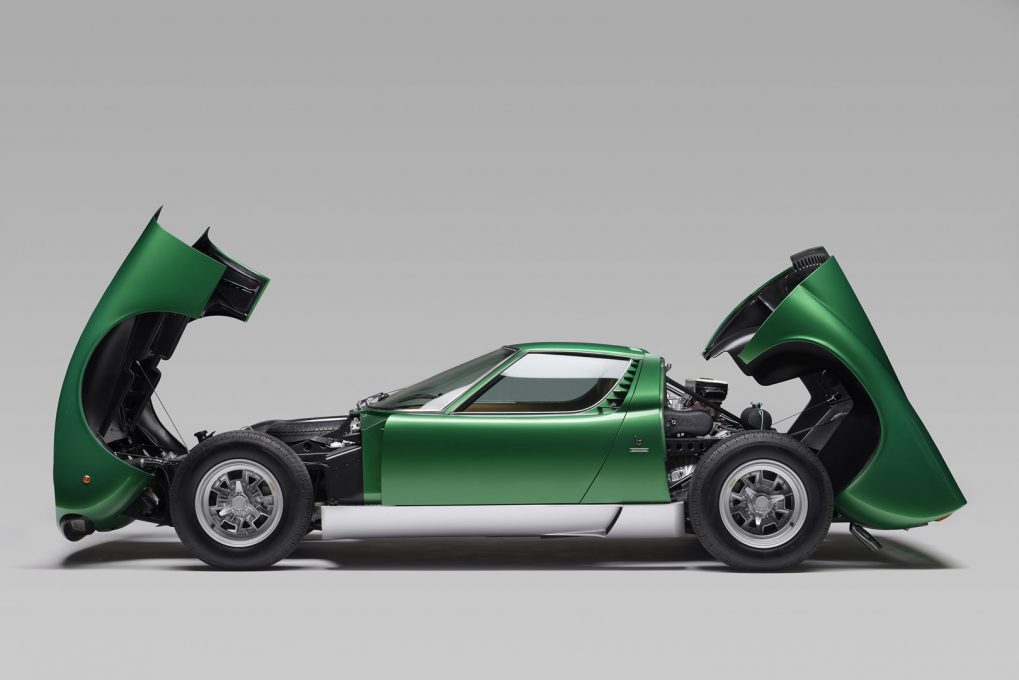 In March 1971, the Miura SV was unveiled, which was the last evolution of the P400 project. Of course, the SV was going to be special than the previous Miuras. In fact, the V in it stands for Veloce, which translates to super fast. And guess what? It was super fast, agile and more responsive than before.
It delivered a total of 380 bhp from its transversely mounted rear-mid 4.0-litre V12 engine. With 40.7 kgm of torque, which was now evenly distributed, the Miura SV was more driveable. The SV even had stiffer chassis, wider tyres, sportier rims, and came with plenty of technical modifications. Lamborghini recorded the Miura SV's top speed to be more than 290 kph, and it took only 24 seconds until it covered a kilometre from a standstill.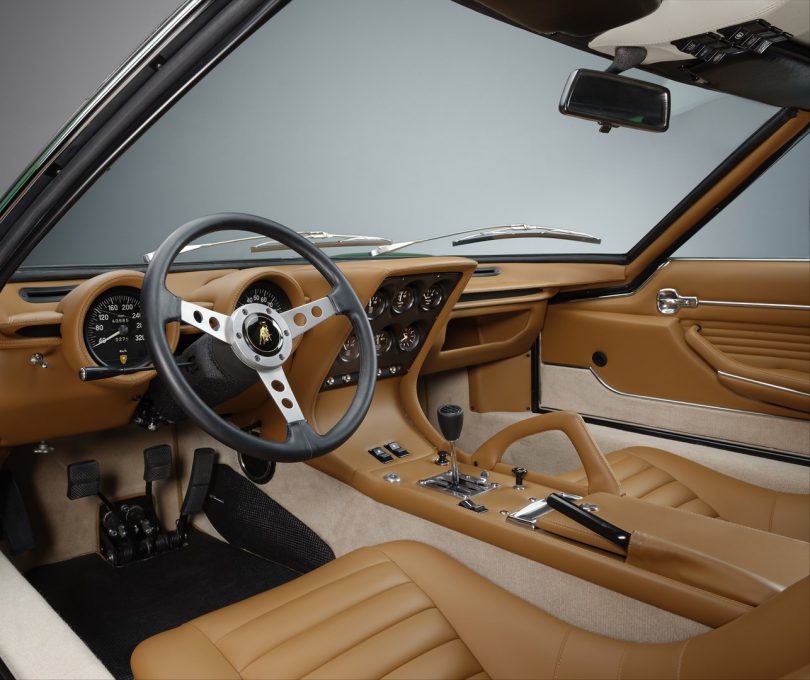 These technical changes on the Miura SV demanded a slight modification to its exteriors as well. The SV had wider rear fenders, redesigned tail-lights, and the front bonnet tweaked to fit in the new air intake for the radiator. Also, the pretty eyelashes on the headlights were taken away only to reduce the Miura SV's production time.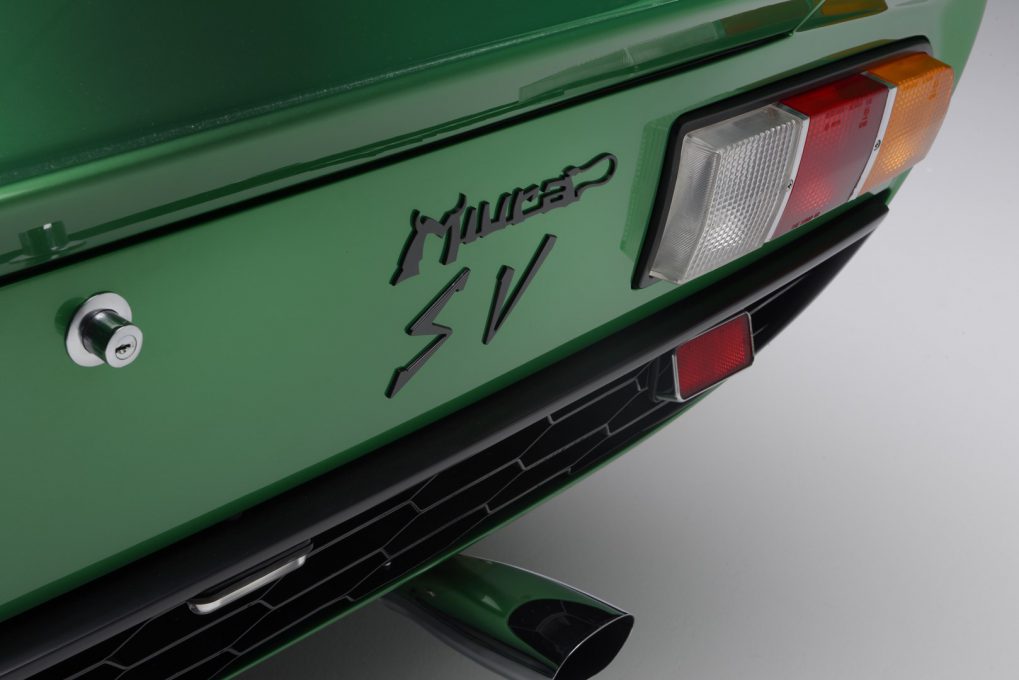 The last Miura SV that came out was in early 1973 after producing as many as 150 units. Now, after 50 years, the Lamborghini Miura SV is the machine that every automobile collector would boast of.