Since its full business operation in 2007, Lamborghini India has delivered 400 Lamborghinis across India, adding to the 86 per cent growth seen in India last year.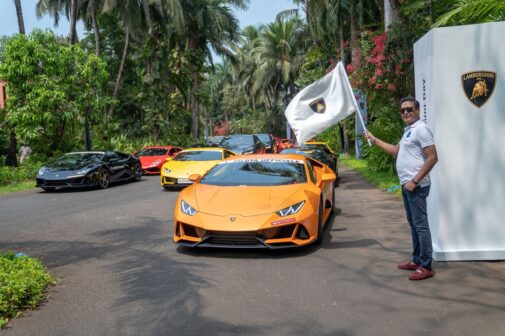 Lamborghini India's dealer network in Bengaluru, Delhi and Mumbai have boosted their sales performance as a result of their passion. Last year, Lamborghini India set a new record by driving the Urus on the world's highest motorable road, the Umling La Pass, which is 19,300 feet above sea level, demonstrating the Urus' potential. Lamborghini India crafted its third edition of 'Lamborghini Day,' a unique customised lifestyle experience for its clients in the country, to commemorate this milestone and demonstrate its leadership position in the super-luxury car sector.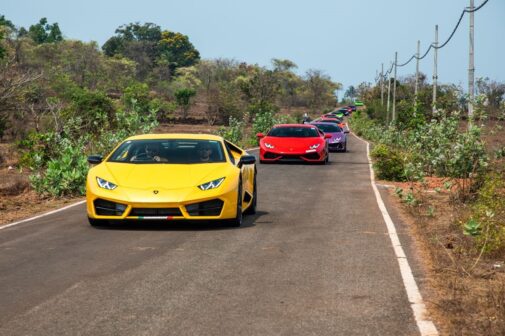 The spectacular fleet of Lamborghini supercars went along the scenic routes delivering a comprehensive Lamborghini experience, which is so much more than simply a drive, in Goa, a place filled with stunning beaches, beautiful views and solitude.
Sharad Agarwal, Head of Lamborghini India, commented on the occasion, saying, 'We are pleased to announce the achievement of 400 Lamborghini in India and mark the Lamborghini Day experience with this milestone achievement along with our customers who have supported us in this journey. We will continue to offer unique platforms that our existing and prospective customers are able to experience the values that define the Lamborghini brand in India.'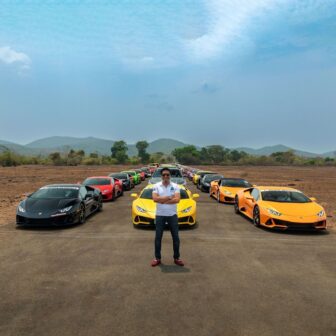 It's only a matter of time before Lamborghini India's next milestone of delivering 500 units is achieved.