Did you miss out on the Lamborghini Huracán STO? Here's your chance to grab an absolute belter of a supercar, the Huracán Tecnica. Powering it is the same 631-bhp 5.2-litre V10 engine as seen on the Huracan STO. It sits between the 'regular' rear-wheel-drive Huracán known as EVO RWD and the track-focused Huracán STO. This one definitely offers the best of both worlds!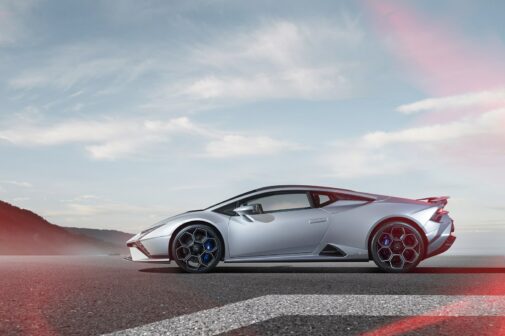 The new Tecnica weighs 1379 kg dry — 10 kg less than the base RWD Huracán and 40 kg more than the track-slaying STO. As a result, it completes the 0-100-kph sprint in 3.2 seconds, which is 0.2 seconds slower than the STO.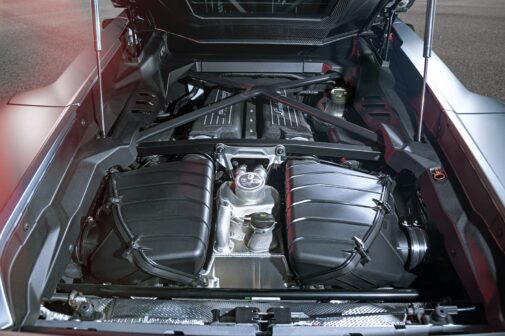 The same electromagnetic dampers in the STO are also present in the Tecnica, which has a double-wishbone suspension on all four corners. The exhaust and brake cooling systems underwent technical modifications to allow the gas-guzzler V10 to comply with the current pollution regulations. Compared to the base-level RWD, the lift has been reduced by 20 per cent and drag by 35 per cent, thanks to changes to the aerodynamics and bodywork.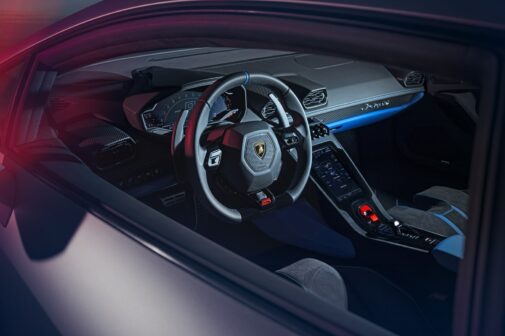 The engine cover, back wing, front and rear bumpers have all been altered, and the hexagonal-shaped exhaust tips are a classy tribute to Lamborghini's recent design history. Additionally, new six-spoke wheels come as standard. Through Lamborghini's Ad Personal customization programme, the Huracán Tecnica is available in plenty of colour options.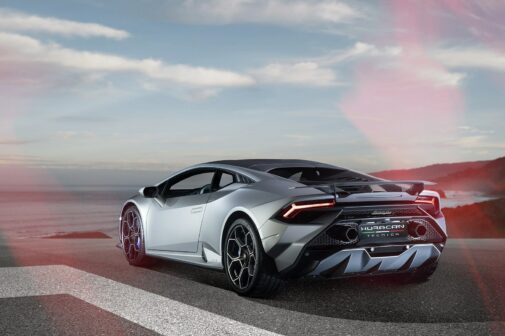 All this will set you back by Rs 4.04 crore (ex-showroom). Of course, this does not include the add-ons. The question is, will this be the final hurrah for Lamborghini's naturally aspirated V10? We promise you, Lamborghini's still got a few Huracáns left in them. Fingers crossed.