It is no secret that we really like Lamborghinis here at Motoring World, and every new launch gets our collective hearts racing once more. The Aventador SVJ dropped last month, and today Lamborghini brings the latest in the stable, the Huracan Evo to India. Let's get the price out of the way before we start. It will set you back Rs 3.73 crore (ex-showroom), which isn't a huge increase from the standard (now discontinued) Huracan, and once you take note of all the updates, it is a steal (relatively speaking of course. Nothing that starts with 'crore' is ever a steal).
Ok then, Lamborghini claims this is a facelift, but that is highly misleading as the changes go way beyond aesthetics starting with the meat of the matter — the engine. The Bologna firm answered all our prayers and just borrowed the engine from the Huracan Performante, and that is a very good thing. We believe 640 bhp and 61.2 kgm is all the upgrade you'd need from a car like this. A quick look at the figures: 0-100 kph comes up in a mere 2.9 seconds and you will hit 200 kph in 9 seconds all the way up to its 325 kph top speed. It also added rear-wheel steering with an advanced torque vectoring system to aid your hooligan antics. Then there is a new active damping control system that works in conjunction with Lambo's own traction control system that takes input from sensors monitoring pitch, roll and yaw. All this is controlled by the Lamborghini Dinamica Veicolo Integrata (LDVI) that alters every aspect of the dynamic behaviour by anticipating the next move. Still think it is just a facelift?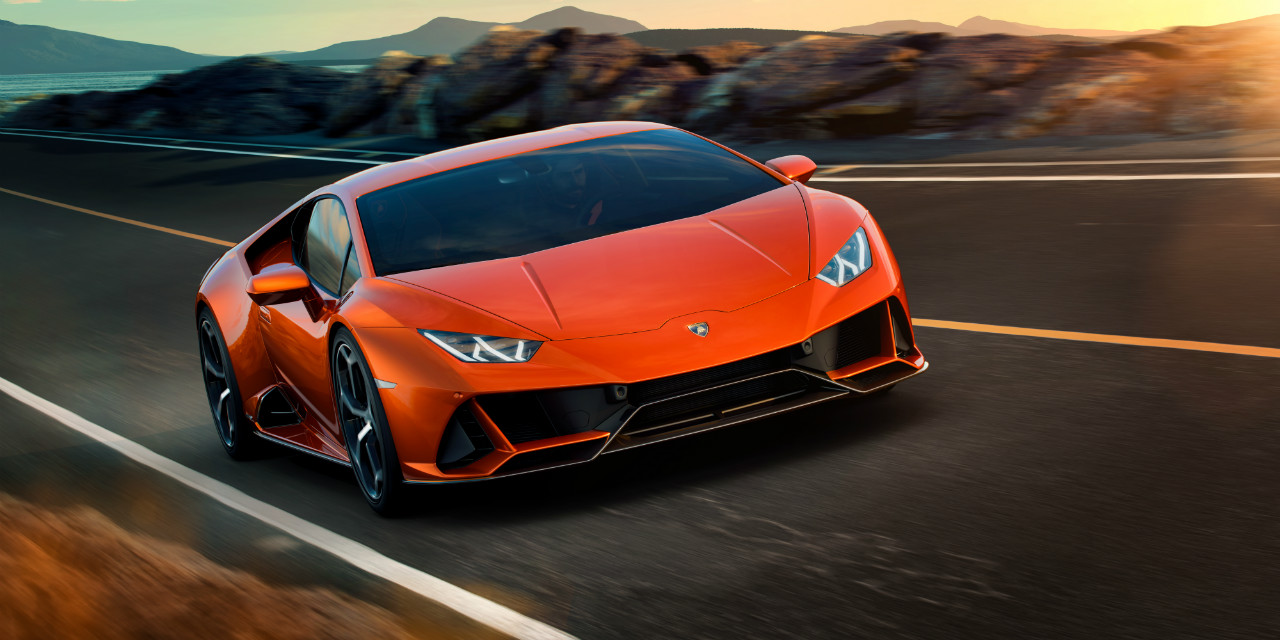 It didn't stop there though, as they did give it a nip and tuck on the exterior, but it is all functional. There is a distinctly updated front end with a sharper nose, wider intakes and new front splitter. The rear gets an integrated spoiler and sports the exhausts sticking out the centre of the tail section just like the Huracan Performante. All this makes the Huracan Evo look a bit more hunkered, focussed and mean. As if it wasn't desirable enough.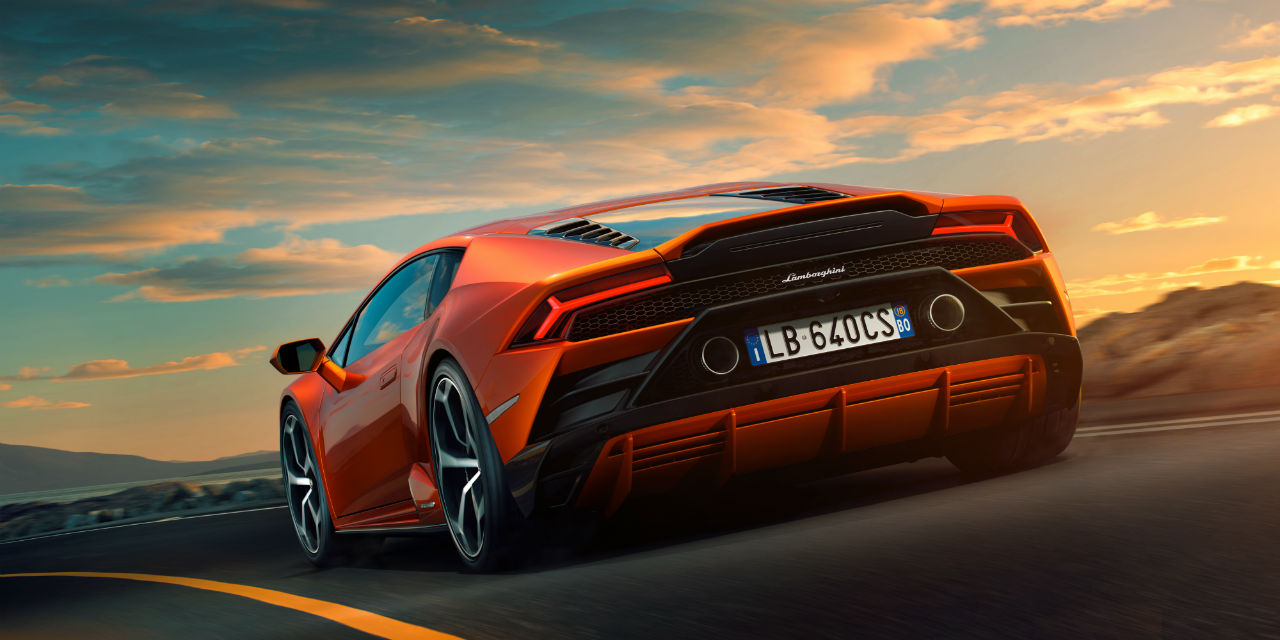 Inside there is a new infotainment system and Apple CarPlay and Android Auto finally make their debut. And Lamborghini has also added the telemetry mapping and data recording system as standard, so you have bragging rights every time you hit the track.
Basically, Lamborghini took the old Huracan and the Huracan Performante and gave us something in the middle. An edgier Huracan? A Huracan Performante that is a bit more easy to live with daily? You decide. But get one anyway if you can afford it.