Lamborghini India announced a new sales milestone with the delivery of the 200th Urus SUV in India. Lamborghini has been selling the Urus in India for the last 4.5 years, with the SUV accounting for nearly 50 per cent of all Lambos ever sold in the country.
The Lamborghini Urus is powered by a 4.0-litre twin-turbo V8 engine producing 641 bhp and 86.6 kgm of torque. The unit comes mated to an 8-speed automatic transmission and an all-wheel drive system. The SUV accounts for 80 per cent of first-time Lamborghini owners in India. According to the supercar maker, Giallo Auge, Nero Noctis and Bianco Monocerus are the most popular colours for the Urus in India.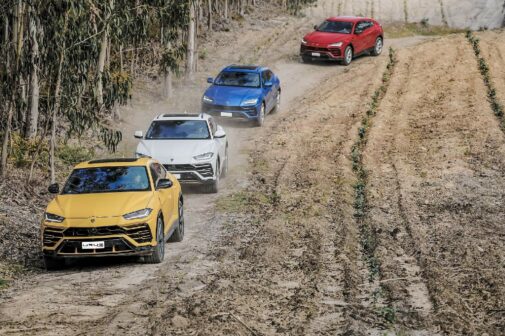 Internationally, Automobili Lamborghini has continued its positive trend from the start of the year and set a new record. It concluded its best six months ever to the end of June 2022 in terms of sales, turnover and profitability. Global deliveries stood at 5,090 units (+4.9 per cent), while in terms of financial indicators, its turnover reached 1.33 billion euros. This marked an increase of 30.6 per cent over the first six months of 2021.
The Urus is the best-selling model in Lamborghini's portfolio with over 20,000 units sold globally to date. It is responsible for 61 per cent of sales while the Huracán and Aventador account for the remaining 39 per cent.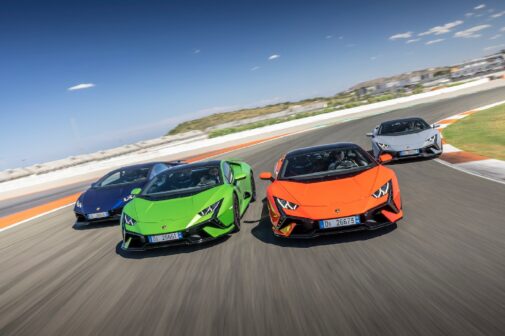 Starting in August, there will be three new product announcements this year from Lamborghini. Stay tuned for updates as we bring you more news.