It took Lamborghini 50 years to revive the historic Countach. Limited to 112 units, 21st century now gets its own Countach LPI 800-4. Yes, that's what it's titled. When the LP500 concept made its first public appearance at the 1971 Geneva Motor Show, it was provocative and polarising. Guess what? The new one's also got everybody talking about it.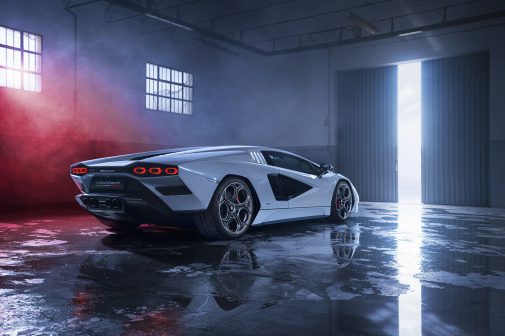 To address the elephant in the room, then. The Countach LPI 800-4 is based on the Sian. That means, the new Countach also gets a socking 769-bhp naturally-aspirated 6.5-litre V12 monster of an engine. This engine is paired to a 48-volt electric motor that sits nicely between the longitudinally mounted engine and the 7-speed auto gearbox. With a combined power output of 803 bhp and four-wheel drive, this accelerates from 0-100 kph in 2.8 seconds; 0-200 kph in 8.6 seconds and maxes out at 355 kph. Enough to rearrange all your internal organs.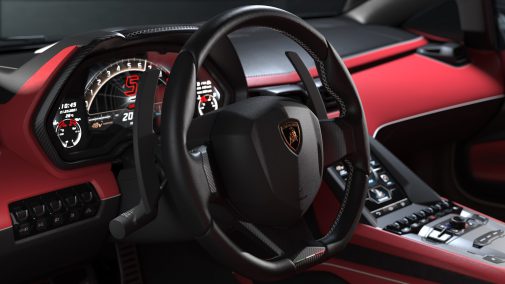 The Countach LPI 800-4 is on a high carbon fibre diet as it tips the scale at 1595 kg. You can spot the exposed carbon fibre on the front splitter, around the wing mirrors and front window, air intake covers and rocker panel. It's sitting on 21-inch wheels that take inspiration from the '80s telephone style. Behind the wheels lie those massive carbon-ceramic brake discs.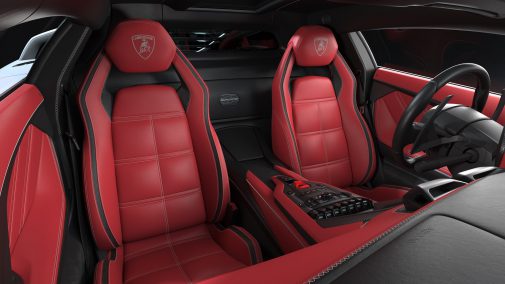 Then, thanks to the 3D printing tech, it gets moveable air vents. Also, you'll be quite amused with the photochromatic roof which changes from solid to transparent at the touch of a button. And sitting in the centre is an 8.4-inch HDMI touchscreen. You'll even find geometric stitching on its leather on the bespoke seats and dashboard.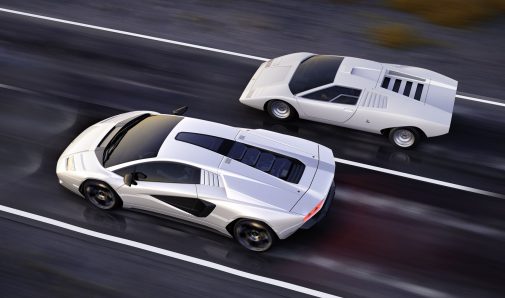 It's obvious to note that in 50 years, the technology has picked up so much pace that the new Countach has now become twice as quick as the old one and far more luxurious, too. So, if you fancy having one in your garage, get ready to shell anything above £2.6 million (Rs 27 crore) plus taxes. That isn't the official price, but that's how much the Sian costs. Crikey!