The time has come to say goodbye to both the Lamborghini Aventador and its naturally aspirated V12. This here is the limited edition Aventador LP780-4 Ultimae (last Lamborghini to have a non-hybrid naturally-aspirated V12 underneath). There will only be 350 coupes and 250 roadsters to get a collectible object like this. It's obviously extra special than the Aventador S or the SVJ. Something that deserves a 21-gun salute, perhaps.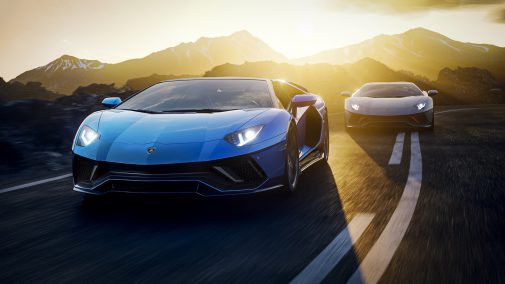 That 6.5-litre naturally aspirated V12 now puts out 10-bhp more than the SVJ, churning out 769 bhp. It accelerates from 0-100-kph in 2.8 seconds and will go on to reach a top speed of 354 kph. Plus, there's all-wheel drive and four-wheel steering.
Its design isn't something out of the blue, but quite similar to the one that we loved on the Aventador S and SVJ. However, you won't find the SVJ's rear wing but retains the diffuser and exhaust. Inside, it's again a familiar sight as seen on the Aventador S. There's enough Alcantara everywhere, 'Comfort' spec seats and that typical Lamborghini cabin.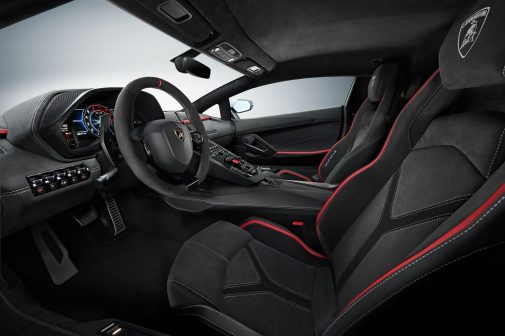 Though, the retail on these limited edition Aventador Ultimae has not been revealed yet. If you're lucky to have driven a naturally aspirated V12, consider yourself quite lucky. As for the mere mortals, that Aventador poster and its V12 engine's soundtrack will always be there in our hearts. Y'all served our fantasies well! Hope to see you again in a hybrid motor-assisted Lamborghini V12.