Renault pulls a bunny from its hat, well, not really. It's entered into the compact SUV segment with its B-SUV called the Kiger. The name isn't a surprise to us, but Renault promises a lot of first-in-class features in it. We can only be sure about that when the production variant is revealed. For now, Renault's showcasing the Kiger show car with 80 percent of design components that will be carried forward to the production variant.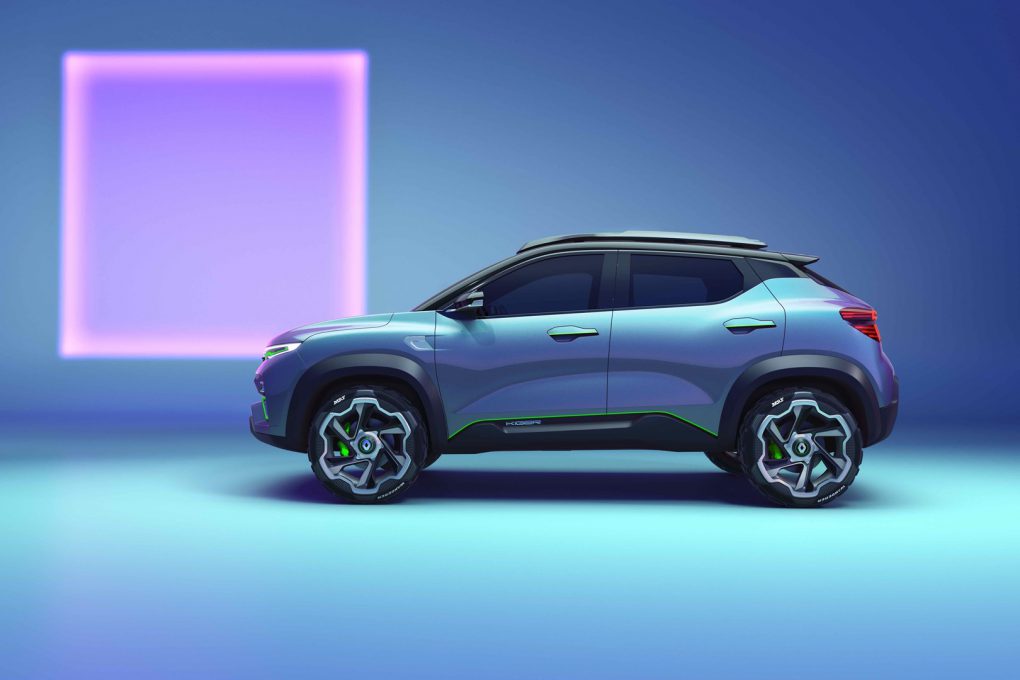 So the Renault Kiger is jointly designed by Renault France and India's design teams. It is built on the Triber's platform. And it will come with an all-new turbo petrol engine. We are assuming that it will be the same engine as seen on the Nissan Magnite.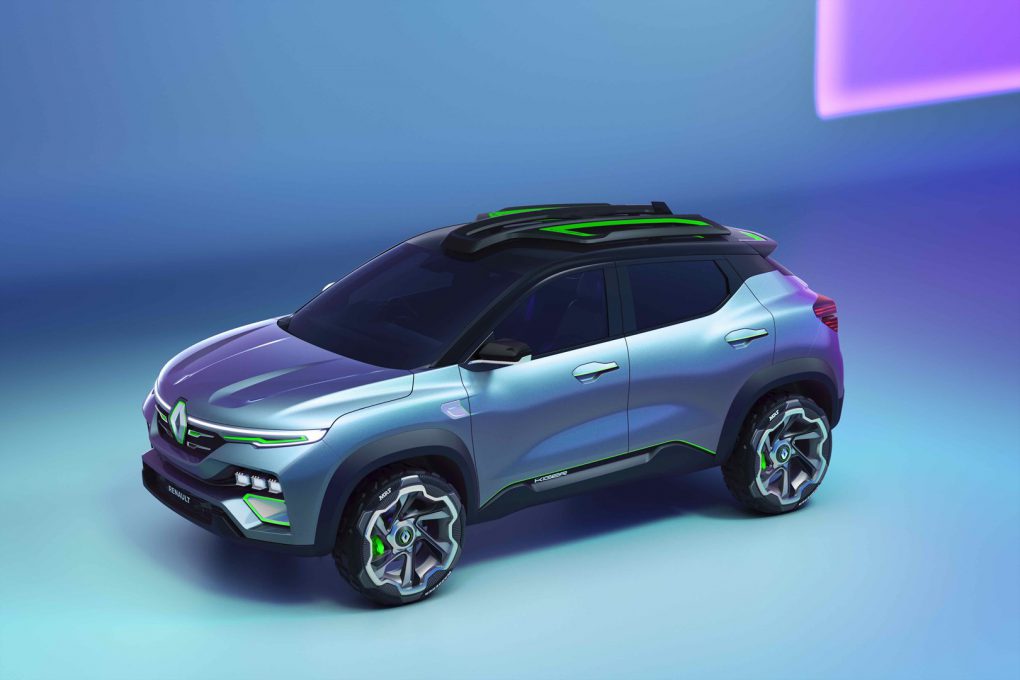 Make no mistake the show car looks like a Kwid on steroids. Pardon the cliché, but it really does. It gets a pretty bold front end with two-level of full LED headlights and a neon coloured indicator light. Now, that's jazzy enough, eh? At the rear, it gets C-shaped LED tail lights with a spoiler. Its side profile is quite attractive, too, especially the 19-inch wheels and that semi-floating roofline. Another detail that's worth highlighting on this particular show car is the changing blue and purple hues on it. Now, we know it's just Renault flexing its designing prowess, but what really matters is the production variant. Can it nail the Kiger's production variant? Stay tuned.