It is safe to assume that Kia's chest-thumping will extend for a while, and quite rightly so, as both the Kia Telluride and the Kia Soul EV have bagged the coveted World Car of the Year and Urban Car of the Year titles respectively.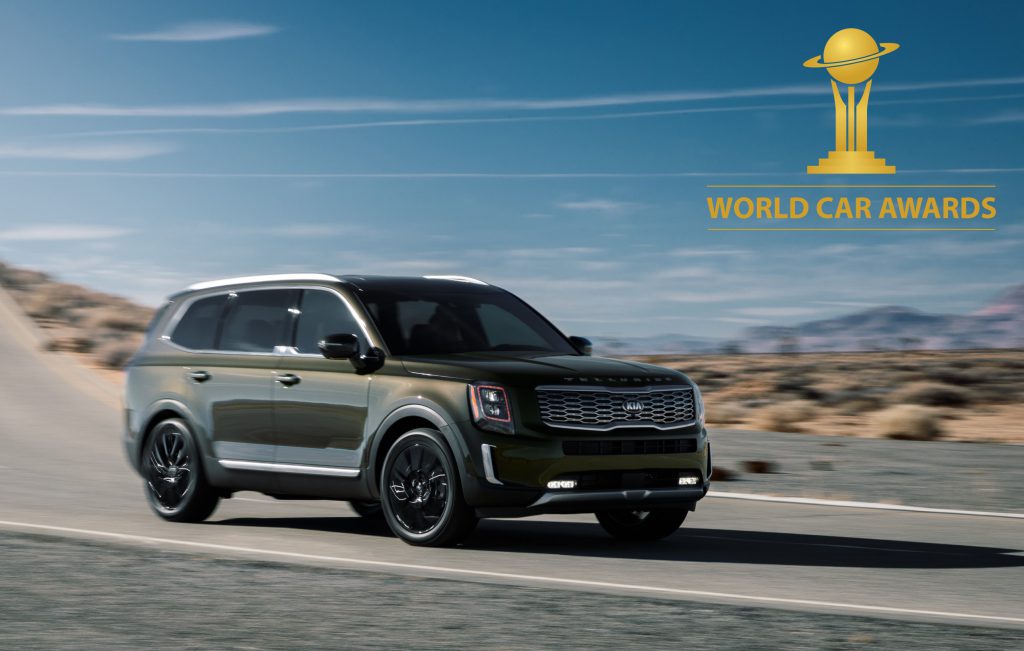 The decision was made by a group of highly experienced automotive journalists from 24 countries around the world. And while the Telluride was picked for its design and practicality, it certainly wasn't the first time it has won a trophy. In fact, since its launch in 2019, it has won more than 70 awards! Little chance of it making its way to India, though; it's a four-wheeled giant that the Americans call 'mid-size', and will be too expensive for it to be an outright success in a price-sensitive market like India. But never say never.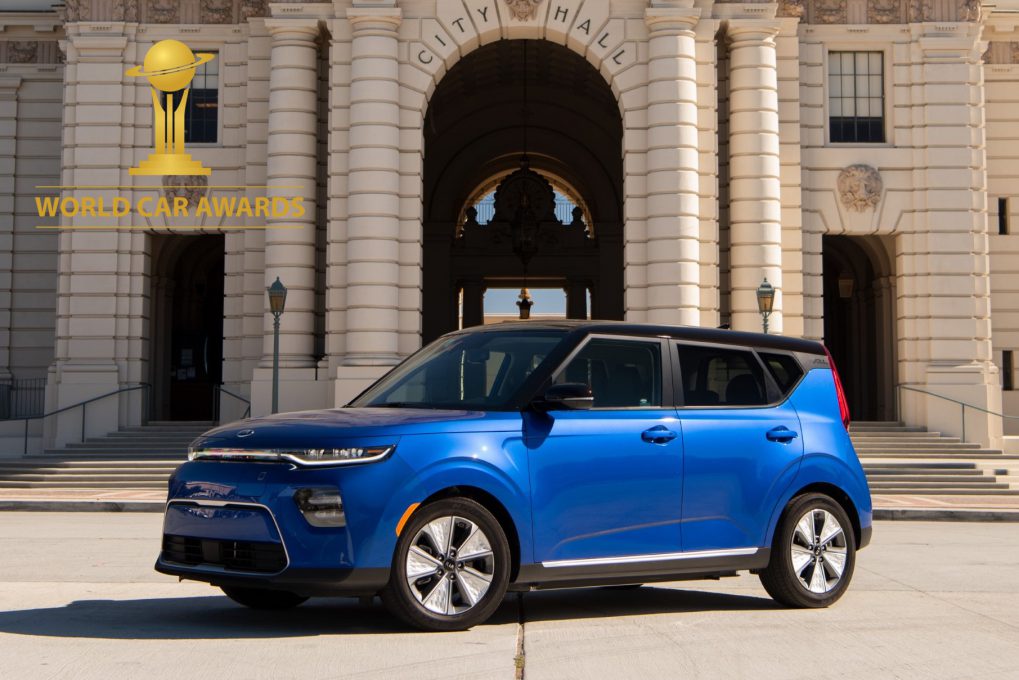 In the Soul EV's case, the judges were mighty impressed by its range and zero-emission performance, combining everything in a compact-hatch layout. Also, the Soul EV comes with two powertrains, a 64 kWh or a 39.2 kWh battery pack. On the 64 kWh battery pack, the Soul EV can cover a distance of 452 km on a single charge. While receiving the awards, Thomas Schemera, executive vice president and head of product division at Kia Motors, said, 'This was one of the hardest-fought competitions in the global automotive industry.' Gracious winners, we suppose.