Rewind back to the 2019 New York International Auto Show, when Kia had unveiled the HabaNiro concept; the crossover had a quirky design thanks to the butterfly doors and bright red interiors. Taking inspiration from that concept, Kia will be unveiling the Niro on the 25th of November. It will be an all electrified compact crossover and will also offer hybrid powertrain options. Well, Kia's dropped a few teaser photos for us.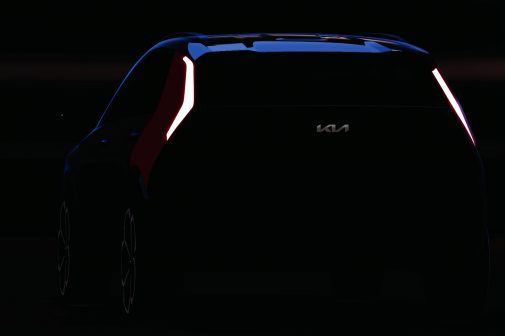 From the teasers, we can see the sleek LED daytime running lights, which you can also find on the HabaNiro concept. Also for the first time, the Niro will feature a two-tone exterior paint option. As for the interiors, Kia has cheekily given us the view of its large instrument cluster and infotainment screen in the centre. And just below it, it's nice to see that there are a few knobs to what we think is to control the HVAC system.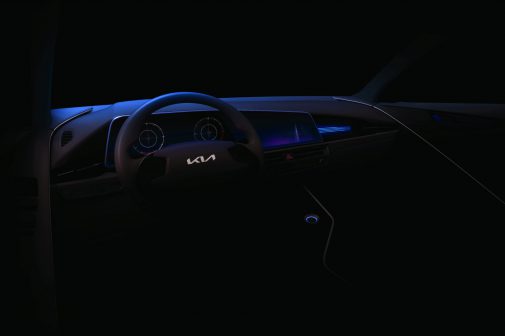 We have scarce information about its powertrains. But, what we do know that this new model will also focus on the firm's 'Opposites United' design philosophy. It's Kia's commitment to sustainability. This means that it wants to deliver a design that connects eco-friendliness with fun and driving pleasure. For now, we wait a couple more days to see if Kia really is considering on plonking butterfly doors on a crossover electric vehicle.