[Update: Kia will launch its first product in India, the SP-Concept-based SUV on June 20]
Korean carmaker Kia has announced that it will launch the SP-Concept-based compact SUV in India in the second half of 2019. The company released two illustrations to give a glimpse of the Kia SUV before a final unveil. Which according to the latest announcement will happen this summer.
Targeting customers who are young at heart, the Kia SUV (also referred to as SP2i; final name is yet to be announced) will be manufactured in India. It will boast the company's wide Tiger Nose grille flanked by LED headlamps. These feature a three-dimensional light graphic and a diamond pattern.
In terms of design, the new SUV will also boast some added visual character. Kia says the long bonnet is complemented by sharp lines on the bodywork (including a character line on the bumper and prominent shoulder line). In addition, its glasshouse tapers towards the rear, and adds to the car's sporting appeal.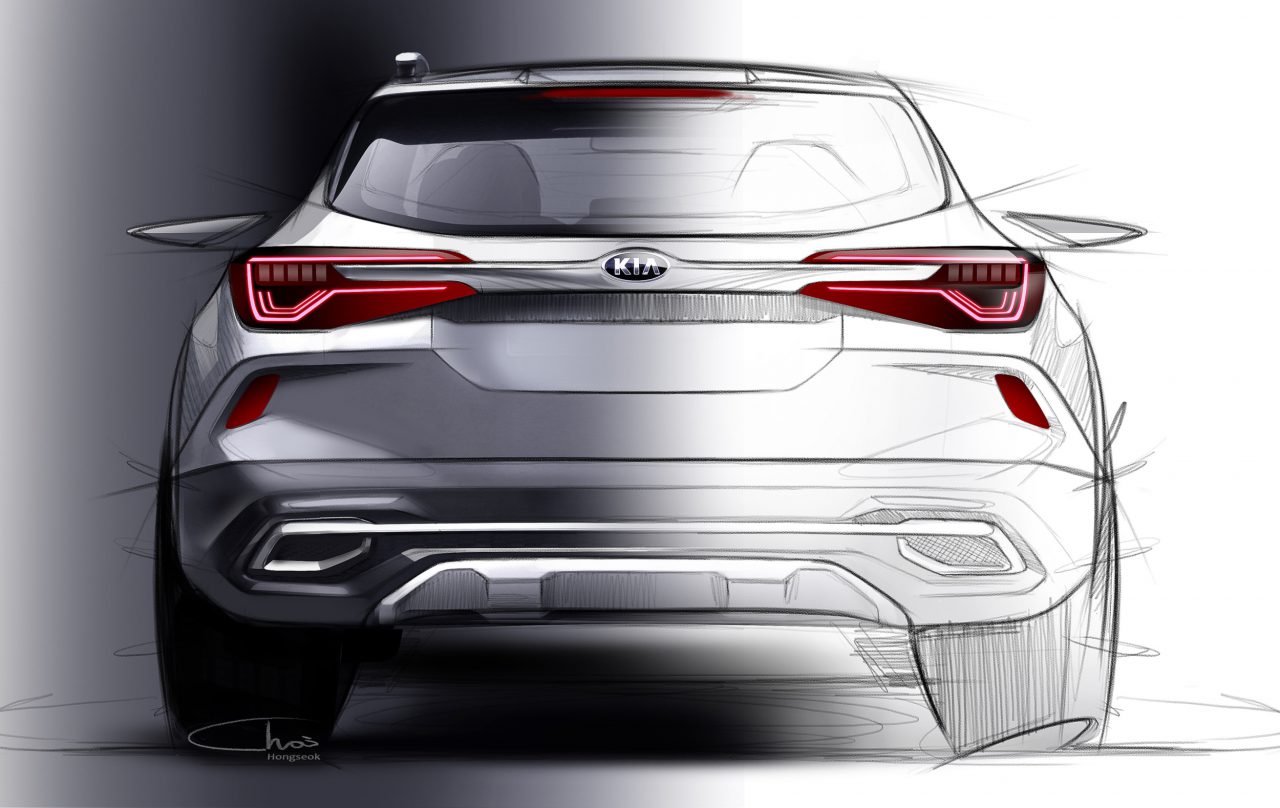 Kia's Head of Styling, Byung Chul Jah said, "We have created a car which stands out everywhere, from the city to the countryside. Its robust yet sporty design will be matched by a wide range of features and technologies that are universally suited to younger buyers in markets around the world. Our new mid-SUV is a proposition that no other car in its class will match."