Jaguar Land Rover will present three new cars at the upcoming New York Motor Show. The Jaguar I-Pace, which was launched earlier this month (in certain markets), and the Range Rover SV Coupe (JLR's show star from 2018 Geneva) will be two of those. But it's the third that's bound to garner most interest. It's engineered in the UK by SVO and is going to be the fastest Jaguar SUV you can buy: the Jaguar F-Pace SVR.
Having made its presence in most markets worldwide, the first Jaguar SUV happens to have made quite a few fans. It's also been critically appreciated. And being a Jaguar, it's inevitable for the F-Pace to have sporting characteristics. Which it does, but with the inclusion of the F-Pace SVR, it will have power, pace, and poise all in abundance. More details about the latest performance SUV will be out during the motor show.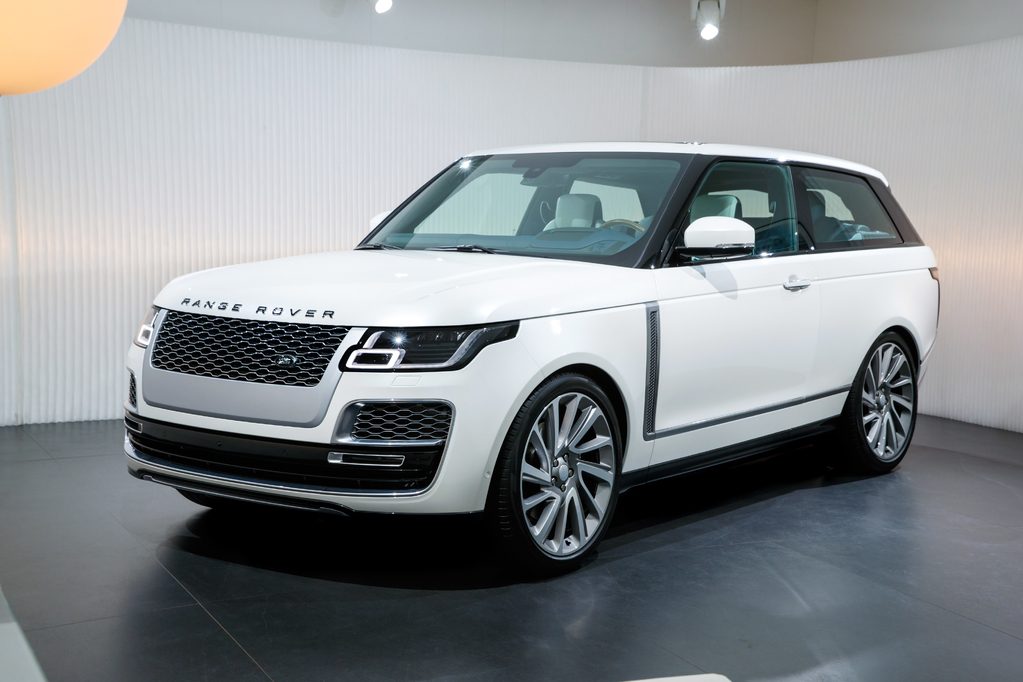 While the Range Rover SV Coupe pays homage to the Range Rover Classic in a very exclusive, well-designed, and luxurious manner, the Jaguar I-Pace embraces the future. The former, hand-assembled in the UK, will have a limited production run of 999 units and will further its exclusivity with a wide array of options. You can read more about it by clicking here.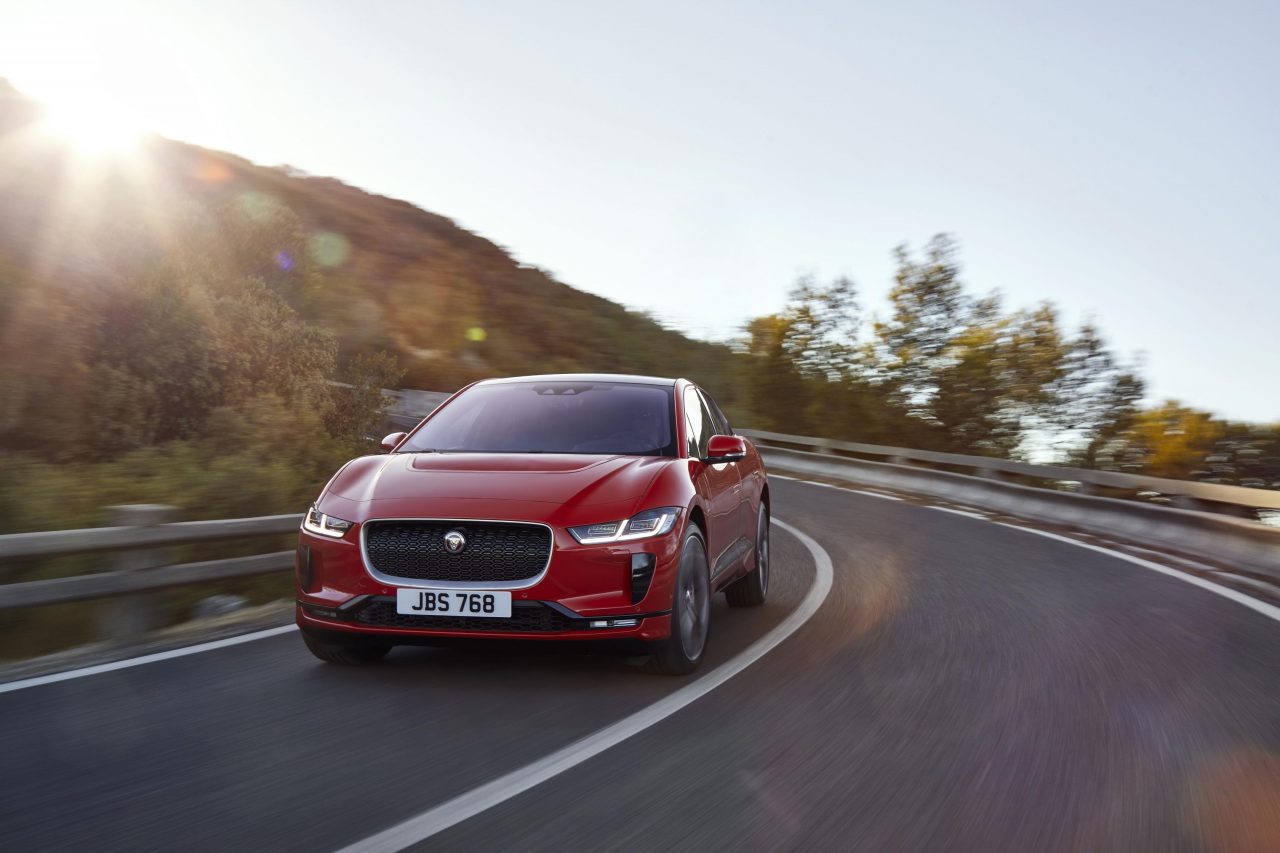 The Jaguar I-Pace isn't any less impressive. The vehicle comes with a 90 kWh battery and offers a range of up to 480 km. It also gets all-wheel drive and the ability to do 0-96 kph in 4.5 seconds. You can read more about it here.
Photo of the Jaguar F-Pace used for representation only