Jaguars were always meant to be sporty. And one doesn't need to dive into the history books to find that out either. Look at the recent SVO-made examples and you'll be amazed beyond the point of no-return. And that's how Jaguar turns people like you and me into hardcore fans. Look at the all-new F-Pace SVR for instance. It's showcased at the New York International Auto Show, has enough power to beat a Bentayga off the line, and doesn't look ungainly, either.
Engineered by JLR's Special Vehicle Operations, the F-Pace SVR gets a supercharged 5-litre V8 which makes 542 bhp and 69.38 kgm. This translates to a 0-100 kph time of just 4.3 seconds and a top speed of 283 kph. But it's not only the 44 per cent increase in power over the standard F-Pace that makes the SVR-branded performance SUV special.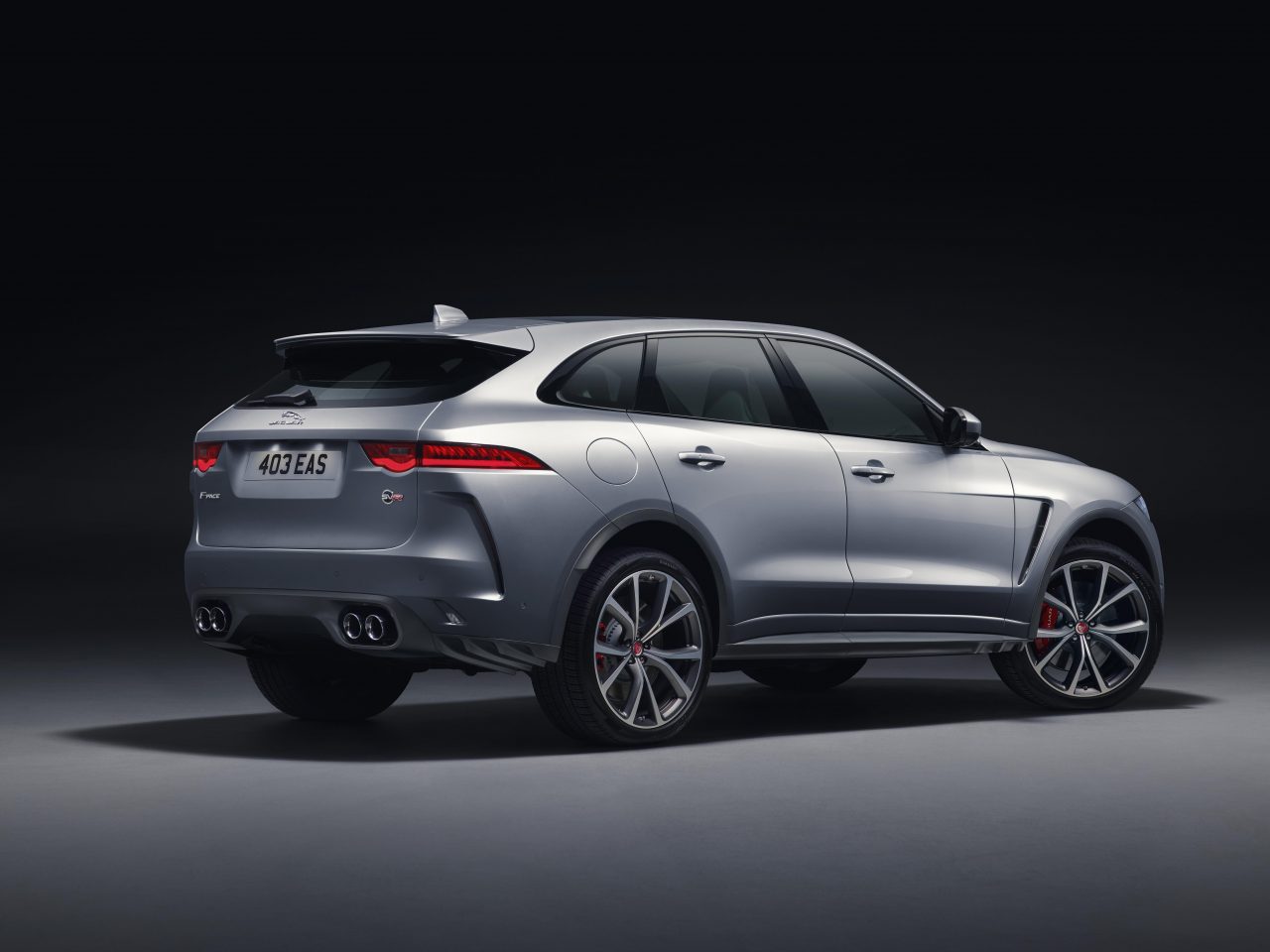 There's been quite some work on the aerodynamics as well. The new bonnet is exclusive to the F-Pace SVR, wheel arches have been extended, while body parts have been re-profiled to ensure the vehicle remains stable without acting like a brick on four wheels. Of course that it cannot given the beautiful design.
Keeping the gushing aside, let's also look at the mechanical updates. The wheels (21-inch standard; 22-inch optional) are lighter, and so is the new SVR exhaust, which also gets the variable valve system. The company claims the body roll is reduced by 5 per cent, due to the use of stiffer springs. The brakes are more powerful and lighter; the former is thanks to the use of larger discs (395 mm front; 396 mm rear). And the F-Pace SVR also uses an Electronic Active Differential at the rear, and bespoke calibrations for everything that's ECU-controlled: transmission, power steering, adaptive dynamics, DSC, AWD, torque vectoring.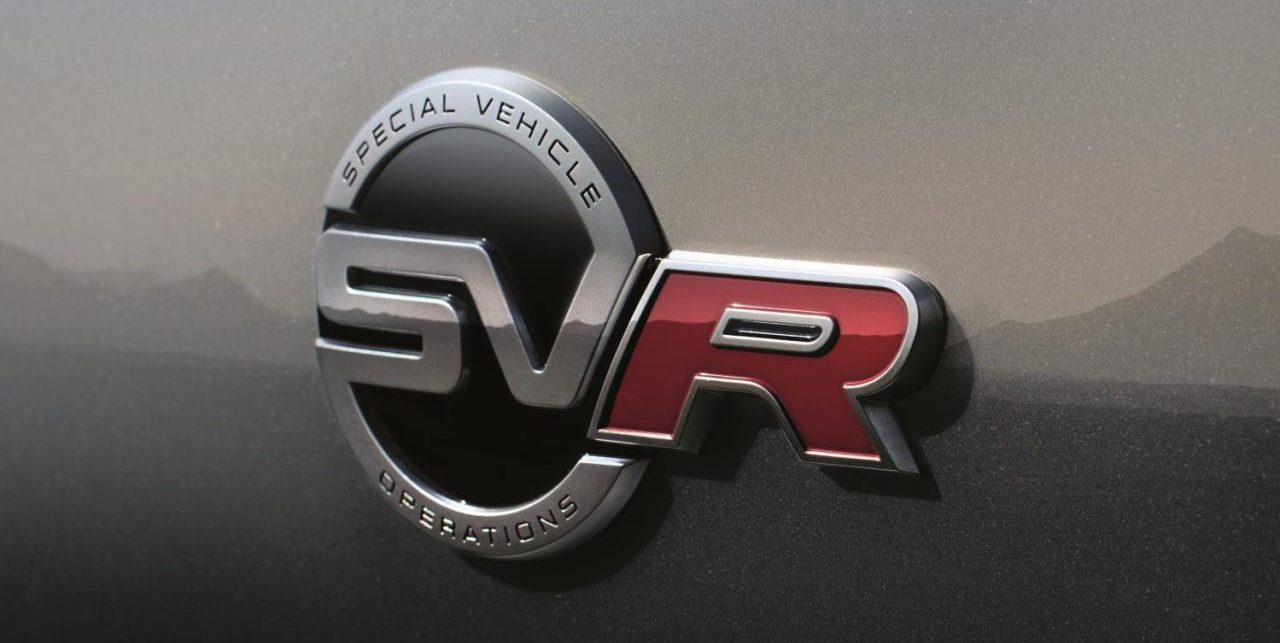 Elsewhere there's enough SVR branding to make onlookers, passengers, and even the driver aware of the fact that it's no boggo F-Pace. It's priced from £74,835 onwards in the UK. We can't wait for JLR to bring it to India as well.
Also, its not-so-good-looking compatriot manages to do 0-100 kph in 4.4 seconds. And manages to look worse while doing so.