Way back in 2018, Toyota showed us the concept version of the Toyota GR Super Sport hypercar, which is based on the winning TS050 Hybrid LMP1 car.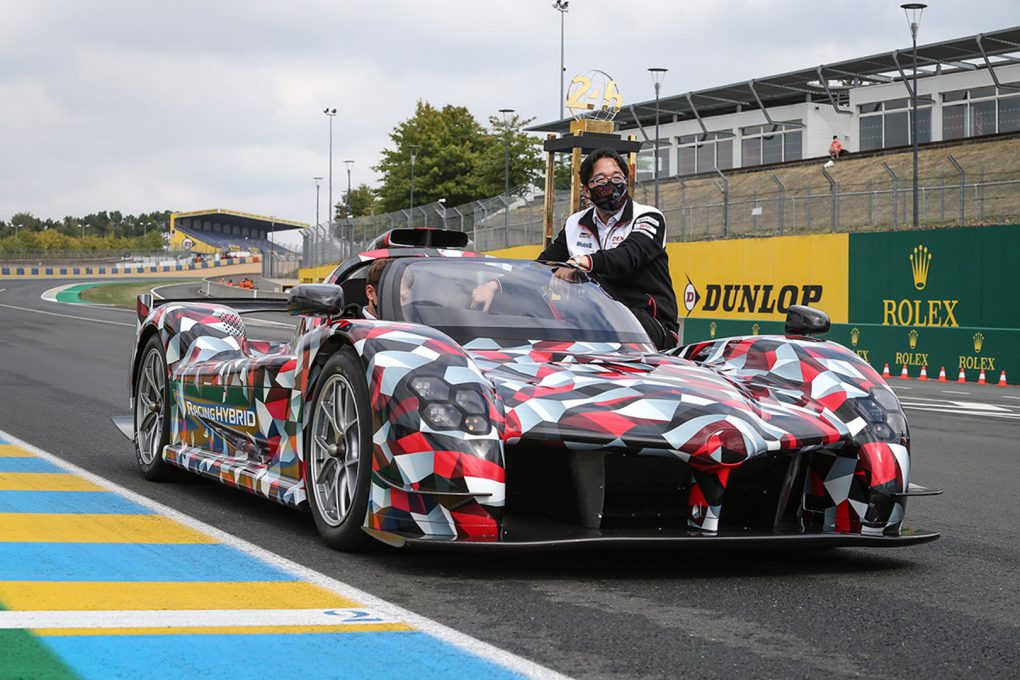 Just before the start of this year's 24 Hours of Le Mans race, former Toyota GR driver, Alex Wurz, drove a camouflaged Toyota GR Super Sport around La Sarthe to return the Le Mans trophy. The trophy, of course, is back with the Toyota GR team once again. The Toyota TS050 Hybrid No. 8 car crossed the finish line to win the 88th Le Mans race yesterday, making it the third victory in a row for Toyota. The Toyota GR Super Sport is all set to take part in the Hypercar category which is going to replace the LMP1 category in next year's Le Mans.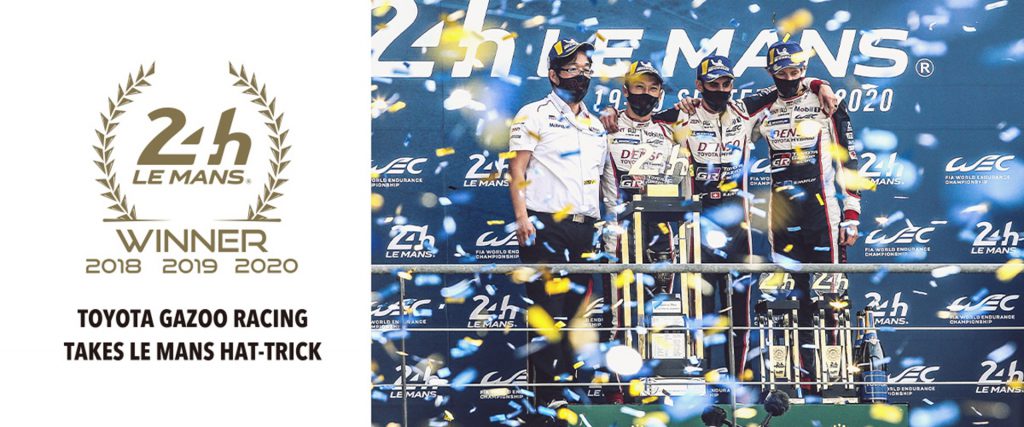 Along with a race car, Toyota will also be producing a road-legal sports car as well. We don't know much else about the production car, but we think the production version will either produce 670 bhp, matching the power figures of the Le Mans Hypercar class, or it will go all out with a 986 bhp 2.4-litre twin-turbo V6 hybrid. Toyota does make the GT86 and the Supra currently, but it'll be nice to see a fully homegrown sports car in its stable once again.