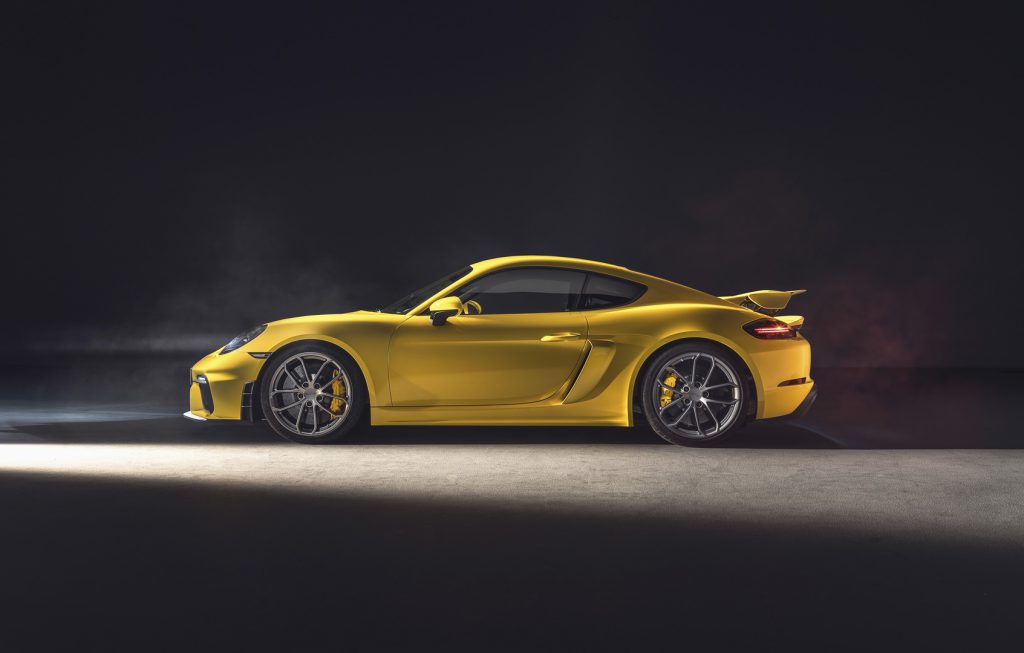 Almost every car manufacturer is jumping on the downsizing bandwagon, but Porsche is hell-bent on giving the enthusiasts what they really want – a naturally-aspirated engine and a manual gearbox in a fun sports car!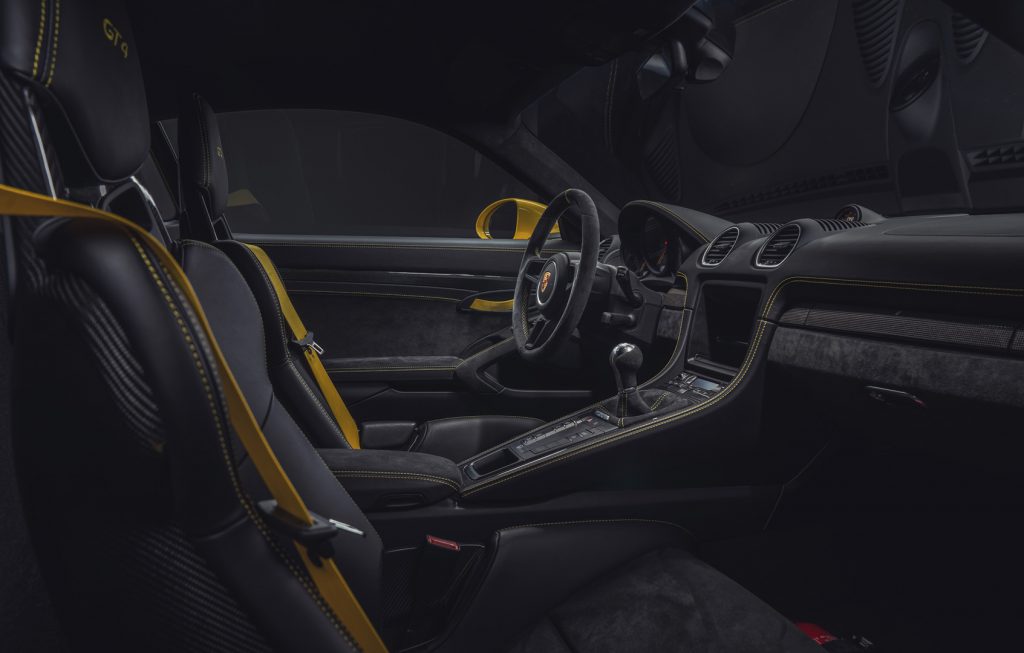 Both the Porsche 718 Cayman GT4 and 718 Spyder will feature a naturally aspirated 4.0-litre, flat-six engine producing 414 bhp and 42.83 kgm of peak torque. It's the same engine you'll find in the back of a GT3 RS and 911R and this application, it revs freely to its 8000 rpm redline! For the 718, that's a healthy 35 bhp bump for the 718 Cayman GT4 and a 44 bhp increase for the 718 Spyder. The fun part is that the power is sent to the rear-wheels through a 6-speed manual gearbox. Both these care can accelerate to 100 kph in 4.4 seconds and go on to a top speed of just over 300 kph.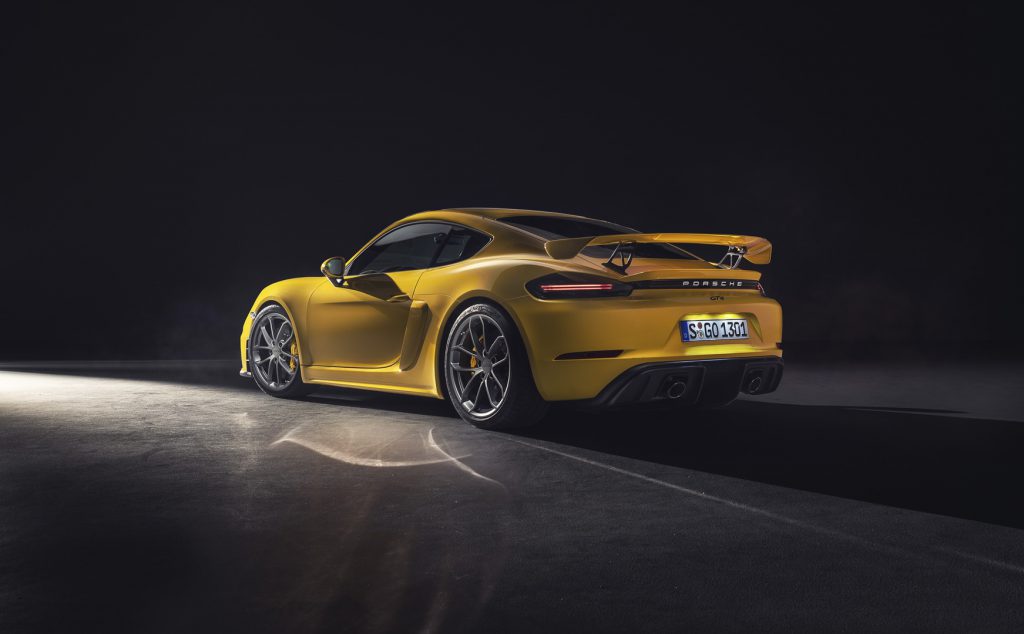 Porsche has worked on the 718's aerodynamics efficiency and the cars now produce 50 per cent more downforce than before, all without additional drag. The fixed spoiler at the back is not only appealing but produces 20 percent more downforce than its predecessor. The results of these aero tweaks are plain to see, the Cayman GT4 now laps the Nürburgring Nordschleife 10 seconds quicker than its predecessor.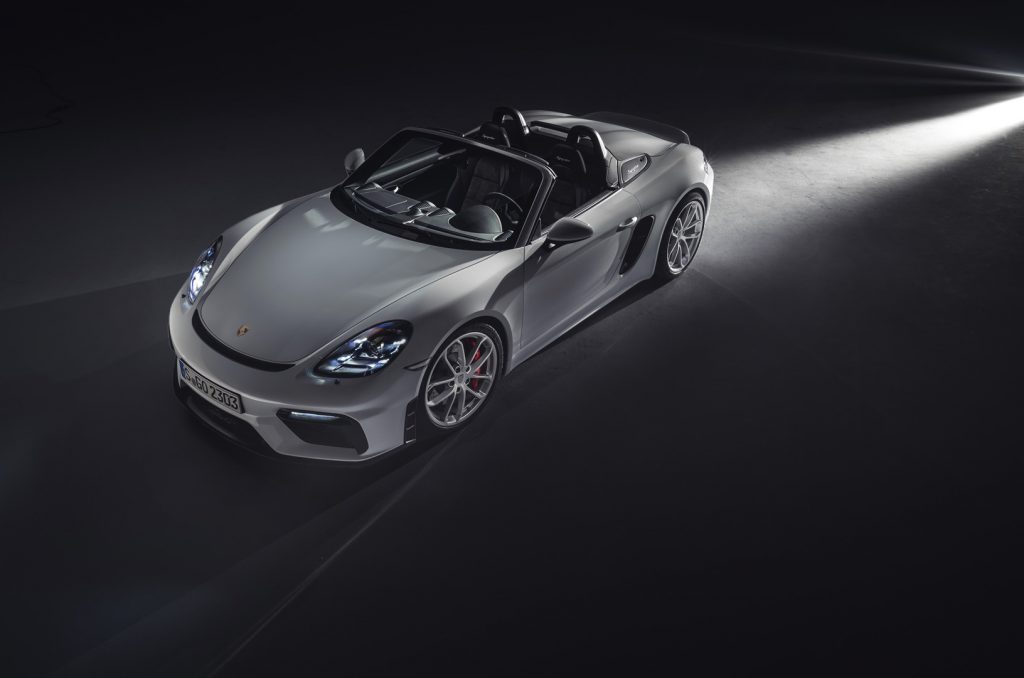 Both the cars now get the GT chassis with race springs, Porsche Active Suspension Management, and a lower ride height. The lower center of gravity along with a mechanical rear differential helps handling immensely. You can also switch off stability management completely for some extra fun on the track. Stopping power comes in the form of aluminium monobloc fixed-calliper brakes as standard with optional ceramic composite brakes available for track junkies.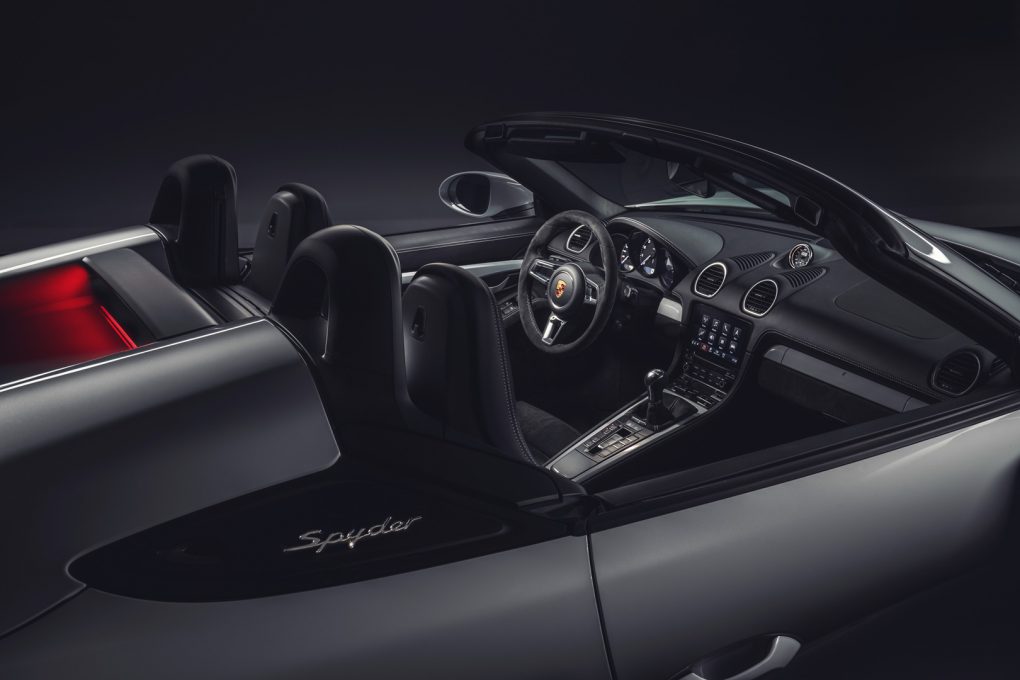 The 718 Cayman GT4 starts at Rs 1.59 crore, ex-showroom, while the 718 Spyder will set you back by Rs 1.63 crore, ex-showroom, India. Not a bad price for one of the finest mid-engined sports cars on sale.