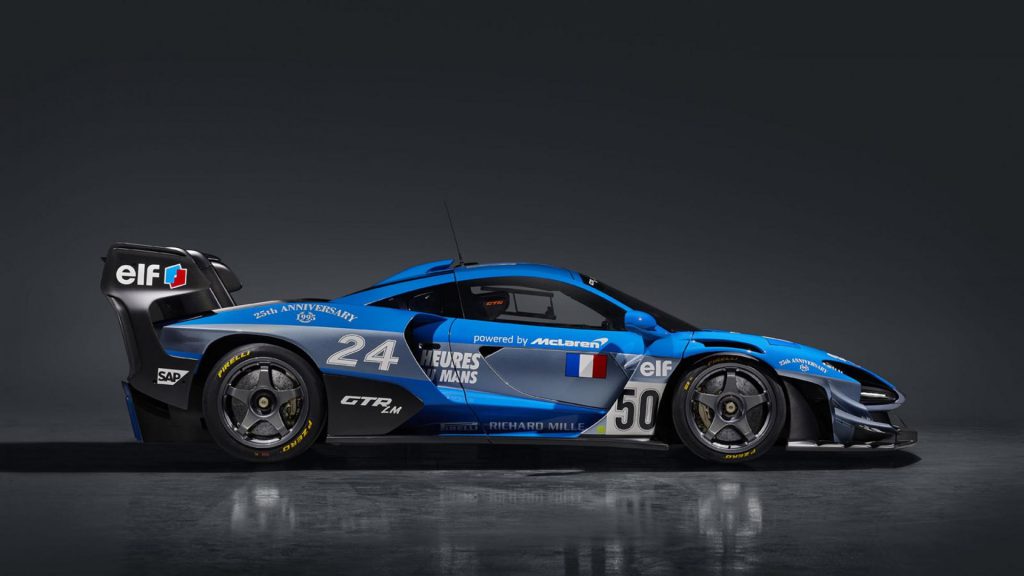 The new McLaren Senna GTR LM edition pays tribute to the McLaren F1 GTRs that finished 1st, 2nd, 4th, 5th and 13th in the 1995 Le Mans race. These Senna GTRs have been hand-painted at McLaren Special Operations to look exactly like the F1 GTRs. It took the specialists at MSO close to 800 hours to hand paint each of these cars. That's not all, the folks there had to go to the extent of taking special permission from brands like Gulf, Harrods and Le Mans organizer to recreate historically accurate logos. Each of these five Le Mans edition Senna GTRs have a plaque showing all the details of the car they represent including the chassis number, name of the drivers and the position in which they finished.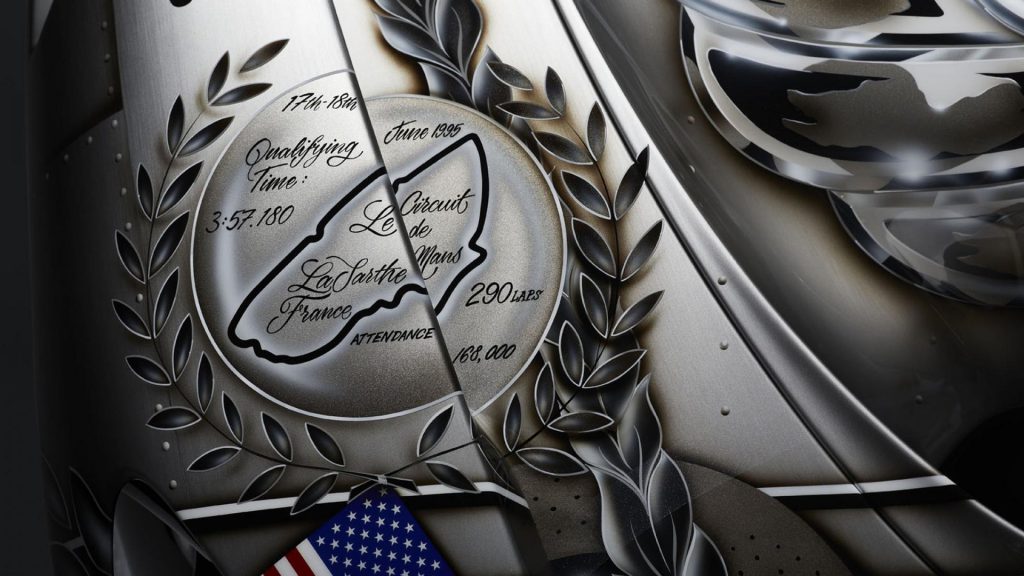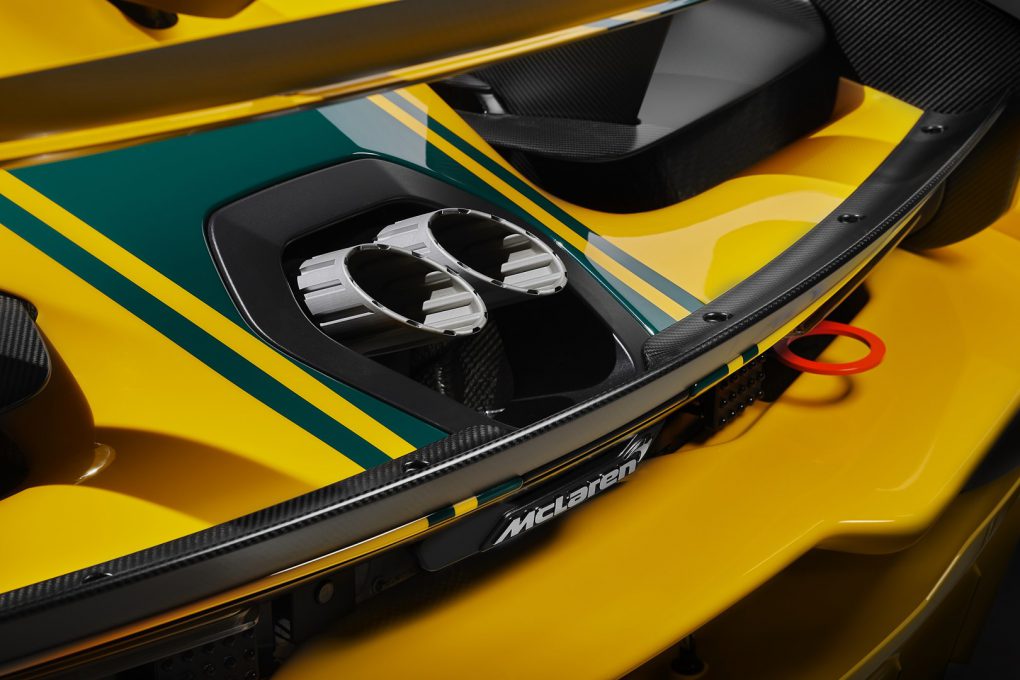 The attention to detail here is excellent. The Senna GTR LMs get the same OZ Racing alloys, twin-exit Inconel exhaust, brake callipers finished in satin gold and suspension wishbones finished in anodized gold to match the race cars they're based on. Inside, there's an LM-specific steering wheel with paddle shifters finished in anodized gold and titanium nitride pedals with LM logos among many other intricate details. If you thought this is just a cosmetic paint job then you're mistaken, the McLaren Senna GTR LMs now produce 833 bhp, 20 bhp more than before, and they rev as high as 9,000 rpm now.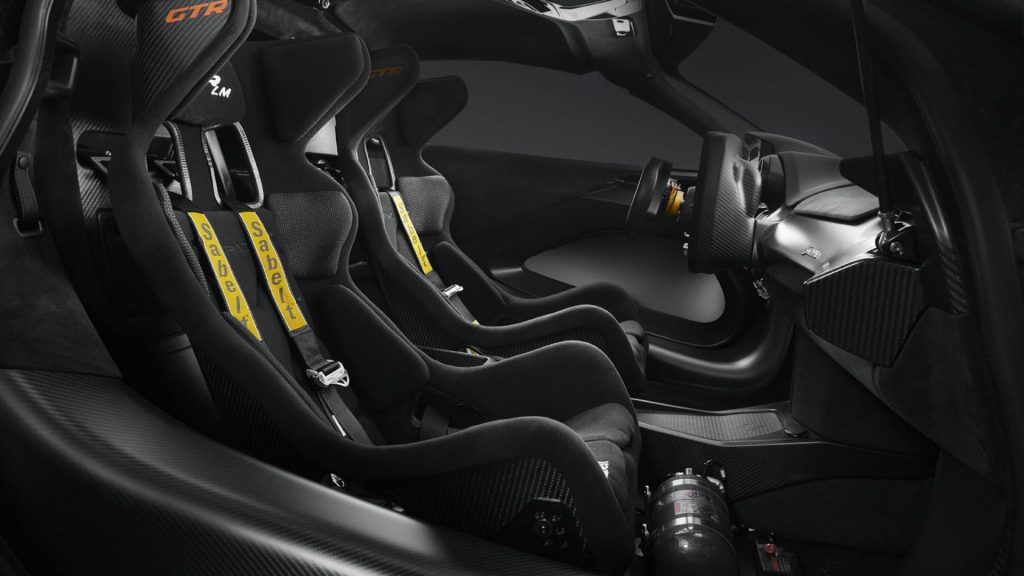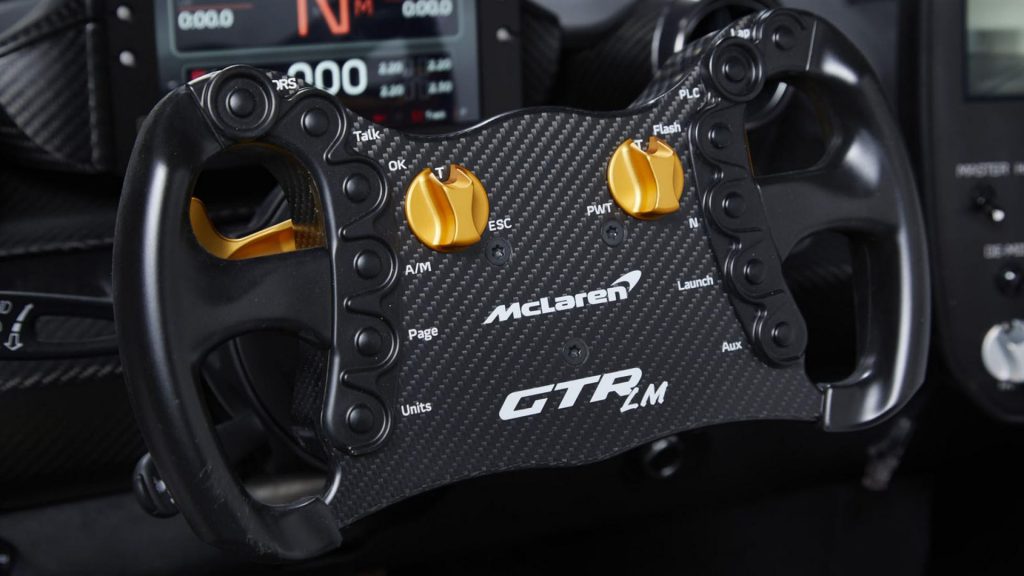 All five McLaren Senna GTR LMs have already been spoken for, and next year, each owner will get a VIP trip to the 24 Hours of Le Mans race. And just before the start of the race, these owners will also get a chance to drive their McLaren Senna GTR LMs around the track alongside the original F1 GTRs that raced in 1995. What a wonderful morning memory that will turn out to be!