Hyundai's keen grip on the midsize saloon segment started with the Accent back in the late 90s. But it's created a brand for itself that cannot be ignored. And with the latest iteration of the Hyundai Verna, the Korean carmaker is looking at taking on its major rivals — with a fresh design, new-age underpinnings, powerful engines, and of course the unmissable brand presence. The all-new (5th generation, mentions the company's announcement) Verna has been unveiled today, and will be launched on August 22, 2017.
Engine choices on the new Verna include a 1.6-litre, 121-bhp petrol engine and a 1.6-litre, 126-bhp diesel. Gearbox options include an optional 6-speed automatic and a standard 6-speed manual. But that's where the similarities with the outgoing car end.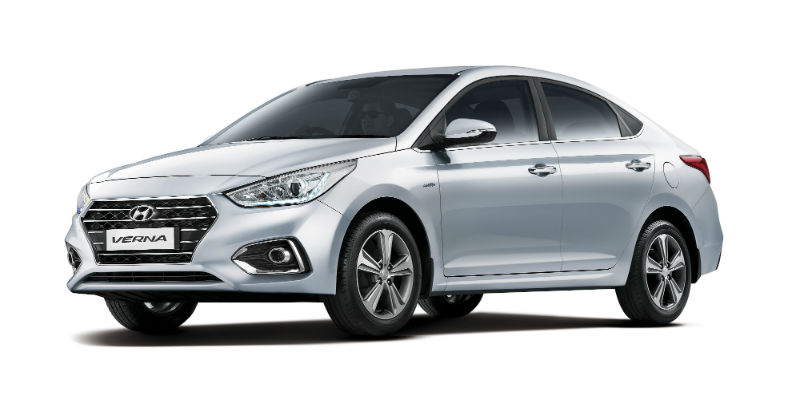 With a mini-Elantra look (you can read more about that and other details in our first look/drive review soon), the Verna is set to appeal to more people. And it's not going to be all show and no go, since the underpinnings have been thoroughly updated as well. Based on a 'K2' platform, the new Verna uses Advanced High Strength Steel extensively, which means better rigidity, lower NVH levels, and improved crash protection.
Apart from the use of a new platform (and the use of AHSS and new manufacturing techniques like hot-stamping), the suspension tuning has also been revised in the Verna. That has been done not just to aid the ride characteristics but also to improve the car's dynamics — reducing body roll, essentially, which was always the Verna's Achilles Heel. Changes have been made to improve the steering feedback and response, as well — looks like Hyundai was listening to us all this while.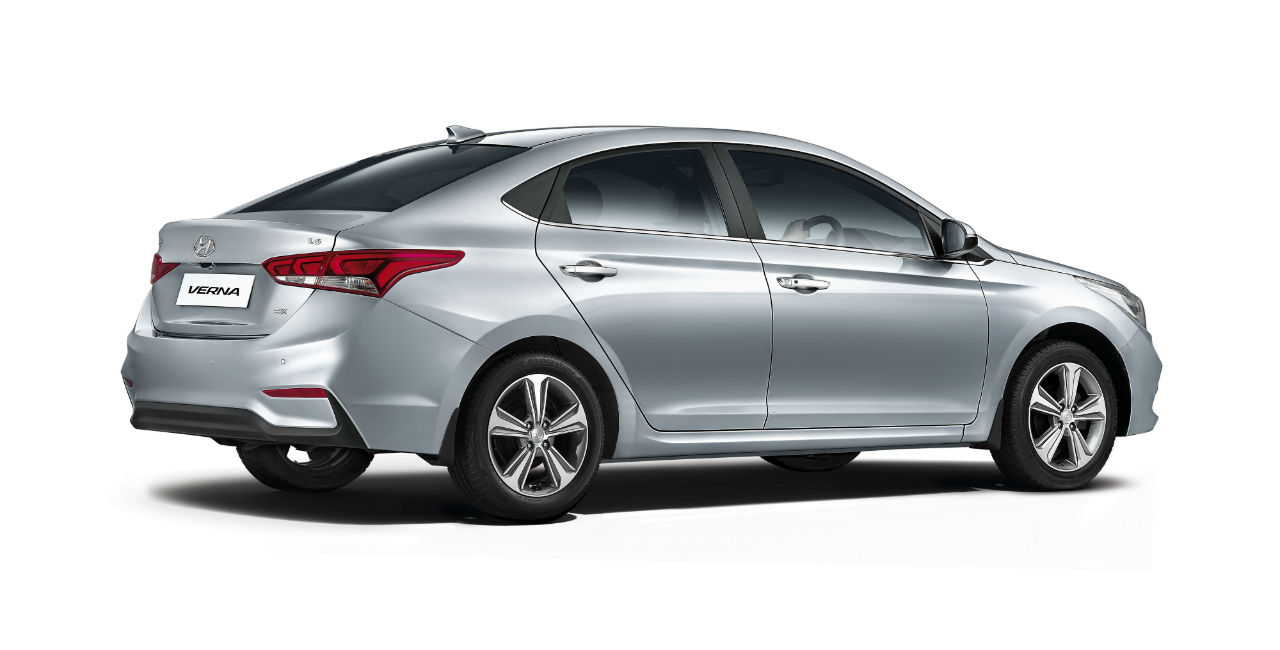 Only a drive (set to happen shortly) will tell us how much improvement the said changes have brought. The final prices, variant details, and even equipment/features list will be announced at the day of the launch.
So wait for our quick drive report, and if you feel the new Verna's the right car for you, go ahead and book one. That brings us to bookings — which have opened today, at all 480 of the authorised Hyundai dealerships across the country.