In an official announcement, Hyundai has confirmed that the newly launched Verna continues to trample rivals. In a period of two months, the car has garnered more than 150,000 enquiries and 20,000 bookings.
That's unsurprising given how the car has become a well-rounded package, offering a decent balance between ride and handling, features and economy, and of course, style without relying only on blacked-out bits or overly done chrome. According to the company data, 20 per cent of the customers who've opted for the Verna and first-time car-buyers. That's quite a revelation, given that it's not an entry-level car per se. Another thing that's been brought to notice is that more than 25 per cent of the customers have opted for automatic-gearbox-equipped versions.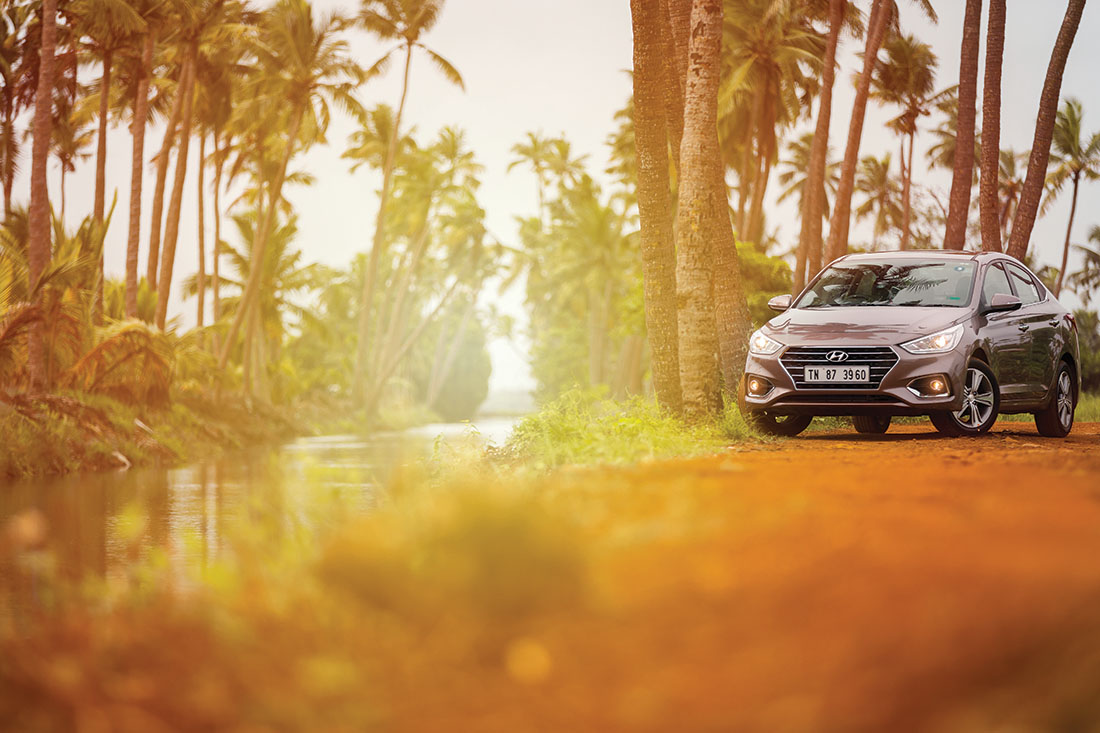 All of which has led to record despatch figures for the car — with which it leads the sales charts, for both September and October. It has also managed to increase the average sales in its segment. Another area where the Verna has done well recently is in the exports department. HMIL recently got an initial export order from the Middle East market for 10,501 units of the sedan.
Hyundai Motor India's MD and CEO, Mr Y K Yoo said, "The Next Gen VERNA has outperformed in India once again with more than 20,000 bookings and 150,000 enquiries in a short span of  2 months of its launch in India. We are extremely thankful to our Indian customers for their trust in brand Hyundai. The Next Gen VERNA is beyond the ordinary, a global product that personifies Hyundai's Modern Premium Brand and a landmark in Hyundai growth story winning many prestigious accolades worldwide."
You can read more about the Verna in our First Drive review. For more pictures of the car, have a look at our gallery.