Hyundai has finally revealed the IONIQ 6 electric sedan, modelled on the Prophecy concept. The IONIQ 6 stands out within Hyundai's lineup with its distinctive design and styling. While the design may be slightly sharper than the Prophecy, the IONIQ 6 retains its overall theme and shape, which according to Hyundai is a 'pure sculpture of a river stone'.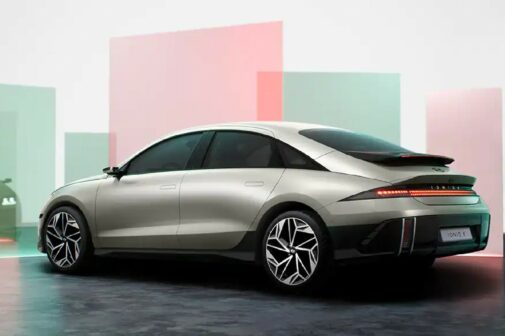 The second spoiler at the base of the rear window is one of the highlights of the new IONIQ's design. Hyundai also debuted its new 'H' badge on the IONIQ 6, and the car also has around 700 'parametric pixels'. The interior of the IONIQ 6 seems more toned down than the exterior design but has some very interesting features. The dashboard is similar to the IONIQ 5 with two 12-inch screens merged into one display mounted above the air vents.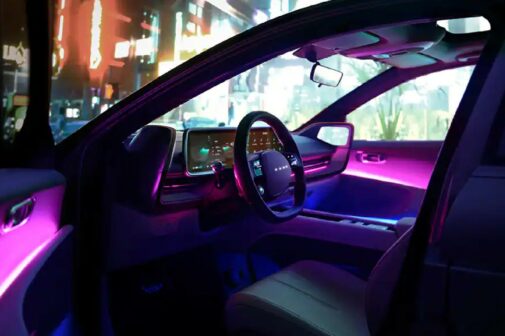 The IONIQ 6 uses materials like recycled PET fabric for the seats, paint derived from vegetable oils on the doors and carpets made from recycled fishing nets. This is very symbolic of the direction the company wants to go in the future. It gets four dots which is morse code for the letter H, instead of the H logo on the steering wheel.
The detailed specifications of the IONIQ 6 are yet to be revealed, but it is based on Hyundai's E-GMP platform that also underpins the Kia EV6, Genesis GV60 and a lot of Hyundai Group's EVs. It will probably use a 77.4 kWh battery pack with a range of about 480 km.