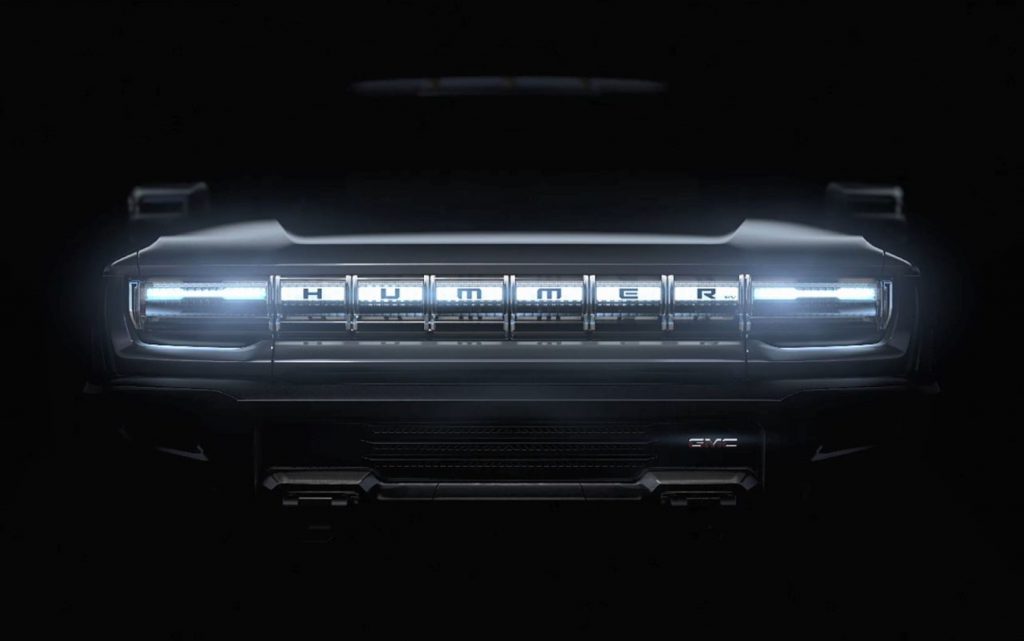 General Motors is going to bring back the Hummer name with an all-new electric truck. So far it has only revealed a few details about it, but that's enough to get us excited.
The Hummer EV will compete directly with the Tesla Cybertruck. Its electric powertrain produces over 1000 bhp and a colossal 1590 kg-m of torque. GM claims the Hummer EV will also sprint from 0 to 97 kph in 3 seconds flat. Power comes from its Ultium battery pack, which offers super-fast charging capabilities and gives the Hummer a range of 644 km.
It'll have an Adrenaline mode similar to Tesla's Ludicrous mode and an off-road specific Crab mode as well. Not much else is known about the upcoming Hummer EV, but we know that General Motors will most likely be launching the Hummer EV in the US market early next year. International sales will begin later next year. We're excited to see the Hummer name return.