Is this what Honda's planning to pitch against its SUV counterparts in India? Well, we'd definitely want an edgy, crisp design for the Indian market. But, no official word yet. Boo. This is the Honda SUV RS Concept, which is technically a mid-size SUV, that was unveiled at the Gaikindo Indonesian International Auto Show. Up front, it gets slim LED lighting, a sleek mesh grille, and some chrome bits, too. Its rear also matches with the front-end's sleek design profile. Also, love the way it sits high on those sharp-looking alloys finished in matte-black colour.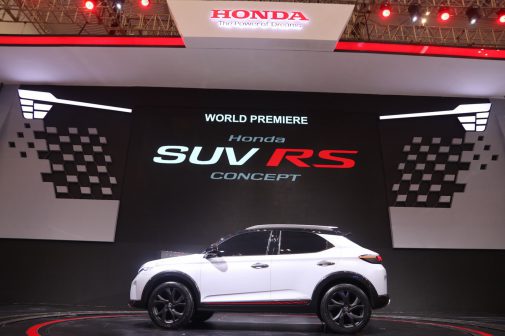 It's apparent now that any Honda car that proudly wears the RS badge is going to look tasty in profile and this SUV RS Concept definitely gives that impression. Hang on, an RS badge also means performance friendly. Speaking of performance, Honda's pretty much told us zilch about its powertrain.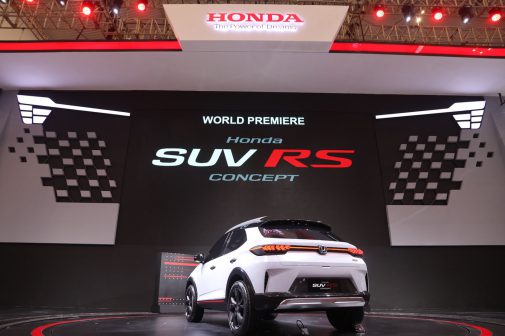 So, we're not sure what engine configuration it will run. Not just that, Honda hasn't even given a sneak peek of its interiors as well. But, from what we can see, we can definitely take a guess on its dimensions. We reckon it will have the same wheelbase as that of the Honda City. Either way, we're eagerly waiting for a midsize Honda SUV to hit the Indian market.