In the month of December 2018, Honda despatched 13,139 units and exported 315 vehicles, thereby registering a 4 per cent growth in domestic sales in comparison to its performance in December 2017 (12,642 units).
During the period April – December 2018, Honda managed to sell 134,797 vehicles. During the same period in 2017, the company sold 129,964 units. That's a cumulative growth of 3.7 per cent, and comes thanks in part to the second-generation Amaze's arrival. The sub-Honda City saloon was showcased at the Auto Expo 2018 and launched in May. In five months since its launch, the Amaze crossed the 50,000 sales mark in October 2018. In addition to that, the Japanese carmaker also surpassed the 1.5 million sales in India milestone last year.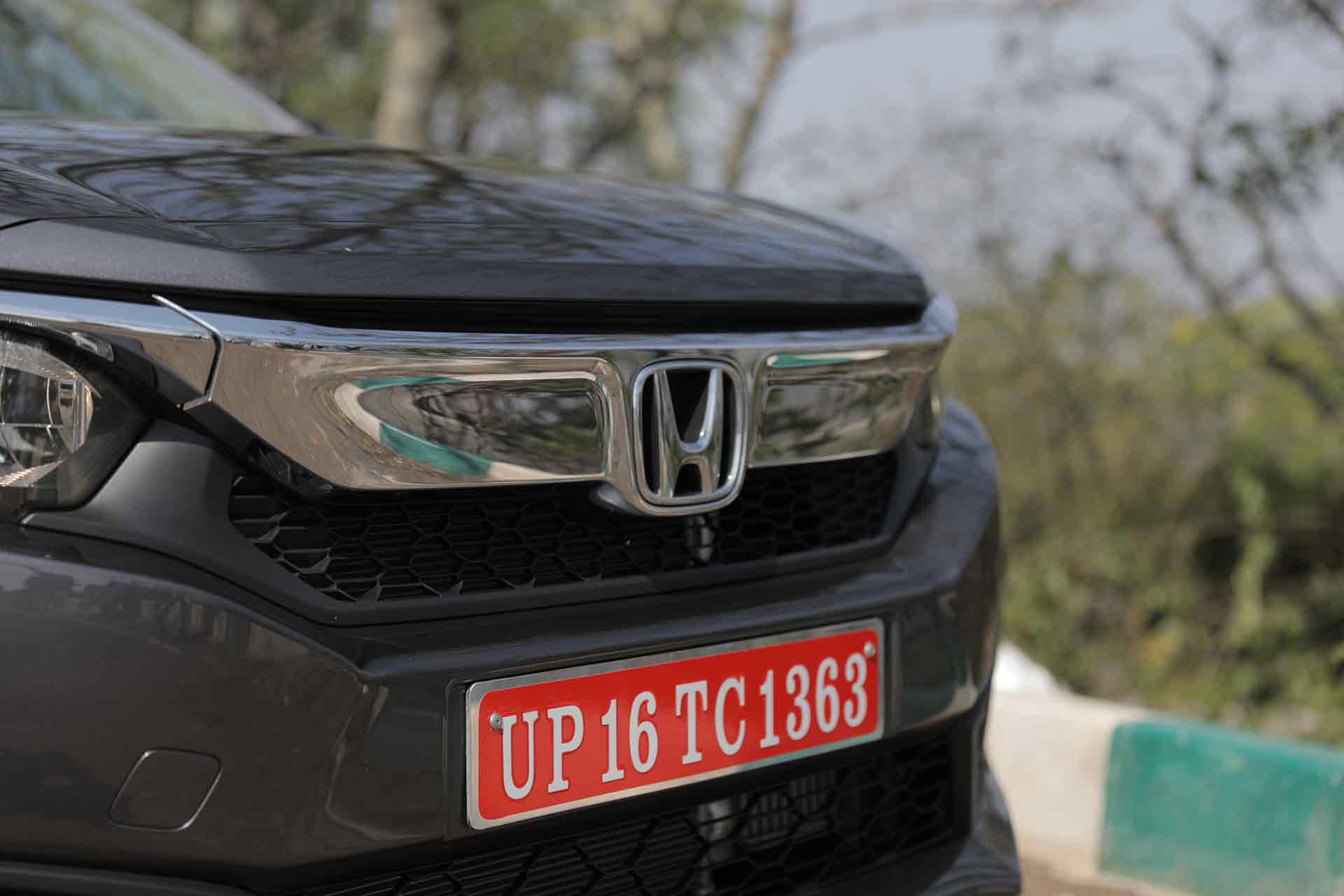 Honda Cars India Limited's Senior Vice President for Sales and Marketing, Rajesh Goel said, "The market continued to remain challenging in December. However, with lucrative year-end offers on many of our models and strong performance of new models Amaze and CR-V, HCIL recorded 4% sales growth in December 2018.We are thankful to our customers to have continued faith in the Honda brand."
The company also introduced the latest-generation CR-V last year. The CR-V is now available in both petrol and diesel engines. The latter comes with the ability to seat seven, which further increases the appeal of the soft-roader SUV. You can read more about it our review by clicking here.