Ideally, we'd have already driven the new Honda City and had a proper first drive review ready for you. As it happened though, Honda decided (rightly so) to postpone the drive and launch of the all-new Honda City due to the ongoing COVID-19 situation. Until this blows over, let's take a look at what we know about the new City so far.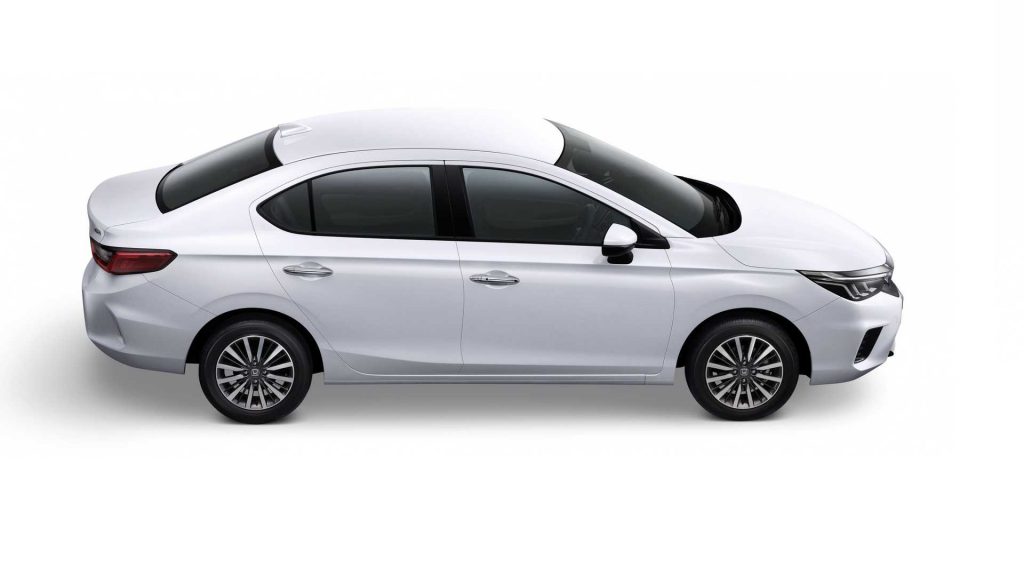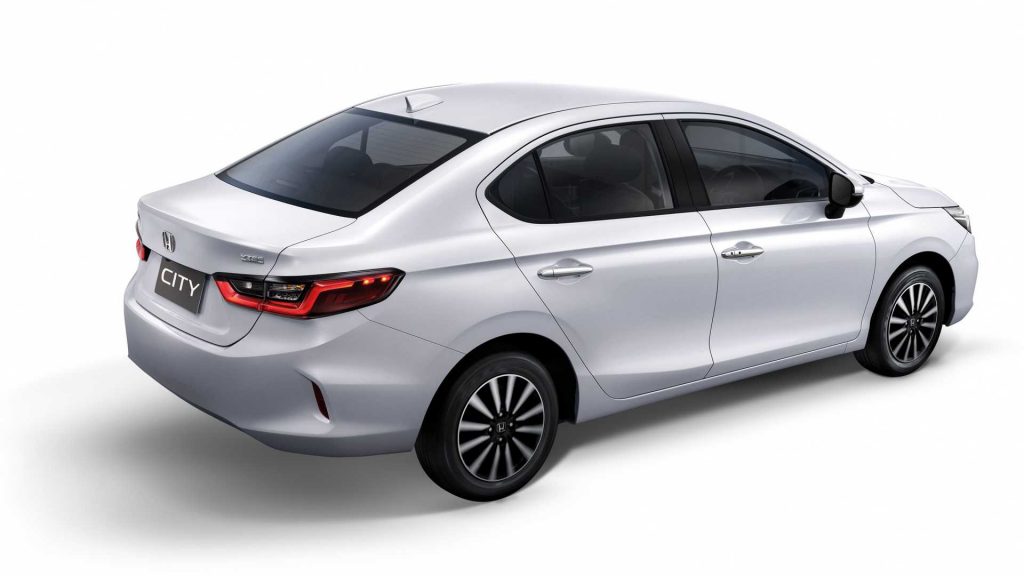 I. It will be powered by a pair of BS6-compliant 1.5-litre petrol and diesel engines.
It's all but confirmed that the new City will come with a 118-bhp 1.5-litre petrol engine mated to either a 5-speed manual transmission or a CVT. Keeping pace with Hyundai, Honda will also bring the City with a diesel engine option; the 1.5-litre 98-bhp diesel engine that powers the Amaze will find its way under the hood of the new City. This engine could also be paired with a manual as well as a CVT transmission, so it looks like Honda's got you covered no matter your preference.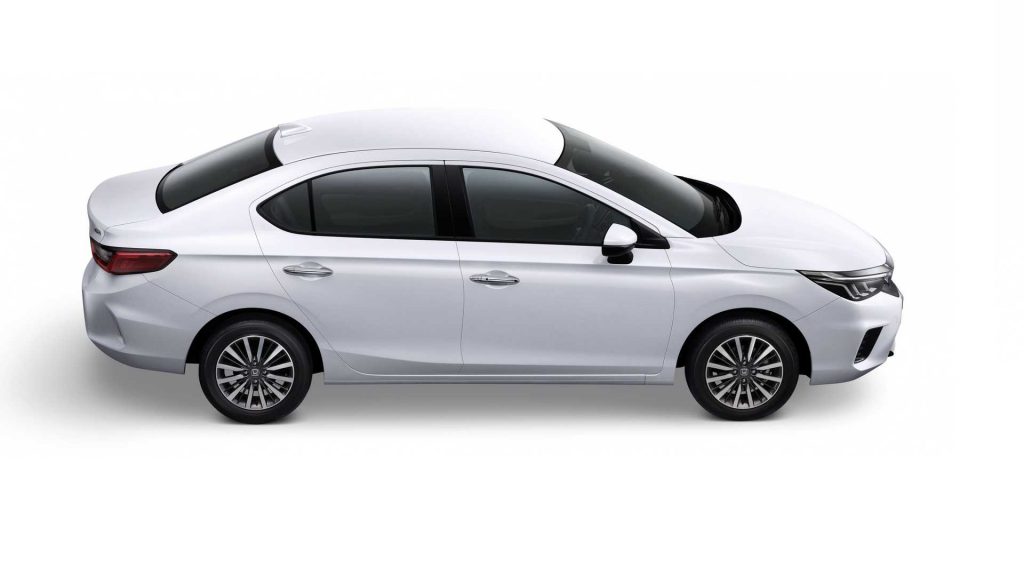 II. It will be longer and wider than the outgoing model.
This was pretty much a given, of course. Every new car becomes longer, wider and taller in subsequent iterations. We're referring to the Thai-spec City here, and from what we know, the Indian version will be longer, taller and heavier than that one. A longer wheelbase and increased ground clearance are the main reasons for this.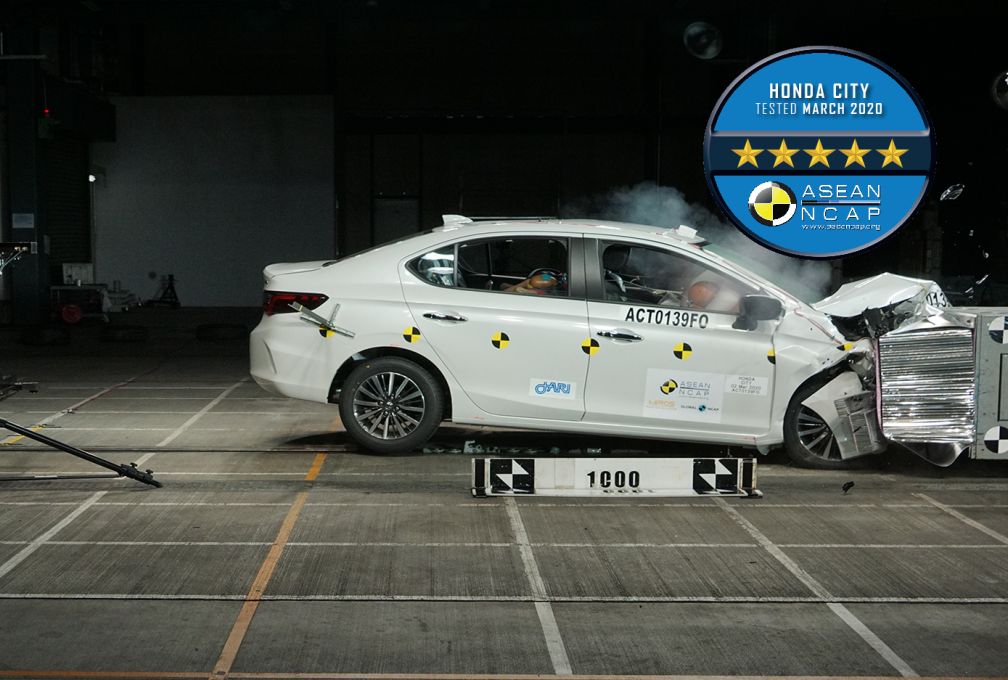 III. It comes with a 5-star ASEAN NCAP safety rating.
We're glad more and more automakers are taking a more serious approach to safety. With cars in the lower segments scoring 5-star NCAP ratings, it's no surprise then that the new City had to have one, too. You can expect a whole suite of safety features in the City like airbags, ABS with EBD and stability control.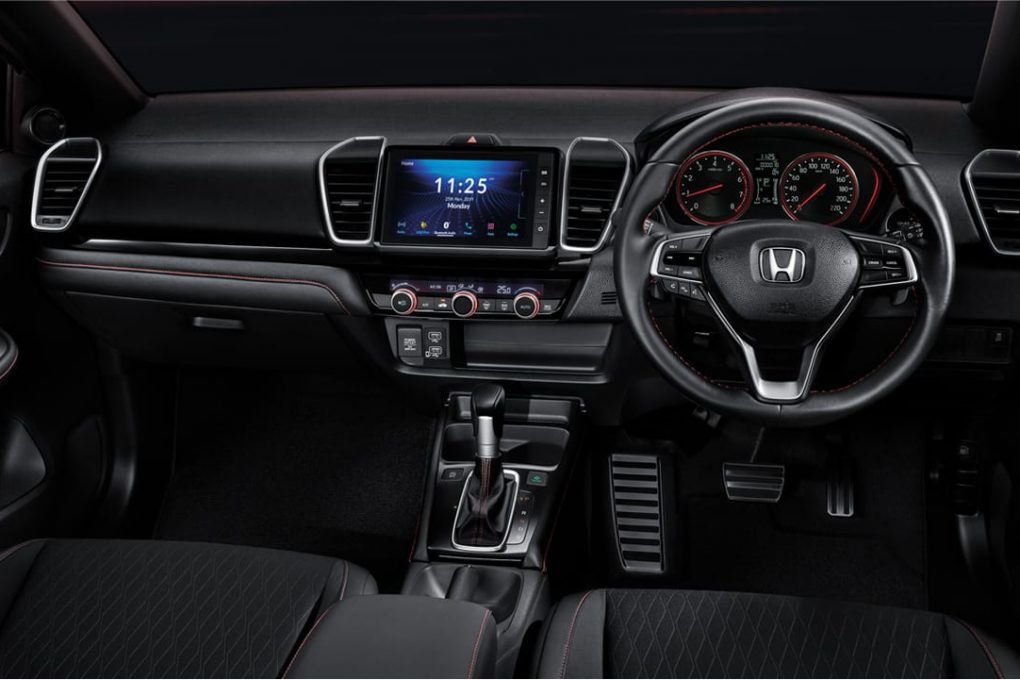 IV. It will come packed with tech.
If there's one thing buyers in this segment want, it's tech. Lots and lots of it. The outgoing City might not have delivered on that, but the new one is sure to please. It will come with the usual array of touchscreen infotainment features to keep you occupied. And as is the norm these days, connected-car features could make their Honda debut with the new City.

V. It will come with an India-specific interior.
What that usually means is a new, lighter trim colour inside, but the new City might go beyond that and offer extra rear-seat legroom as well, thanks to the longer wheelbase on the India-spec model. Now we can only hope we get to drive it soon.