The Honda NSX has had its day and will no longer be made — after the final version, that is. The modern take on the legendary supercar had its fans, but never really reached the heights it had set for itself. Still, we have to say it's a hell of a looker, not to mention that it *was* fast and agile, so we're sorry to see it go. The last NSX will be the Type S, to be revealed at the Monterey Car Week in the USA, and it'll be limited to 350 units.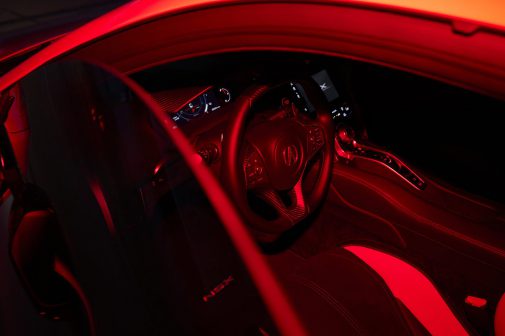 The NSX is a hybrid, of course, and this car will have the same 3.5-litre twin turbo V6 along with three electric motors. The difference in the Type S will be higher power and torque outputs — up by 27 bhp and 2.14 kgm to 593 bhp and 68 kgm respectively. These numbers are made possible by the use of the turbos, which have been taken from the NSX GT3 Evo racing car — there's greater boost pressure and more efficient injectors and intercoolers. The battery has been upgraded, too — 10 per cent more output and 20 per cent higher capacity. The 9-speed DCT has also been worked on extensively, giving a claimed 50 per cent quicker upshift time; a rapid downshift mode lets the gearbox skip cogs when downshifting as well.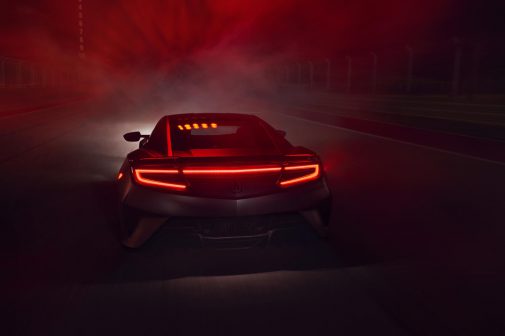 Pirelli P Zeros do duty on the NSX Type S, as do Brembo brakes (6-piston up front and 4-piston at the back). You'll be able to option a Lightweight package, which adds a carbon fibre engine cover, carbon-ceramic brakes and carbon bits in the cabin, leading to 26 kg being shaved off. Landing one of these will cost US$ 171,495 (the equivalent of Rs 1.28 crore), and for what it offers, the NSX Type S is probably a performance bargain. Goodbye, then.