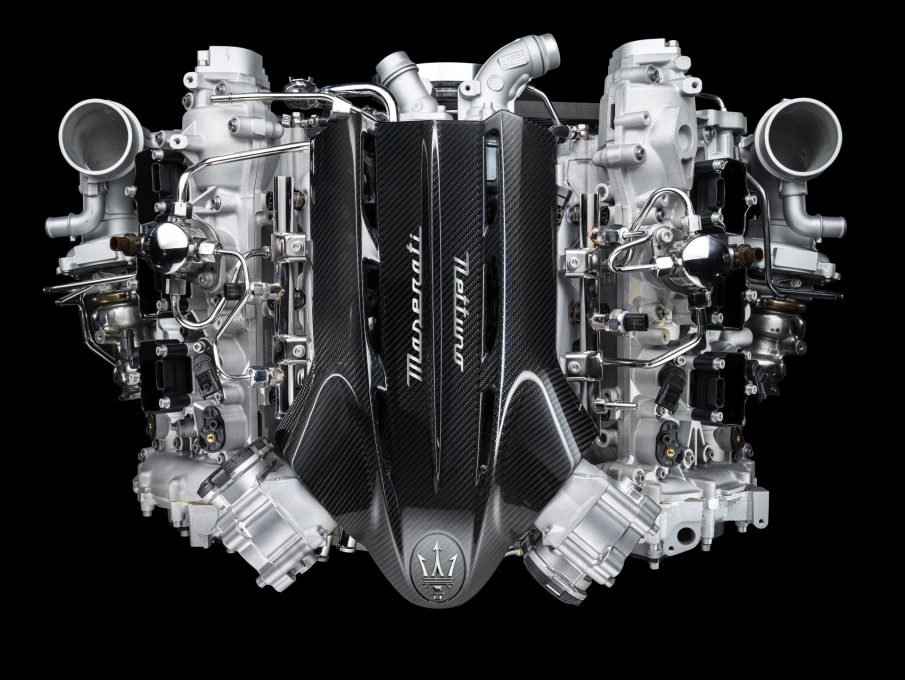 After almost 20 years, Maserati is building an engine it can call its own. With a lot of persistence and effort, Maserati has finally seen success in its indigenous project, too. There are a lot of special features in the Nettuno engine. For instance, its pre-chamber combustion system features twin-spark plugs, which comes from F1 engines. It will be the first time that something like this will be equipped on a road-legal car.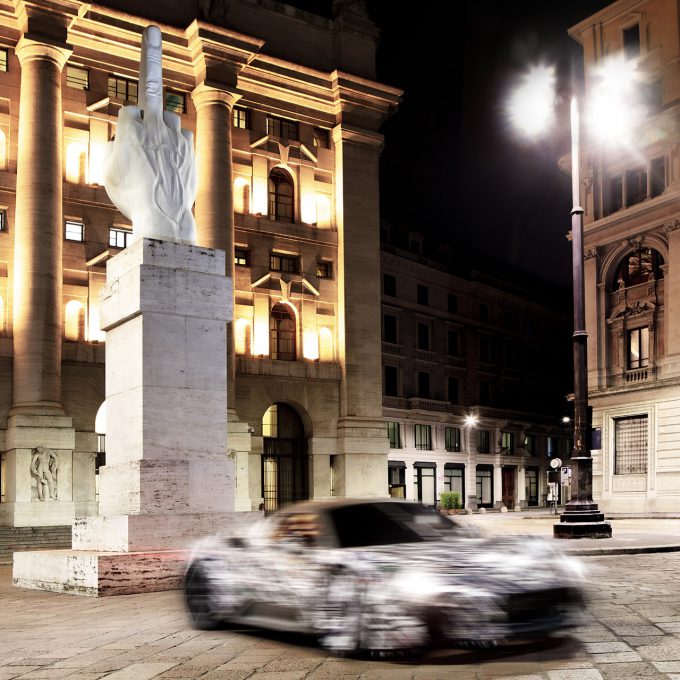 Let's look at the numbers for this new engine, then. The Nettuno is a 3.0-litre twin-turbo 90-degree V6 with a dry sump lubrication system. All of that translates into 621 bhp and 74.43 kgm of peak torque. When it makes its way into the upcoming MC20 sports car, we're sure it will set tracks alight.
In September, Maserati will give us the first look at the MC20 with this mad engine. We're also hoping that this motorsport-derived engine will pave the way for the Trident logo in motorsports again.