There have been rare moments in history where an automobile brand has been able to extract mass public interest without having a launch or announce a new car or motorcycle. If a healthy discussion of what could've been is on your mind, then these Porsches should set your imagination alight.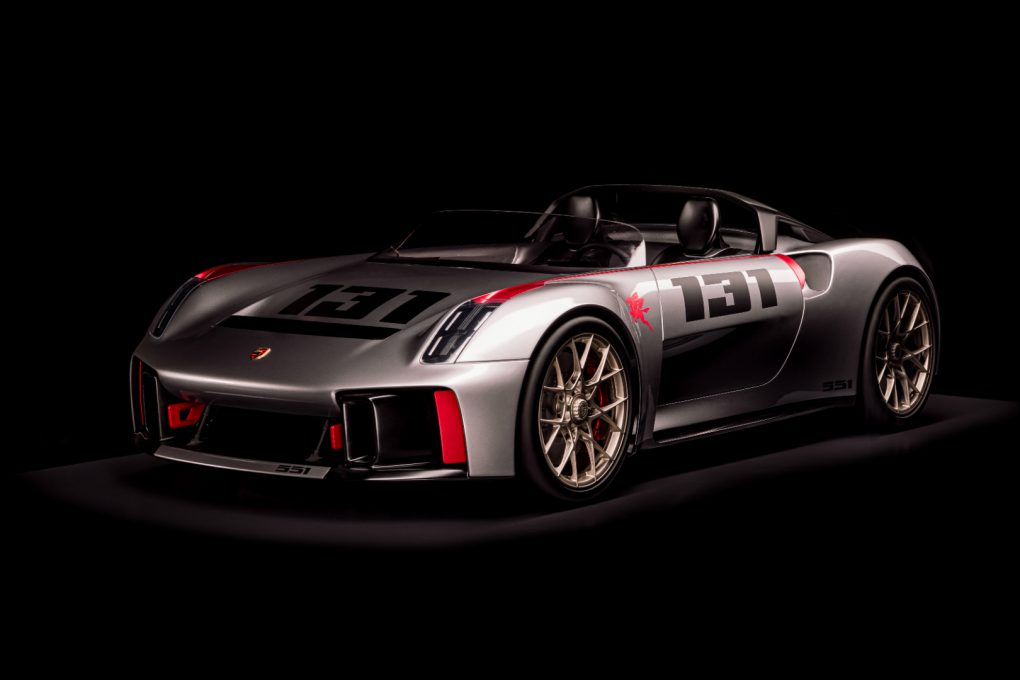 Curious? We were too. The 'Porsche Unseen' series of unreleased images include design studies from 2005 to 2019, kept under lock and key. These comprise of 15 reimagined versions of different cars. These further fall under four categories – 'Spin-offs', 'Little rebels', 'Hypercars' and 'What's next?'.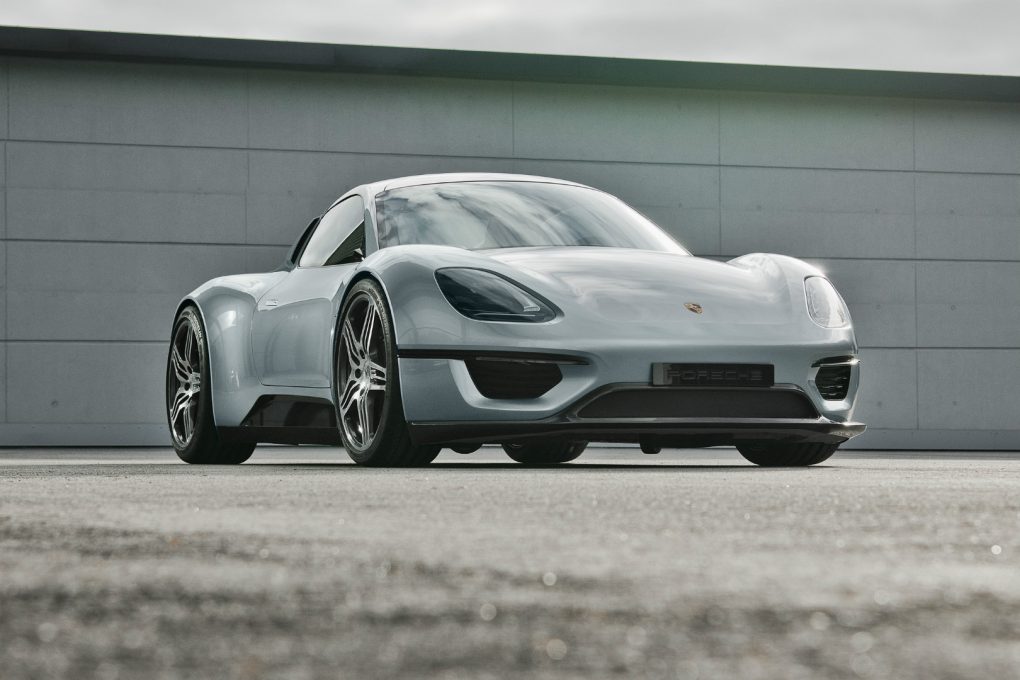 Some of the examples include the Porsche 919 Street, Porsche Vision Spyder and the Porsche vision "Renndienst".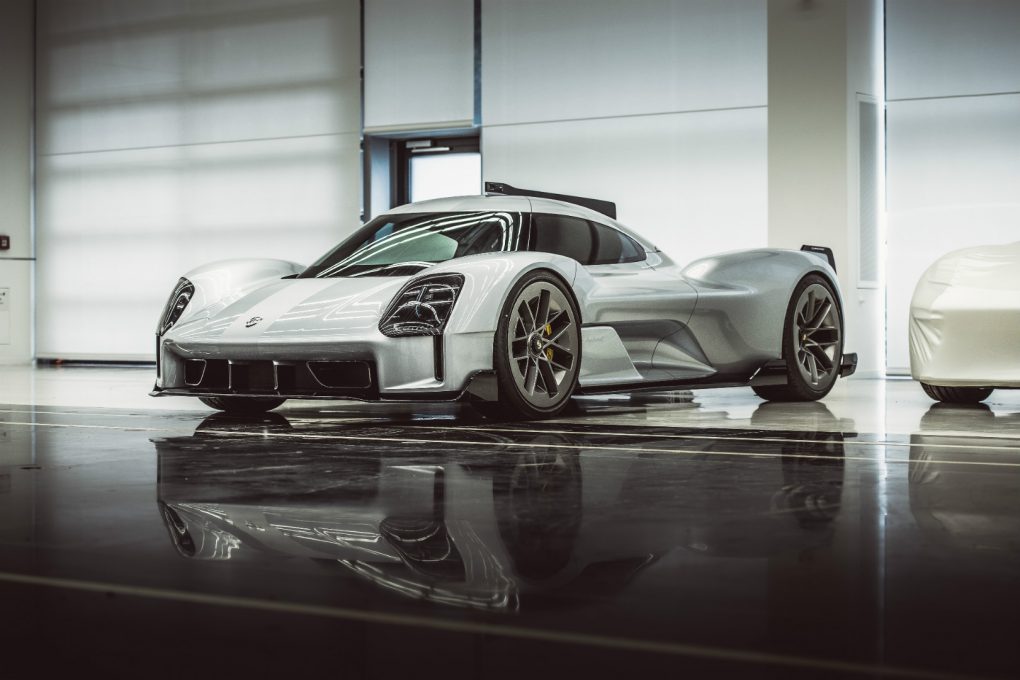 First off, the Porsche 919 Street was a 1:1 clay model, created in 2017. Its simple motive was to provide an LMP1 race car experience to customers.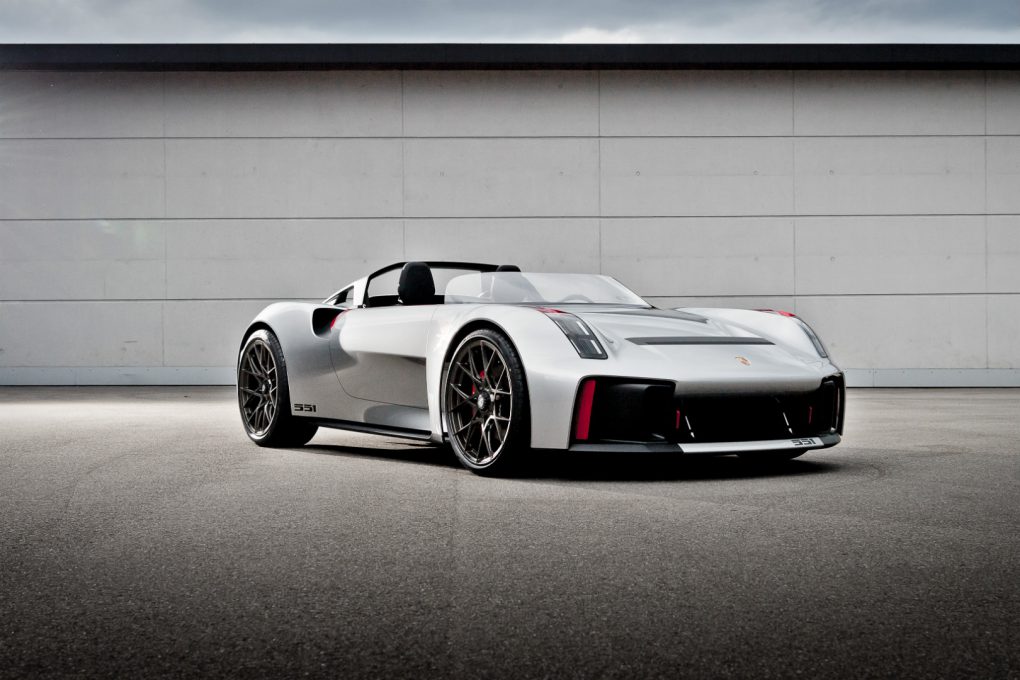 The Vision Spyder was as a 1:1 hard model to pay homage to the Porsche 550-1500 RS Spyder from 1954.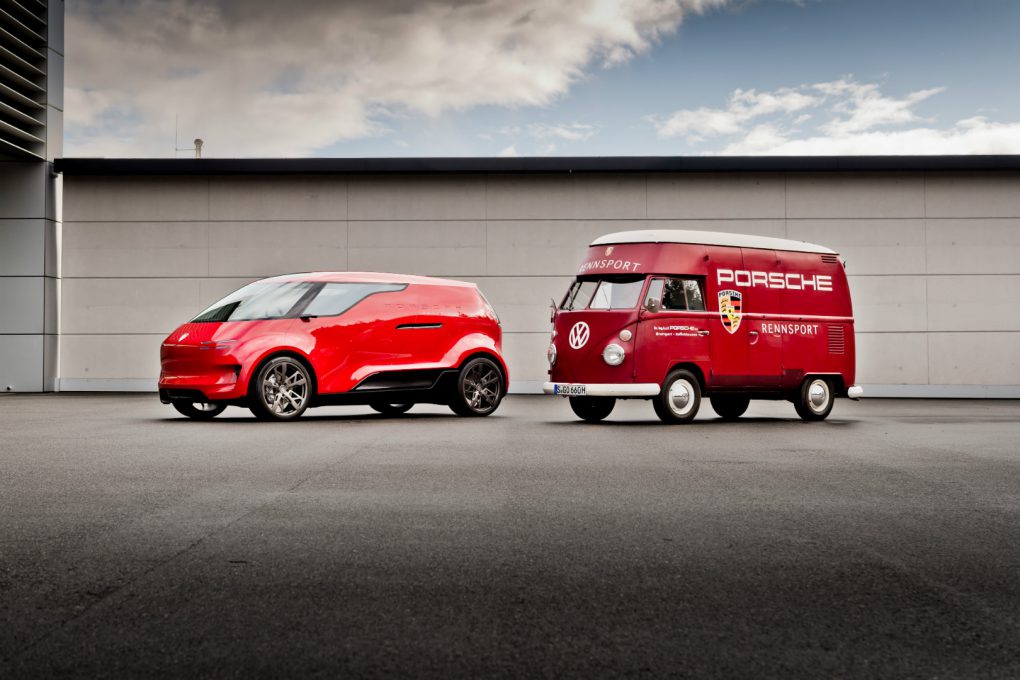 Similarly, or not actually, the vision "Renndienst" was also made in 2019 as a 1:1 hard model, was a clear hark back to the Volkswagen Type 2 (Kombi), just in a modern shell.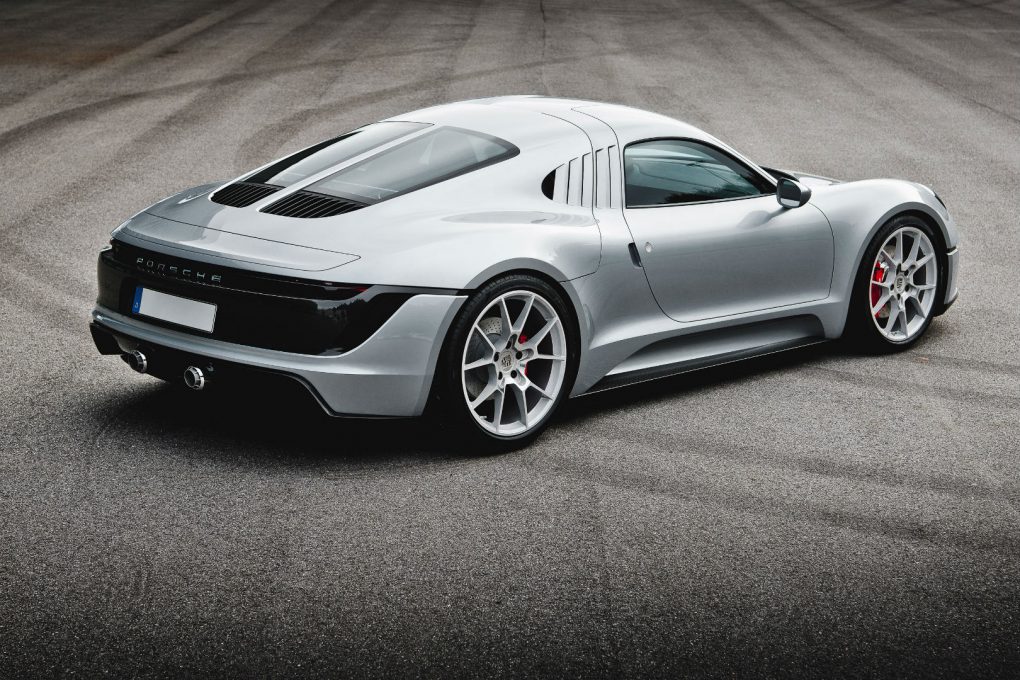 Furthermore, the 'Hypercars' section had other gems too – 906 Living Legend, 917 Living Legend, Vision E, Vision 920 and Vision 918 RS.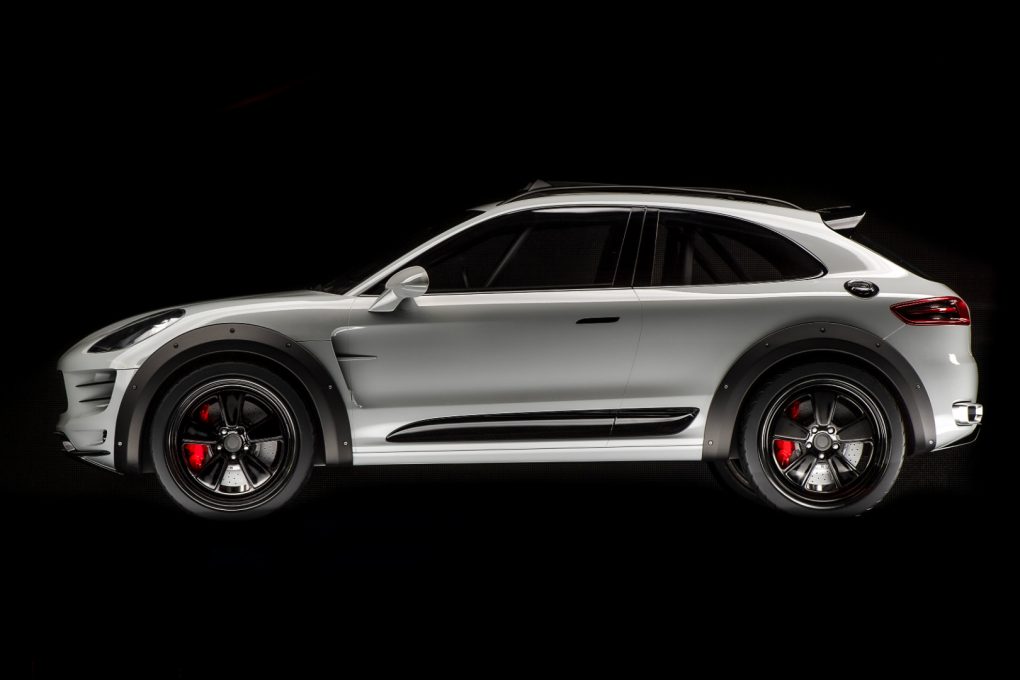 Meanwhile, the 'Little Rascals' collection included – 904 Living Legend, Vision 916 and Vision Spyder. And the 'Spin-offs' series had the Boxster Bergspyder, 911 Vision Safari, Le Mans Living Legend and Macan Vision Safari.