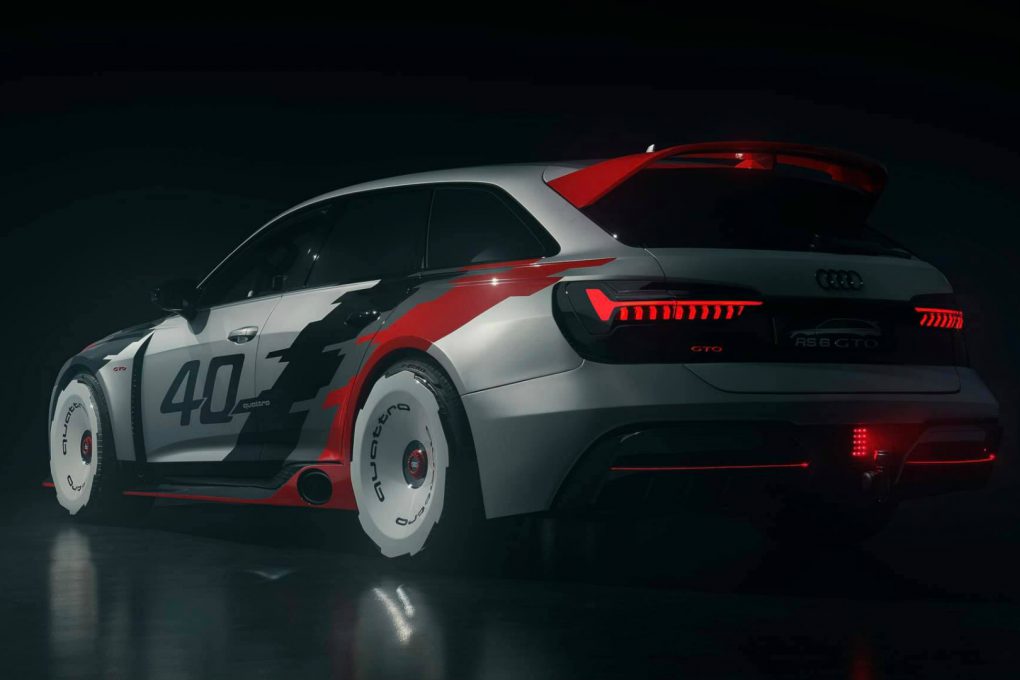 When an automobile company has the luxury of having a rich heritage, it only makes sense to pay tribute to it from time to time. Clearly, Audi feels so too with their latest homage to the iconic 90 quattro IMSA GTO from 1989. It's a little unfair to compare, but the RS6 GTO concept comes close to topping the old 90 quattro from before I was born.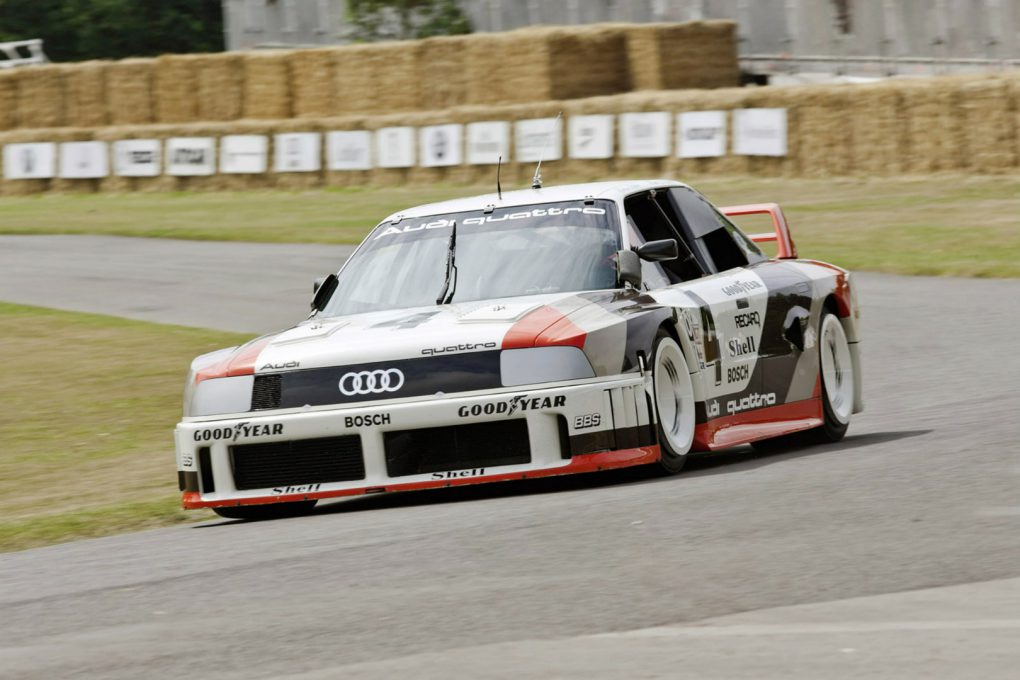 The RS6 GTO concept is a part of Audi's 40th-anniversary celebrations of the famed Quattro all-wheel-drive system. The project was brought to life by the company's young apprentices in Neckarsulm under the watchful eye of Audi's design boss – March Lichte.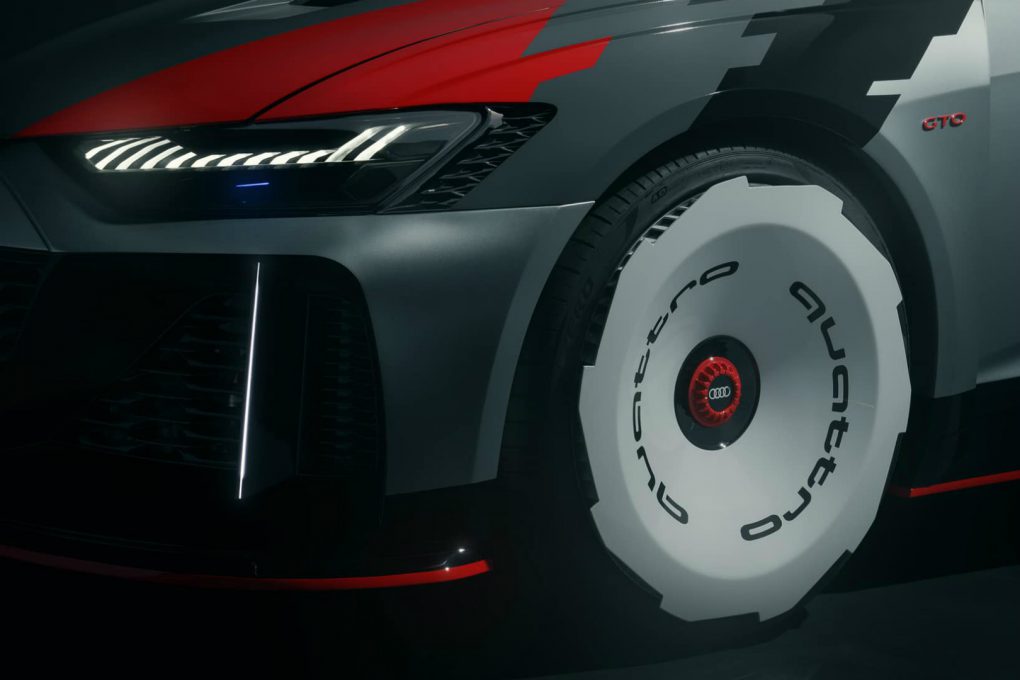 In case you're wondering, the 90 quattro IMSA GTO was developed to compete in the IMSA Camel GT Championship. Unfortunately, it only raced in the 1989 season. It came with a 2.2-litre, 5-cylinder motor with a massive turbocharger and churned out 710 bhp and 73.31 kgm of torque. 0 – 100 km/hr came up in just 3.1 seconds and top speed was said to be 310 km/hr! Absurdly fast, for then and now.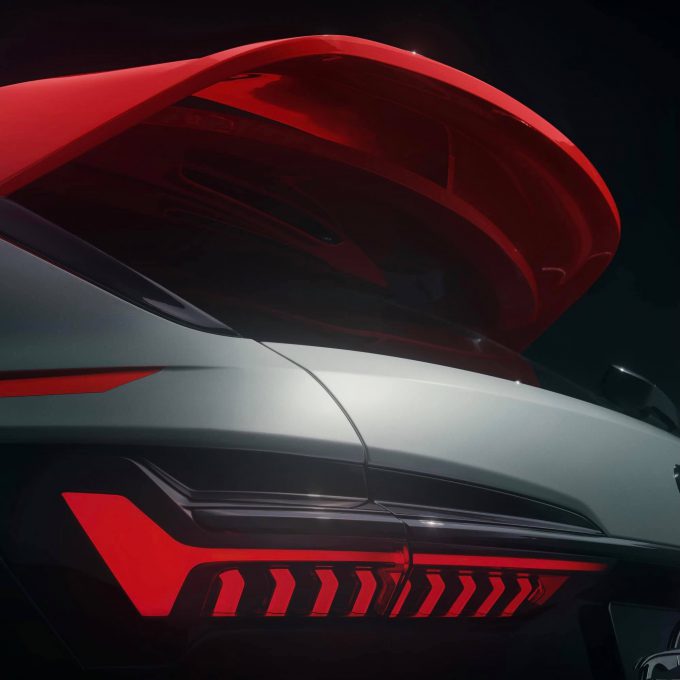 The RS6 GTO pays tribute to the IMSA GTO with its design. Whether it's the signature side exhaust, white wheel covers or the all-around livery, it all points to taking inspiration from the past and presenting it in today's context. Even the interiors have been decked out with racing seats with a carbon fibre shell, racing harness and a full body cage in the back.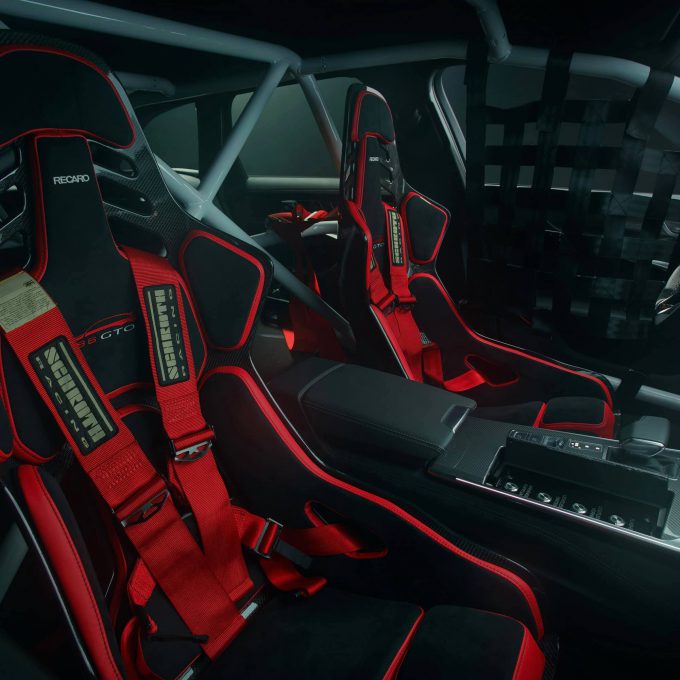 It's safe to assume the RS6 GTO concept might never see the light of day. But, if Audi is listening, we certainly wouldn't mind having a go in it!