The iX1 is the all-electric version of the third-gen X1. The iX1, along with a plug-in hybrid variant and standard ICE variants, just finished its final phase of winter testing near the Arctic Circle.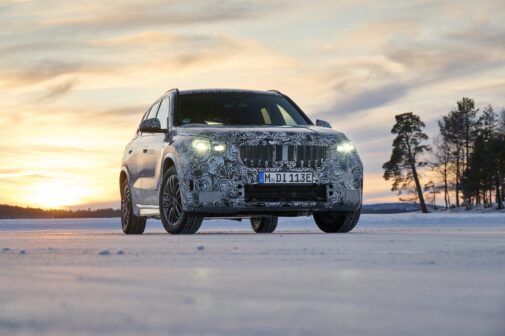 The new X1 is built on the FAAR compact car platform from BMW Group. The iX1 is built on a modified version of this chassis and will feature a dual-motor, all-wheel-drive powertrain at launch. It's probable that, like the i4, there will be a single-motor configuration. By the way, the i4 will be soon launched in India. There will also be a go-fast version — X1 M35i.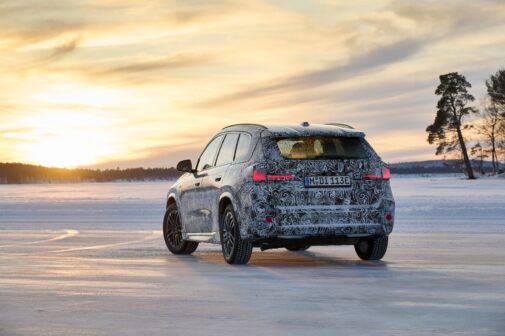 The battery was not described in any depth other than the fact that it has intelligently regulated heat management that allows for quick charging times and a reasonable range even in extremely cold temperatures. Based on the vehicle's present state of development, BMW expects a range of at least 413 km. These numbers can vary once the vehicle is officially unveiled.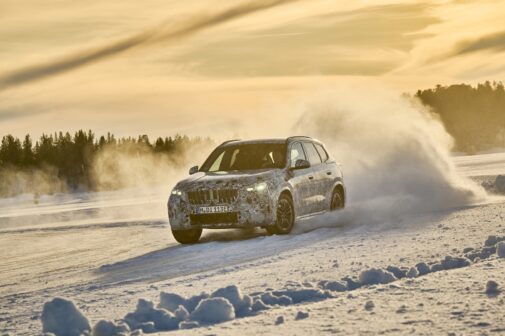 At the moment, we're eagerly waiting to drive the all-new i4. Oh, and do stay tuned for our review of the all-electric Mini as well. In the meantime, you can take a look at Kartik's story on two Mini Coopers.