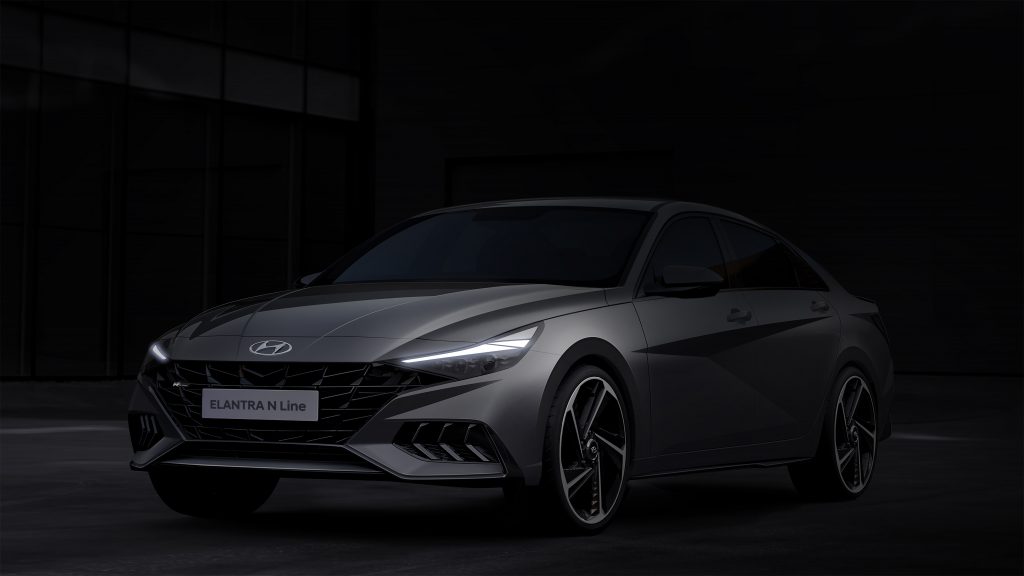 We all know of Hyundai's wild cars that are sold under the N performance badge. The ones that have the N badge are outright quick while the ones with the N Line badge are a balance between the standard models and the sportier N performance trims.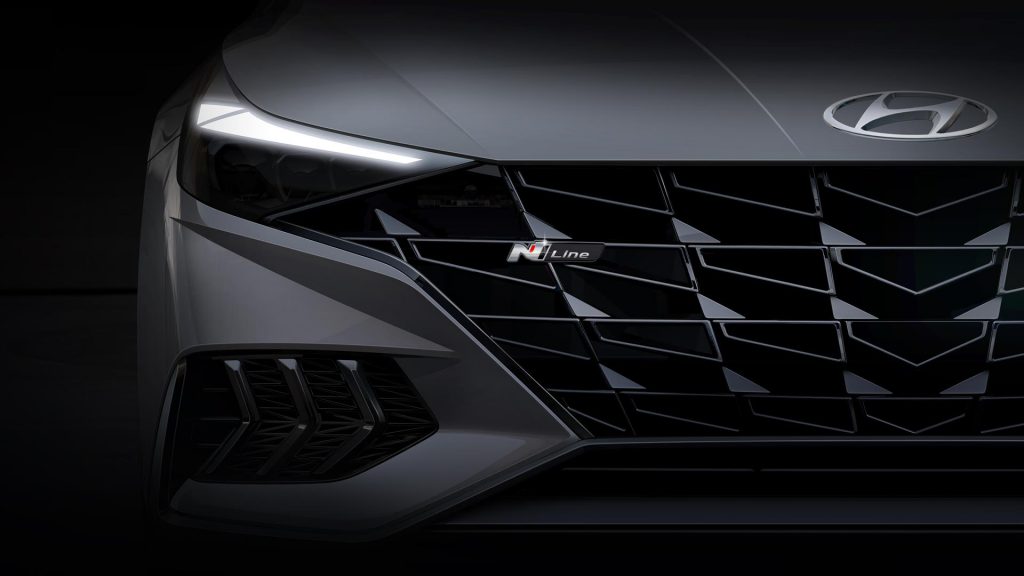 For the first time Hyundai is giving the Elantra the N Line treatment. The seventh-gen Elantra is a bit of a looker already and in N Line trim, it gets a lower and wider stance, side skirts, and a set of aggressive 18-inch alloys to finish off its sporty look. A few more N Line specific elements include the blacked-out boot lip spoiler and the sporty single twin exhausts mounted on the rear diffuser.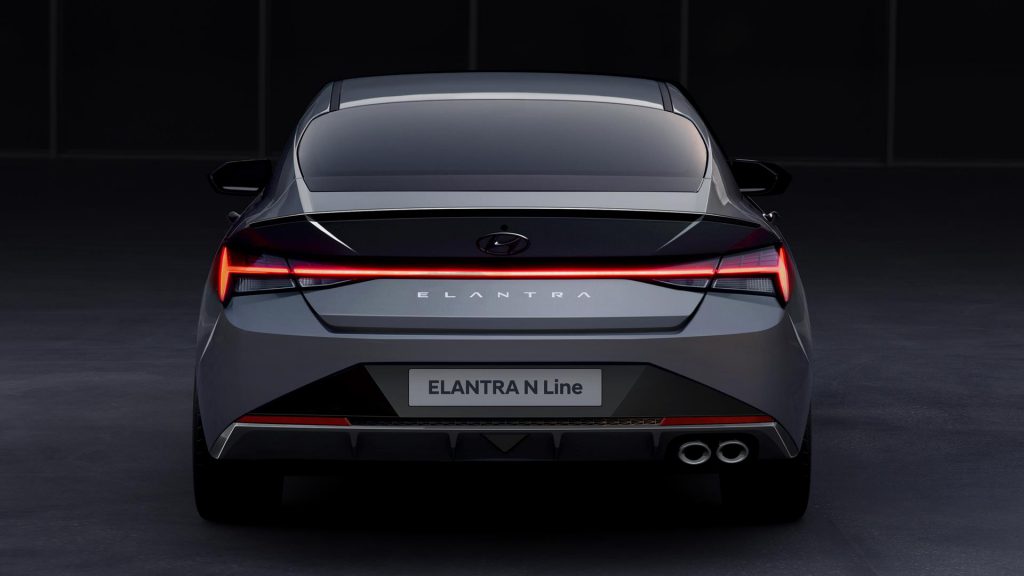 It's not confirmed yet, but power for the Elantra N Line might be powered by a turbocharged 1.6-litre engine making upwards of 200 bhp mated to a dual clutch transmission. That should move it along nicely indeed.
Hyundai showcased some of its N line at Auto Expo 2020, but we're not sure if they'll go on sale here anytime soon. As for the Elantra, the seventh-generation model might make it here sometime in 2021.