When you hear that a car has been named 'Exorcist', you get a strong feeling that it isn't exactly a shrinking violet — and you would be right. Hennessey, the Texas-based tuning house that's renowned for producing completely insane versions of production cars, has announced that it'll make a limited series run of the Chevrolet Camaro 'Exorcist', to commemorate its 30 years of existence.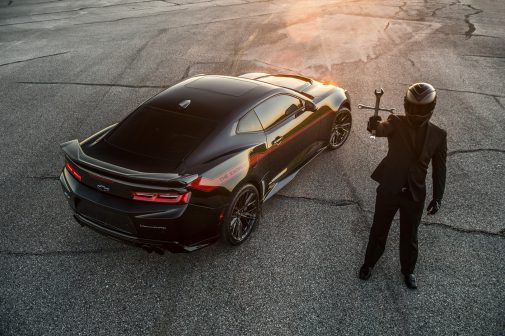 The firm already makes an Exorcist edition of the standard Chevrolet Camaro. For the 30th anniversary edition, it will slap on some commemorative badging and a sinister black-and-red paint scheme. Naturally, each one of the 30 cars will have its build number engraved on its chassis plate.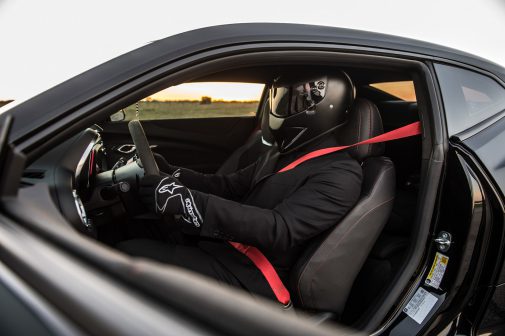 This edition has the same custom camshaft, high flow induction system and souped up supercharger as the 'stock' Exorcist. It also gets upgraded valve springs, intakes, lifters and pushrods, as well as a high-flow catalytic converter and an HPE engine management calibration.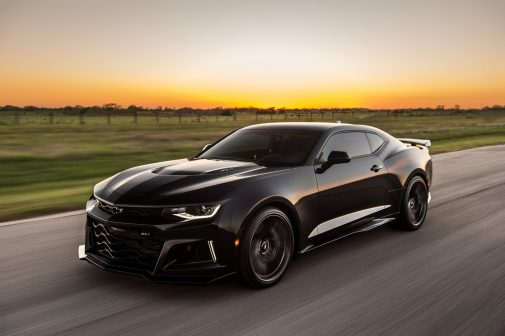 For the fireworks department, the Hennessey Exorcist 30th Anniversary Camaro has a stonking 6.2-litre, supercharged V8 that makes over 1,000 bhp and 122 kgm (we did say they were somewhat insane). As a result of all this excess, the Exorcist will hit 100 kph from standstill in 2.1 seconds and rip to a 350 kph top speed. Manual and automatic transmissions are available. If you want gale force wind in your hair at those speeds, you can get the convertible version. Hennessey says these cars will be available to customers around the world, and the 30 special editions will complete the 100-car production run of the Exorcist, which first went on sale in 2017. Happy anniversary, we say.