In a landmark announcement, the Gujarat government has announced a policy that will make it more attractive for people to buy EVs in the state. The new policy acts as a top up to the existing FAME II conditions.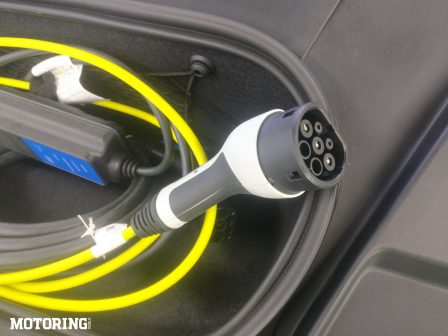 Under the new scheme, the Gujarat government will provide an incentive of up to Rs 10,000 per KWh for EVs. The ex-factory price of the EV will play a part here, in order to take advantage of incentives – there will be a cap of Rs 15 lakh for four-wheel EVs, Rs 5 lakh for three-wheelers and Rs 1.5 lakh for two-wheelers, which means that more expensive EVs like the Hyundai Kona will not qualify. The policy includes private as well as commercial buyers. The government in Gujarat has set a target of 2 lakh EVs in all.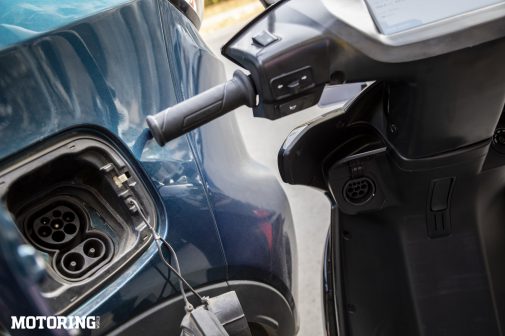 FAME II eligible vehicles will be able to avail of these benefits, at a maximum subsidy of 40 per cent on the retail price. In effect, this means a discount of Rs 1.5 lakh for four-wheelers, Rs 50,000 for three-wheelers and Rs 20,000 for two-wheelers. All these will operate over and above the FAME II subsidy, thus making an electric two-wheeler (up to 2 kW) cheaper by up to a whopping Rs 50,000. The State Transport Department will verify the vehicle documents and then do a Direct Transfer Benefit to the owner. The registration fee for buyers of electric vehicles will also be waived.
As far as public EV charging stations are concerned, they will be eligible for a 25 per cent capital subsidy, up to Rs 10 lakh per station, for the first 250 EV charging stations. The government will waive electricity duty on these stations during the policy period.