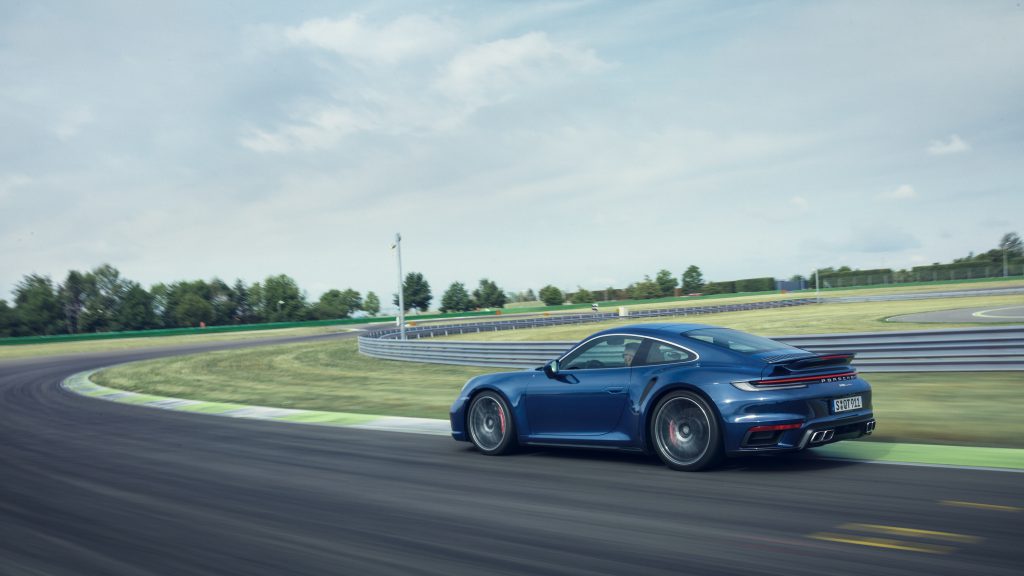 Even though the base Porsche 911 is powered by a turbocharged engine, there's still room in the line-up for the Turbo model. After revealing the Turbo S model a while ago, it's now time to take the wraps off the iconic 911 Turbo.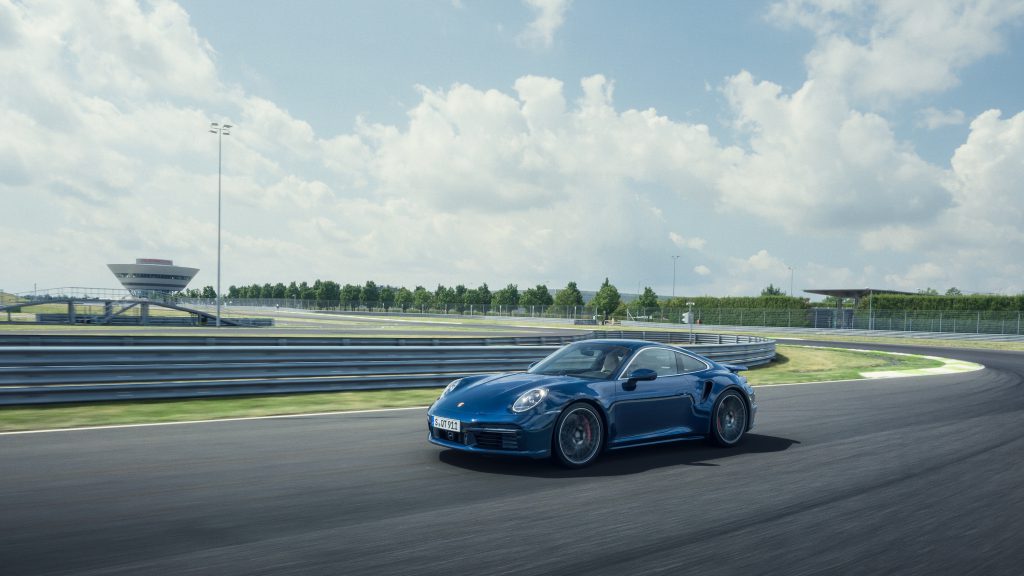 It's powered by the same 3.7-litre, six-cylinder, flat-six engine that does duty in the Turbo S. In this application, it sends 572 bhp and 76.48 kg-m of peak torque to all four wheels through an 8-speed PDK gearbox. That's 40 bhp more than the previous generation 911 Turbo and about 8 bhp less than the outgoing Turbo S model! It also sheds two tenths off its 0-100 kph sprint. The new 911 Turbo now darts to 100 kph in 2.8 seconds with an unaltered top speed of 320 kph. Porsche tends to be very conservative with its acceleration numbers, which puts the new Turbo squarely in supercar territory.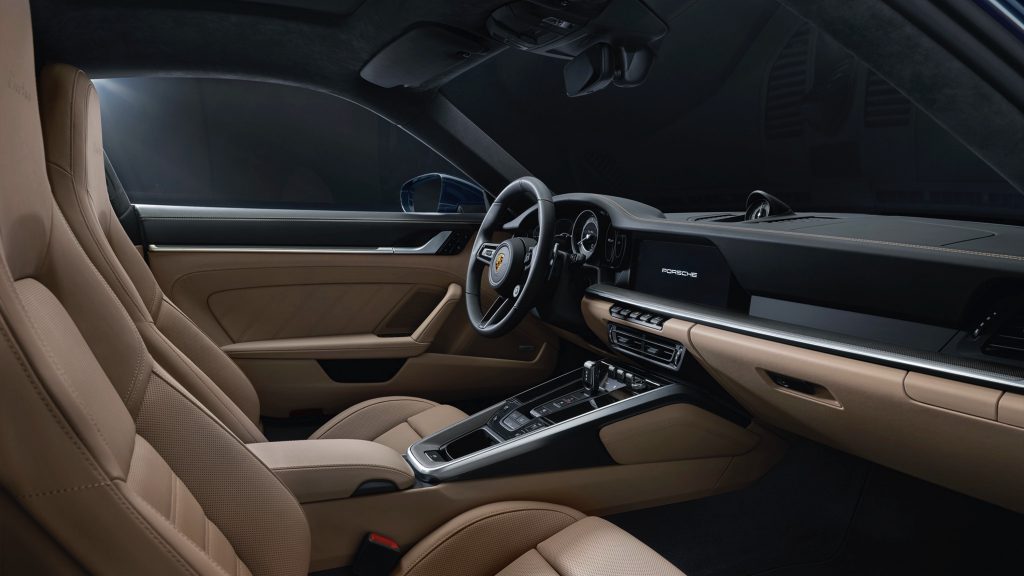 The 911 Turbo features symmetrical variable geometry turbochargers that adjust the boost according to engine speed and load. With its redesigned charge air cooling system and the use of highly accurate piezo fuel injectors, Porsche claims that this engine revs more freely than before, with better throttle response to boot!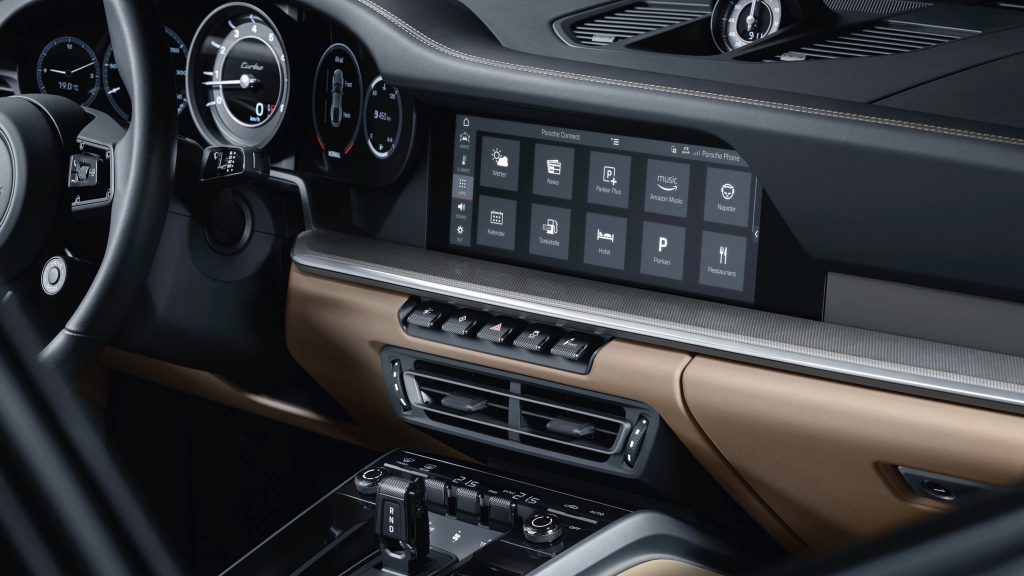 Visually, unless you're an Anorak, you'll be hard-pressed to tell the Turbo and Turbo S apart. They both sit on a wider chassis. With an additional 42 mm at the front and 10 mm at the rear axle. The only point of difference we could find were the exhaust tips, but when equipped with the Porsche Sport Exhaust, that difference vanishes!
The Porsche 911 is still an everyday supercar, but if you want it to ride lower and more firmly, you can spec it out with Porsche Active Suspension Management sport. You can add additional options like carbon ceramic stoppers to the package, but anything more and you're better off getting the Turbo S!