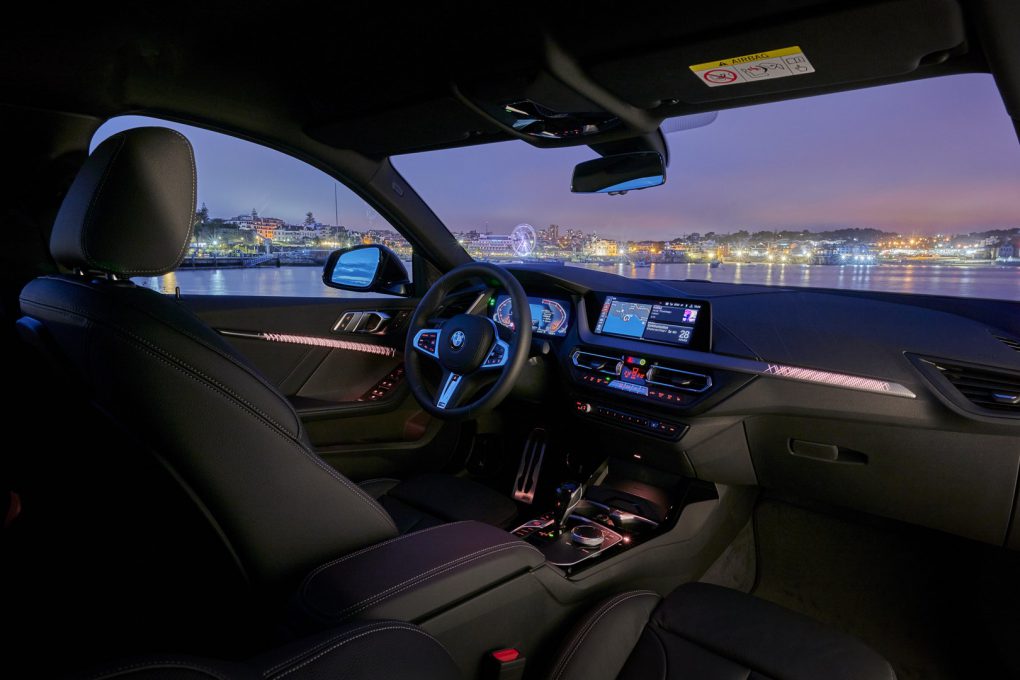 There's a new launch just around the corner and it's a pretty special one at that. BMW will soon be bringing the 2 Series Gran Coupé to India on October 15. This four-door coupé was unveiled late last year and was introduced with a number of engine options internationally, but we'll get to that a little later. What you should know is that the 2 Series Gran Coupé will essentially be the smallest BMW on sale in India, making it the most accessible, too. Also, in case you're wondering, it shares its underpinnings with the X1 and is a front-wheel-drive platform with available all-wheel-drive.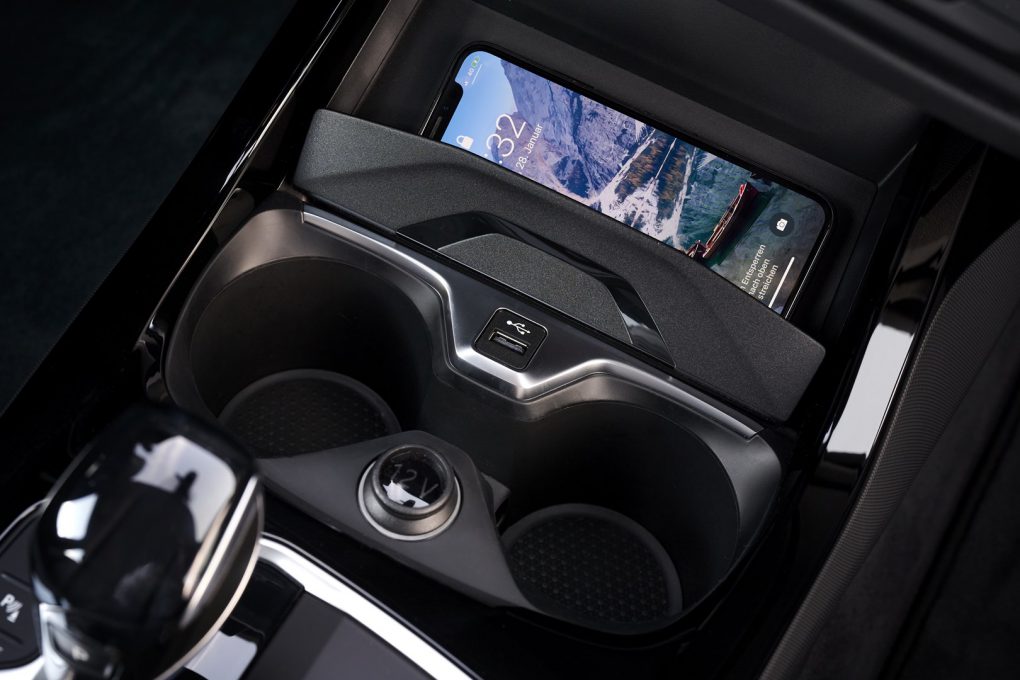 Coming back to the powertrain; it's available with one diesel and three petrol motors internationally. Here in India, we'll be getting a 2.0-litre, four-cylinder diesel (220d) first, which produces 187-bhp of peak power. There will be a petrol engine option, but that will go on sale at a later date.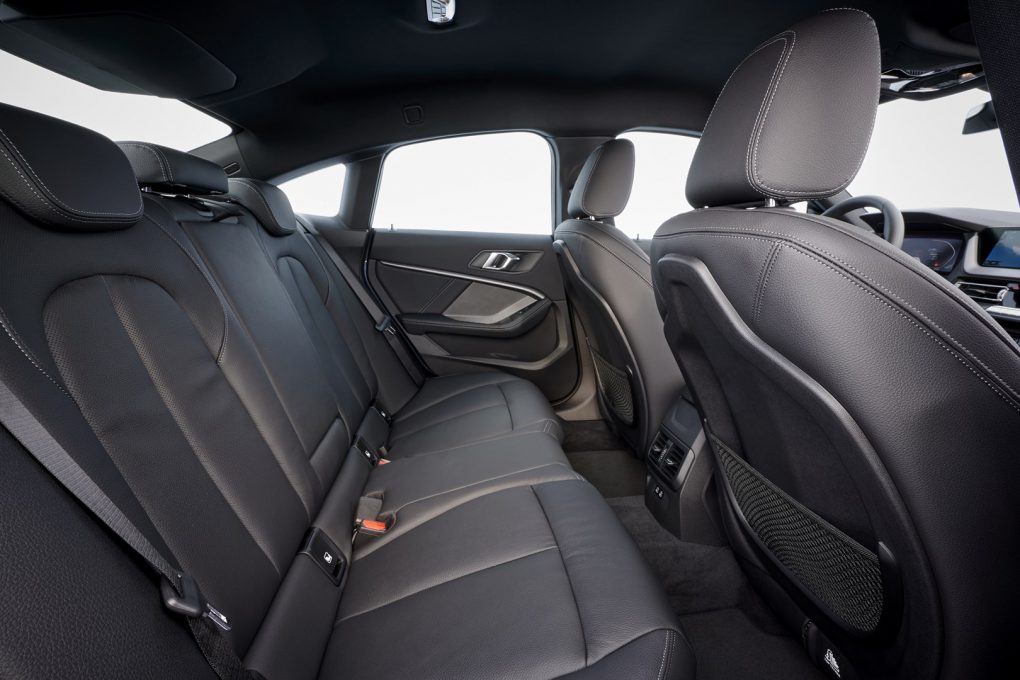 In terms of styling, the 2 Series Gran Coupé gets an attractive sloping roofline and those oh-so-cool pillarless doors. The front grille, however, is still in check with this one. In terms of competition, it locks horns with the upcoming Mercedes-Benz A-Class Limousine and Audi A3 sedan. As always, we'll be sure to bring you more on the date of the launch. Till then, do let us know what you make of the 2 Series Gran Coupé. In the meantime, make sure to read our first impressions of the upcoming BMW 2 Series Gran Coupé here.