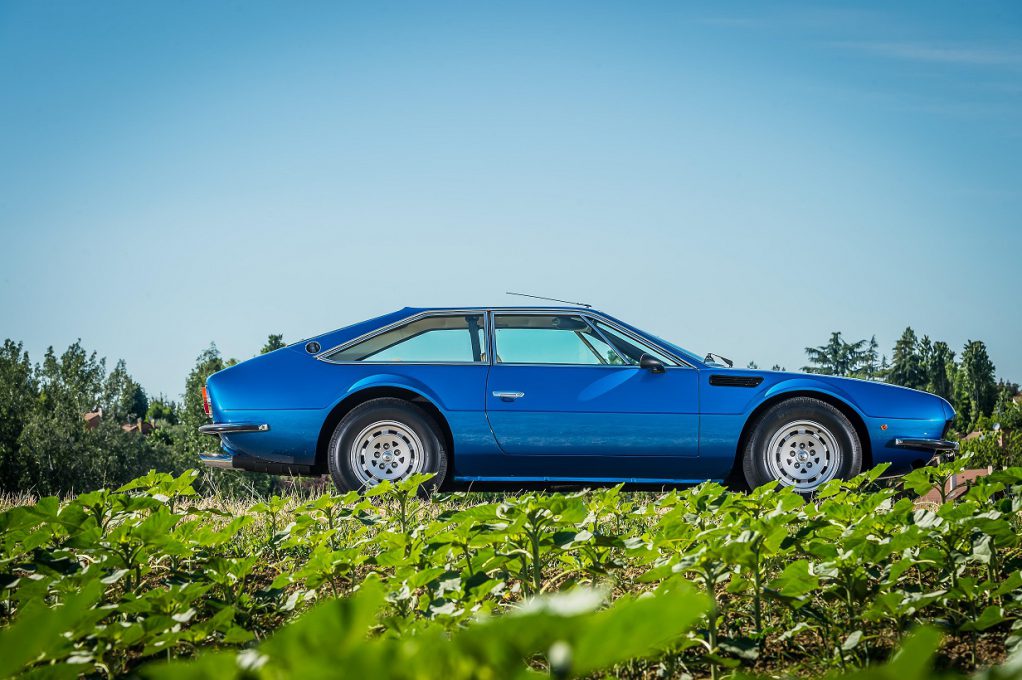 Lamborghini recently celebrated the 50th anniversary of its Jarama GT. This 2+2 grand touring sedan was unveiled back at the 1970 Geneva Motor Show. The name Jarama comes from an area north of Madrid famous for breeding fighting bulls; go figure.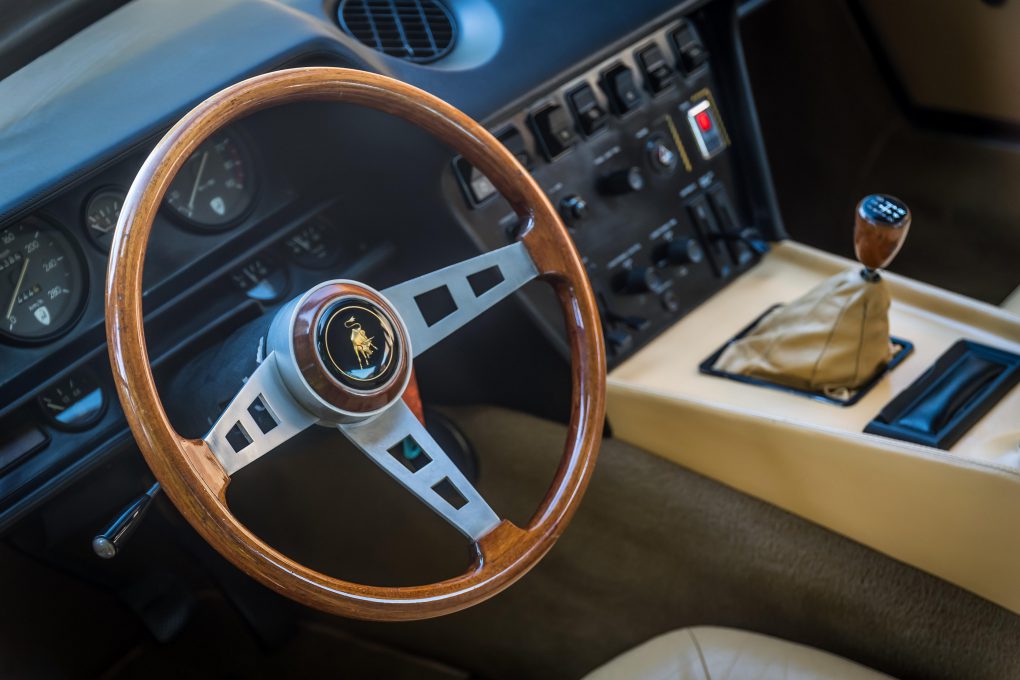 It came with a silhouette designed by Marcello Gandini for Carrozzeria Bertone and was technically based on the 400 GT and Islero. The Jarama GT was powered by Lamborghini's 4.0-litre, V12, engine which was, obviously, front-mounted. It produced all of 345 bhp and had a top speed of 260 km/hr. My, how cars have changed in 50 years.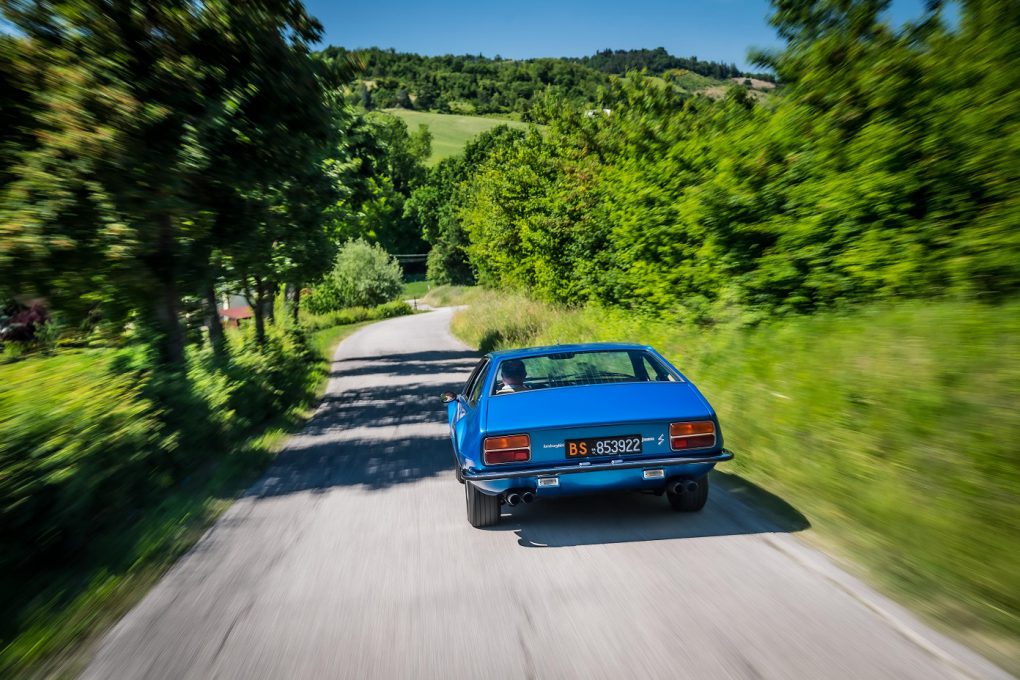 There was also a GTS version of the Jarama following the 1972 Geneva Motor Show, which produced 360 bhp. Interestingly, this is the only Lamborghini besides the LM 002 and Urus to have the front-engine layout. Over the years, only 328 units were produced, giving it a level of exclusivity, which may not always be good. Either way, it looks fantastic, doesn't it?