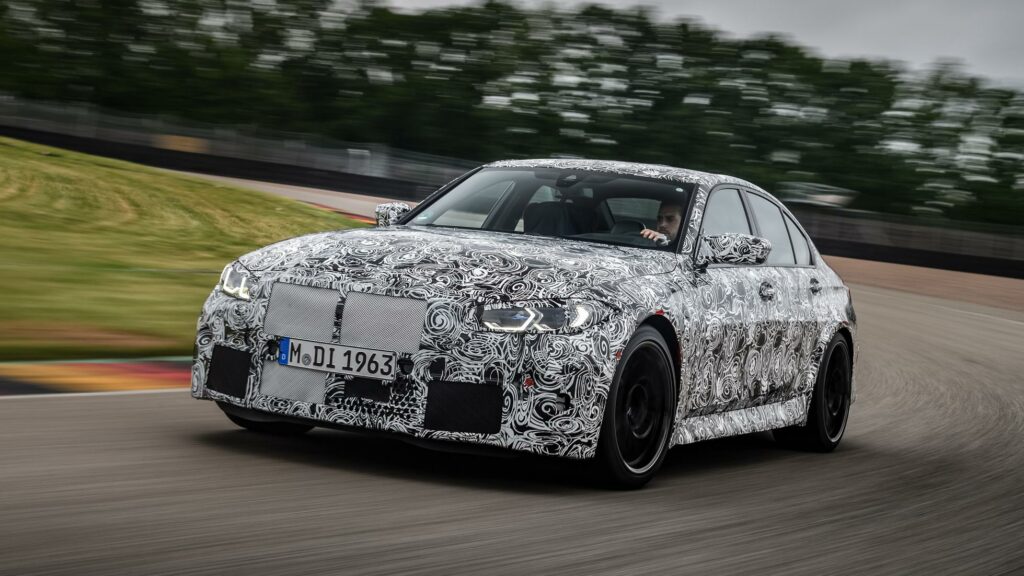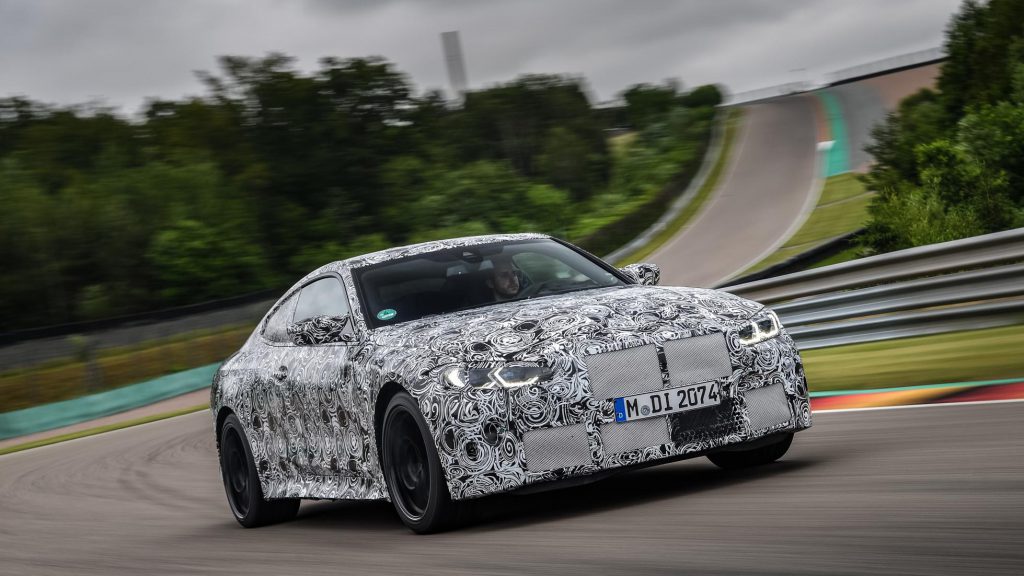 Last month, BMW had the global premiere of its 4 Series and since then, we've lost count of how many conflicting opinions we've heard about its grille. For now, it looks like it's here to stay, and according to BMW, it will sport a new powertrain behind that grille.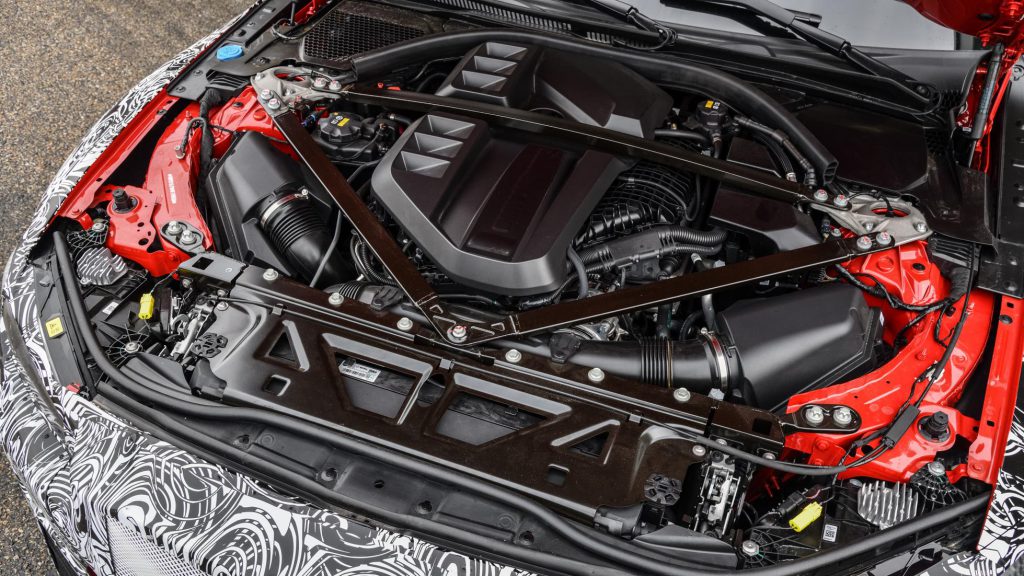 The upcoming M4 coupe will come with a new twin-turbo 3.0-litre inline-six-cylinder petrol engine with 473 bhp and 6-speed manual gearbox in its base variant, and a 503 bhp version of the same engine mated to an 8-speed M Steptronic auto 'box in the Competition version.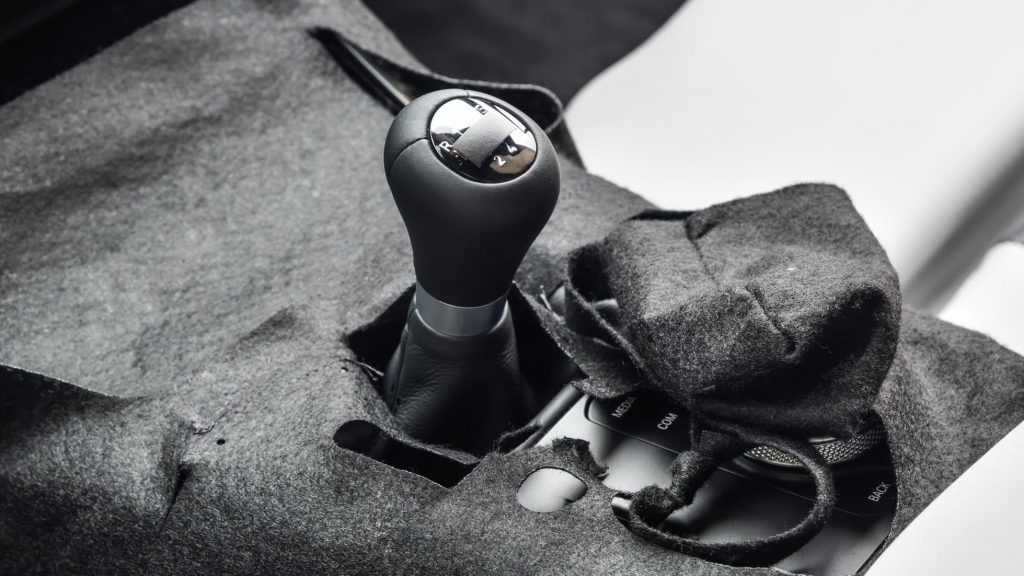 Since the 4 Series shares the platform with the 3 Series, BMW has confirmed that it will also have the same engine options on offer. Both the M3 and M4 Coupe will be rear-wheel driven in their base forms. xDrive all-wheel-drive is available in the Competition trim though. We're glad to see an M car with a straight six engine, manual gearbox and rear-wheel drive!
Incidentally, the BMW M4 GT3 will be BMW Motorsport's flagship model for its 2022 motorsport season.