Take a good look at this T.33 by GMA. This is going to be the last purely combustion-powered vehicle by GMA. Underneath the T.33 is a 607-bhp naturally aspirated 3.9-litre Cosworth-built V12 engine as seen on the T.50. But, this one's a two-seater that's half the price. However, GMA's already planned to have the V12 engine in its future hybrid vehicles. Oh, and there's an all-electric car that's also on its way.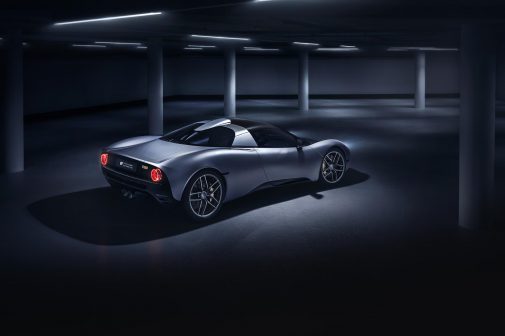 The V12 on this screams as high as 11000 rpm, which is slightly less powerful and also a bit heavier (1090 kg) than the T.50. As far as sportscars are concerned the weight is still low thanks to the use of carbon fibre aluminium trims that are used for building the T.33's platform. Now, the design is simpler, much like the sportscars from the '90s. Speaking of sportscars, the power is sent to its rear wheels via a 6-speed manual or an automatic 'box. GMA hasn't revealed its 0-100-kph sprint time or how fast the T.33 can go but does that really matter? We don't mind as long as it's a lightweight, rear-wheel driven, manual 'box sportscar with a naturally-aspirated V12 underneath.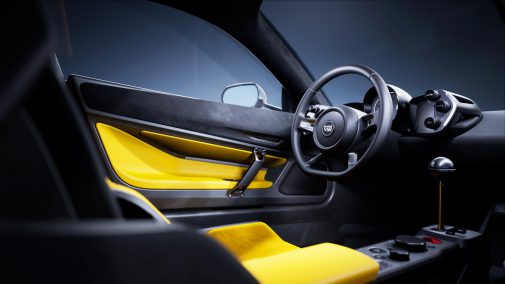 Since this is a car that's meant for daily usage, the ground clearance on it is 120 mm at the front and 145 mm at the rear. Also, it gets forged wheels in a staggered 19-inch front or 20-inch rear arrangement. Plus, you get 280 litres of luggage space thanks to the big side storage compartments. Inside, again simplicity at its best, there's an analogue rev counter on a big display screen. No fancy tech or giant touchscreens.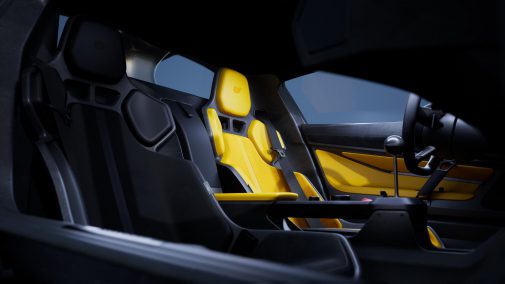 From 2023 to 2026, GMA will build 100 of each three variants (coupe, convertible and track-focused T.33). We're waiting eagerly for the leaner, meaner track-focused T.33.