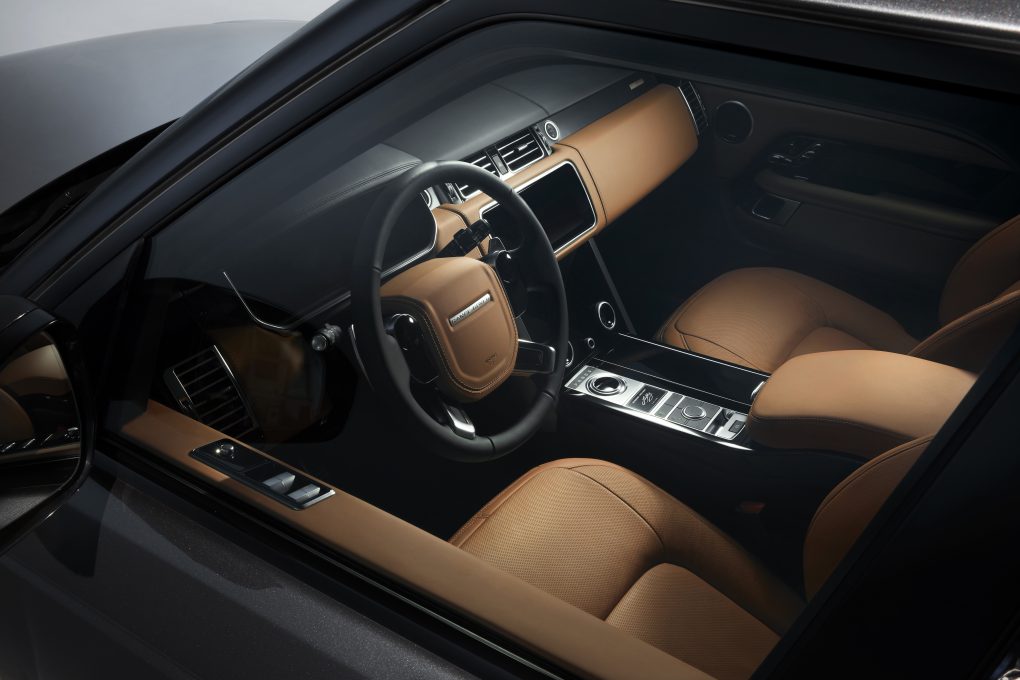 A lot has changed in the last 50 years, and one car in particular — the Land Rover Range Rover has gone through multiple iterations in that time. 50 years ago, the Range Rover debuted as a two-door SUV from the house of Land Rover. And in all these years, that two-door has evolved into the household name we know today. Land Rover is building 1,970 units based on the fourth-generation Range Rover Autobiography variant to celebrate the Range Rover's half-century, and all of them will get the Range Rover Fifty moniker. The Range Rover Fifty will be available in petrol, diesel and plug-in hybrid.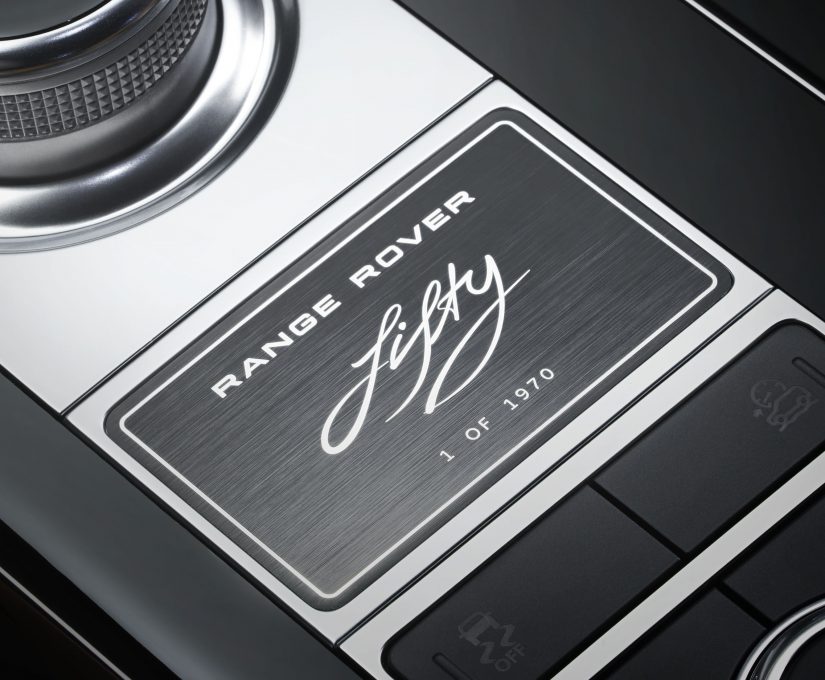 The Range Rover Fifty will be available in a standard wheelbase or a long-wheelbase version. You get special blacked-out trim, unique 22-inch alloy wheels and a numbered plaque on the center console. A few of these 1,970 units will be available in heritage colour schemes seen on the original 1970 Range Rover. We think the Tuscan Blue looks fantastic! Other colour options include Carpathian Grey, Rosello Red, Aruba, and Santorini Black.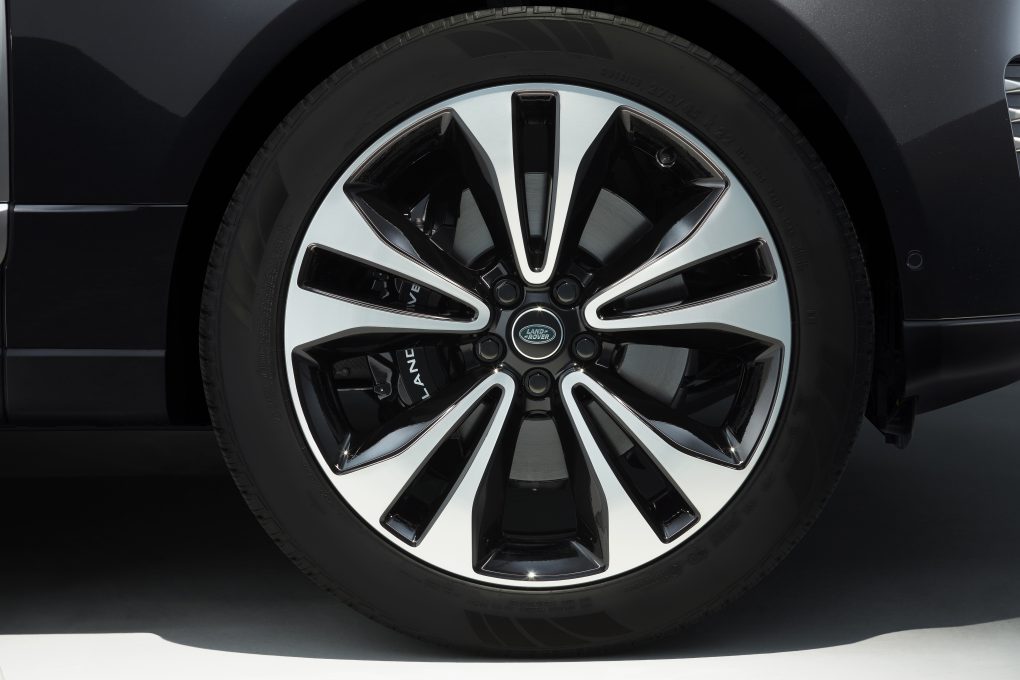 Over the years, the Range Rover line-up expanded to include cars like the stunning Velar, Sport and Evoque. But it's the Range Rover that continues to push the boundaries of luxury and off-road capability.