Do you remember the Audi e-tron GT Concept from the 2018 LA Auto Show? Well, Audi's nearly ready with its production variant, and there might be a little surprise member of that range as well.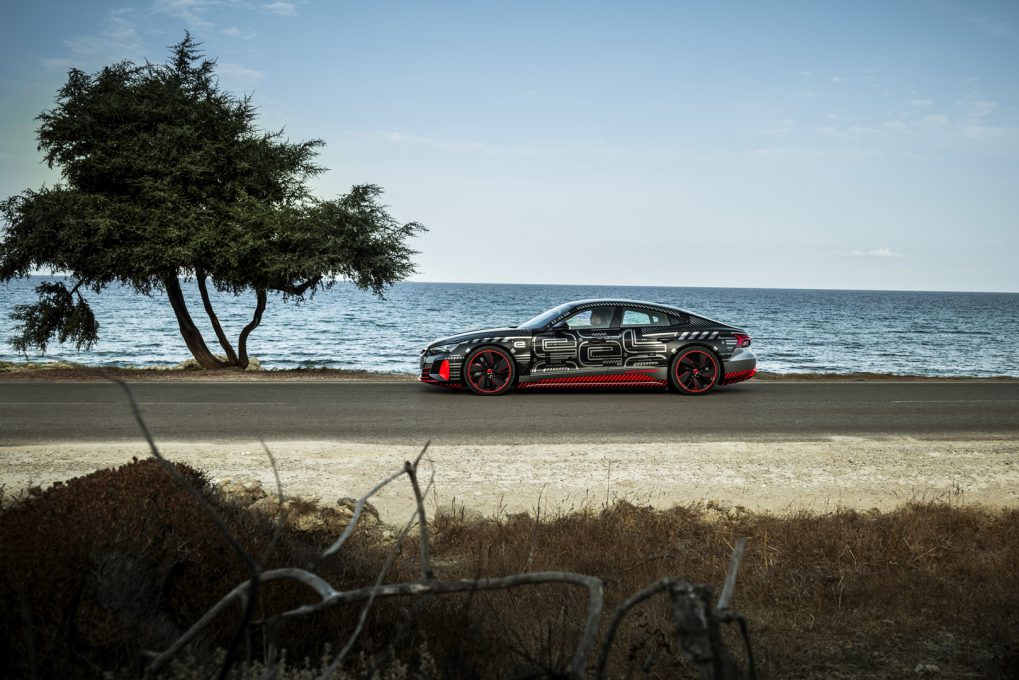 The RS e-tron GT is a go-faster version of an already fast EV and it will also pave the way for future RS models in Audi's electric range. Now, Audi has not revealed the performance figures of the RS e-tron GT yet. But, we do know that it will be about as fast as the Porsche Taycan Turbo S. After all, it will be using the same platform and dual-motor drivetrain setup as seen on the Taycan Turbo S. These dual-electric motors will produce a combined power output anywhere between 581 bhp to 628 bhp. It's safe, then, to assume that the RS e-tron GT will have a quattro all-wheel-drive setup.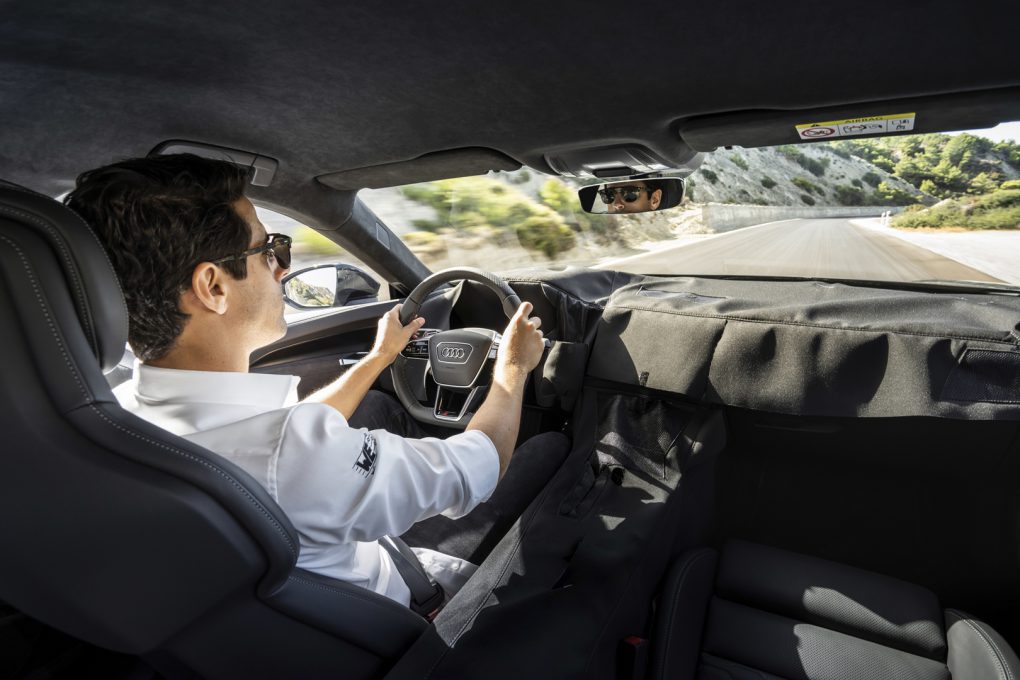 We will know exactly how fast Audi's first electric sedan or grand tourer is in early 2021. As for India, we're not sure about the RS e-tron GT, but we do know that Porsche will be launching the Taycan Turbo S very soon. Until then, stay tuned for more updates!