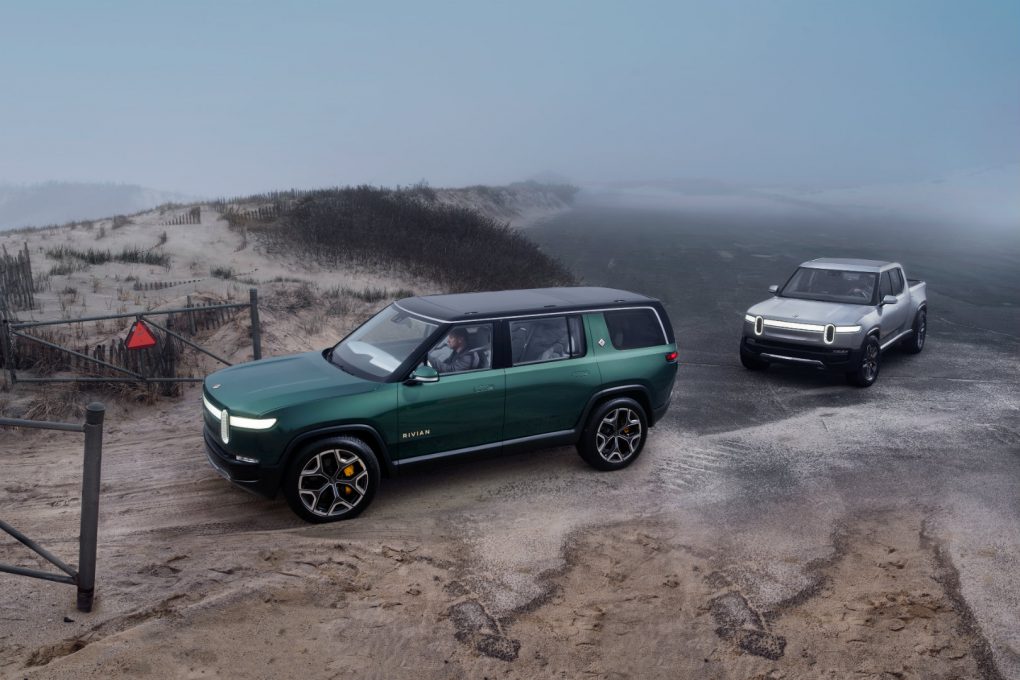 New kid on the block Rivian recently announced delivery timelines and pricing for two of their products. The R1T is the pick-up truck variant, whereas the R1S is the SUV; both of which are expected to come with 3 battery packs options. The most affordable version could come with a 400-kilometre range, while the mid and top-level variants could have 500 and 650 kilometres of it, respectively.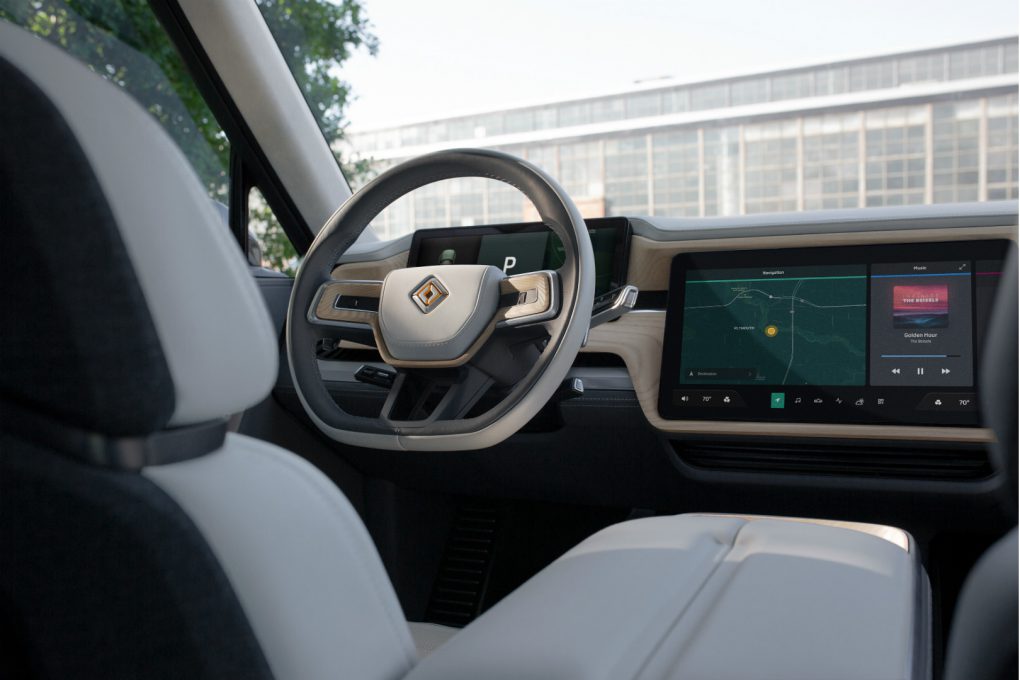 The R1S and R1T are expected to arrive around the middle of next year with prices expected to start from around the 70,000 US dollar-mark (Rs 50 lakh, approximately). However, the initial launch editions of both the R1S and R1T are expected to be around 75,000 US dollars (Rs 55 lakh, approximately).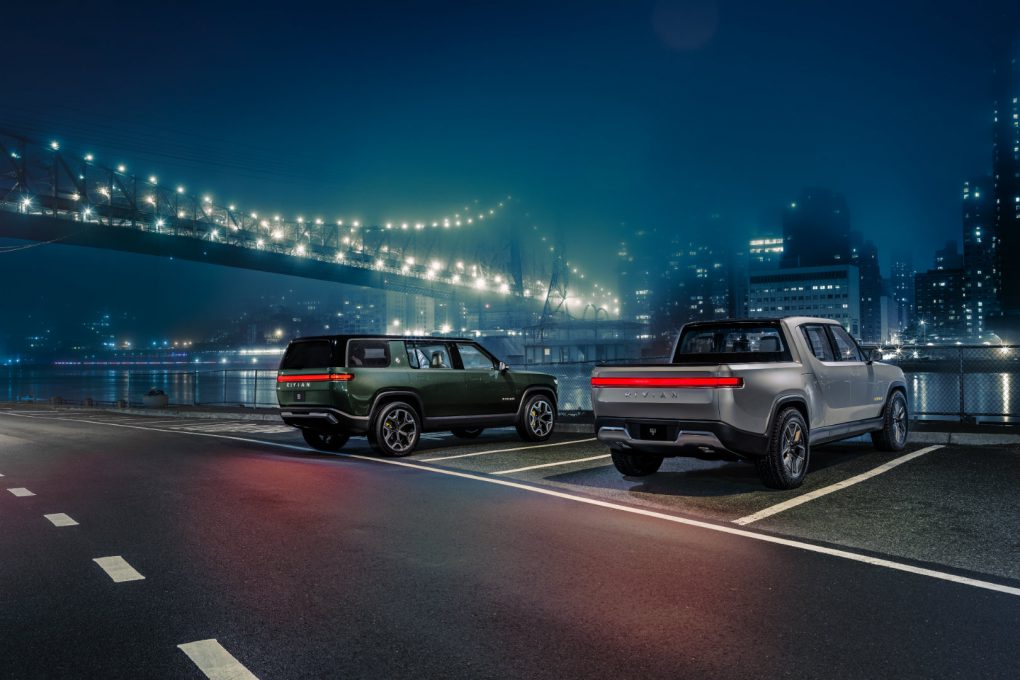 For now, Rivian products will first come to the North American market. Needless to say, the start-up will have its work cut out with companies like Ford and GM committing to bringing out all-electric models soon.