The badge first appeared in 1978 but the Toyota Supra's popularity is immune to the fact that its production stopped sixteen years ago. Thankfully Toyota is bringing it back, and the first step towards the launch is the showcase of the new car. At the 2018 Geneva International Motor Show, Toyota has showcased the GR Supra Racing Concept.
The platform as all of us know is co-developed with BMW, who will use it on its new Z4 convertible. But the Supra is a coupe. It continues with the front-engined, rear-wheel drive layout. Underneath the sticker of the Geneva show-car, the Supra's design is largely inspired by the Toyota FT-1 concept. Lightweight yet strong materials are said to be used for parts like bumpers, front splitter, rear diffuser, etc. Both the windscreen and side windows on the GR Supra Racing Concept (GR stands for Gazoo Racing) are made of plastic.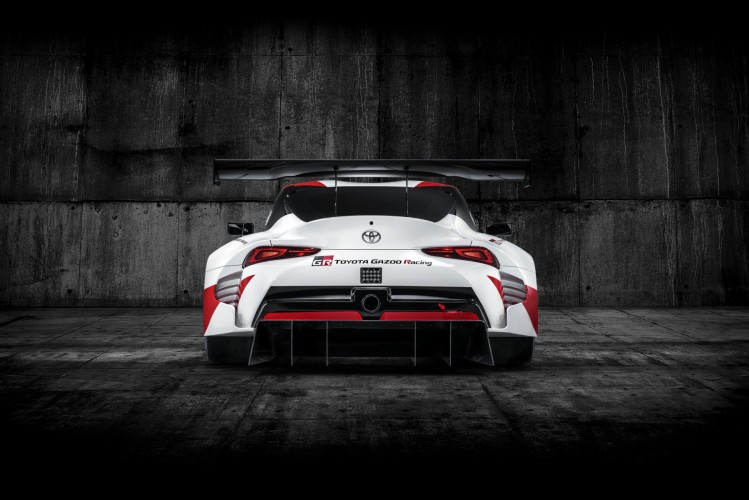 Things get exciting even further with the presence of BBS racing wheels, Michelin racing tyres, Brembo Racing callipers and discs, race exhaust, a large rear wing, lowered suspension, etc. On the inside, there's an OMP-supplied driver's seat, quick-release steering, full roll cage, among other racecar bits.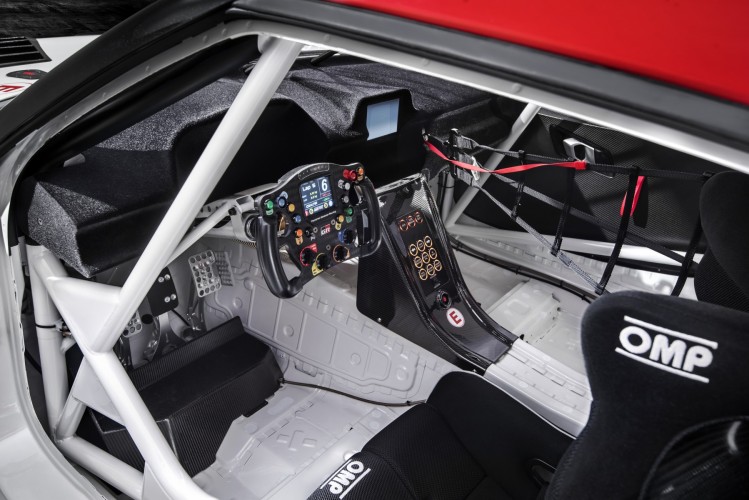 While launch timelines will be known soon, the GR Supra Racing Concept will be released for gamers around the world as a DLC for the Gran Turismo Sport video game in April.
For more announcements from the 2018 Geneva International Motor Show, follow our dedicated page by clicking on the link here