In a bit of a surprise move, Porsche has announced a four-door crossover that runs on battery power, can manage 0-100 kph in 3.5 seconds, and won't have its users fret over things like small range or overly long charging times. It's called the Porsche Mission E Cross Turismo and will be launched in production form next year.
At the 2018 Geneva International Motor Show, Porsche decided to give its fans, media, and the world a taster. With the Mission E Cross Turismo, Porsche manages to blend elements of the original 2015 Frankfurt Show exhibit Mission E saloon with the ability to traverse bad roads. It sits taller, has wheel-arch cladding, but Porsche claims it will be fast to drive, quick to recharge, and a mix of sportiness and practicality.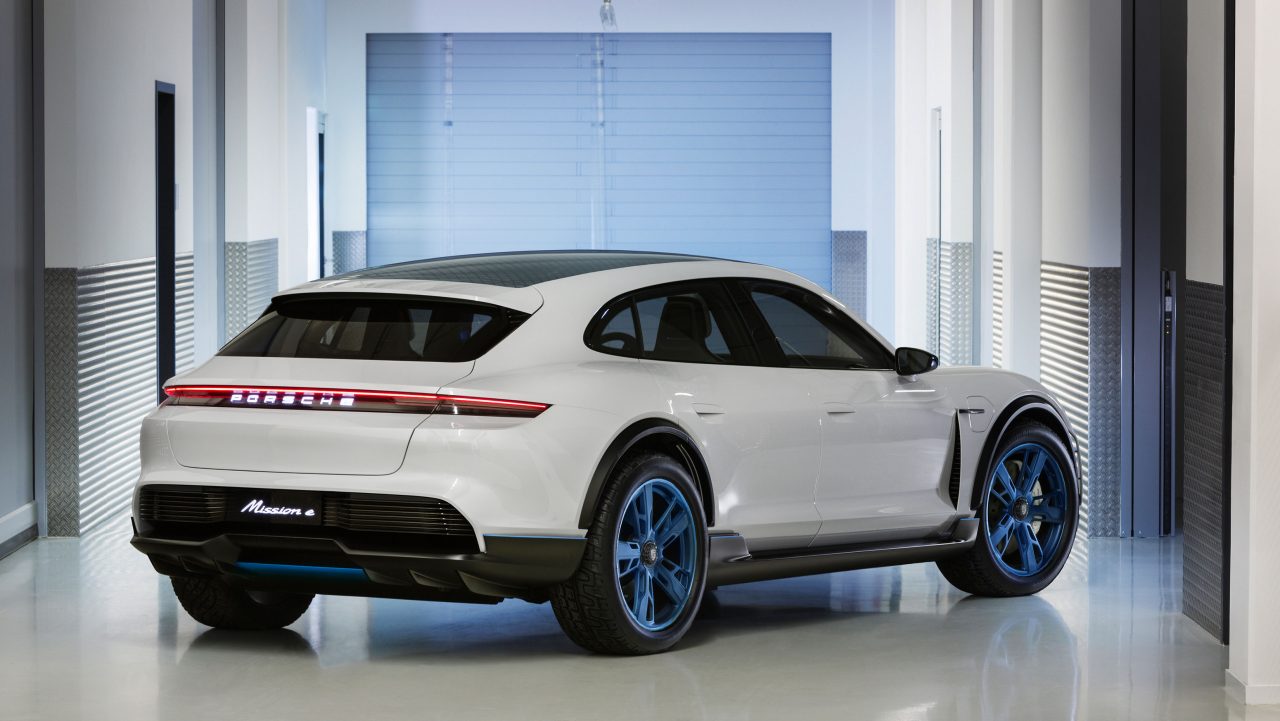 Just a smidgeon under 5 metres in length, the Mission E Cross Turismo has all-wheel drive, an 800-volt electric architecture, touchscreen and eye-tracking control for infotainment system, etc. With 590 bhp on board, the vehicle can manage 0-100 kph in < 3.5 seconds and 0-200 kph in under 12 seconds. There are two permanent magnet synchronous motors power the car, and Porsche claims that multiple accelerations are successful without loss of performance.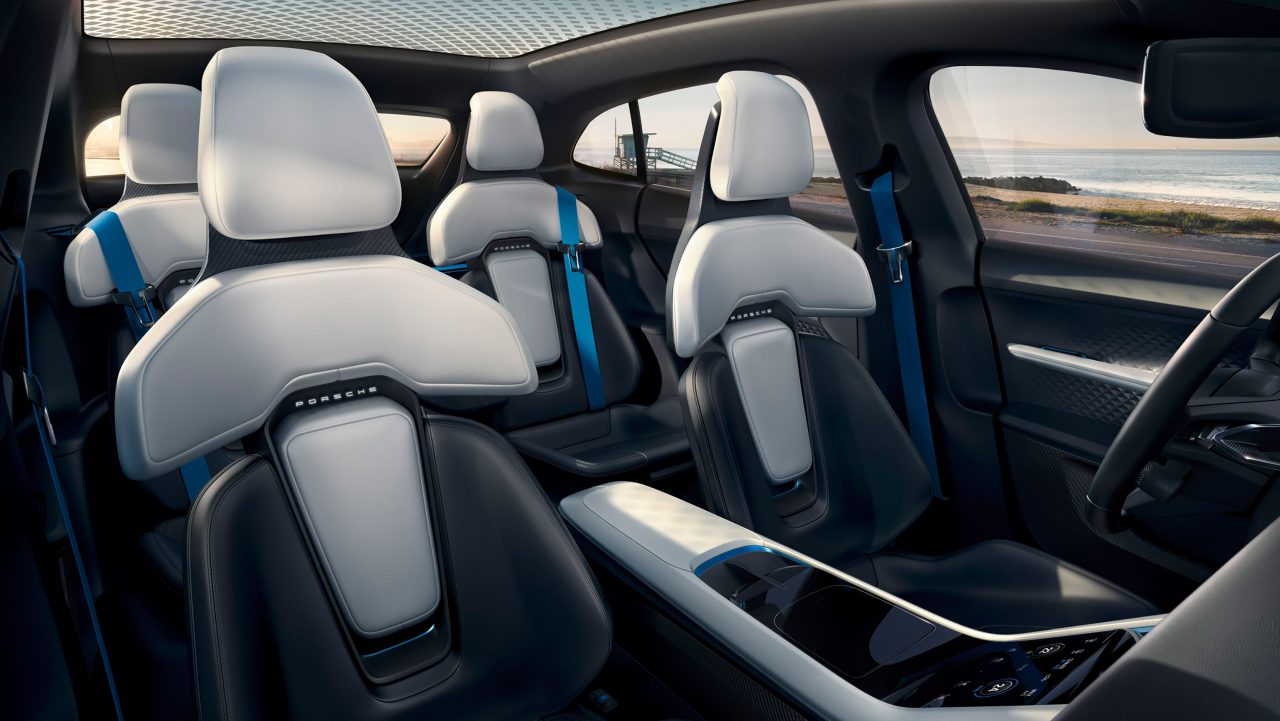 Porsche AG's CEO Oliver Blume said, "The Mission E Cross Turismo is an expression of how we envision the all-electric future. It combines sportiness and everyday practicality in unique style. Our vehicle will be fast to drive, but also quick to recharge and able to replicate its performance time after time."
The company also added that the Cross Turismo has a driving range of more than 500 km, and the ability to 400 km driving range in just 15 minutes of charging.
You can read more about the announcements from the 208 Geneva International  Motor Show on our dedicated page by clicking here