Ever heard of a car manufacturer unveiling its globally popular car on a video game streaming platform? Well, there's always a first. The prototype of the next generation Honda Civic will be unveiled on Honda's Twitch channel with four Fornite players and four top Twitch streamers on the 18th November. If any of those words made sense to you, the new Civic will be right up your alley. For everyone else, don't scroll past just yet.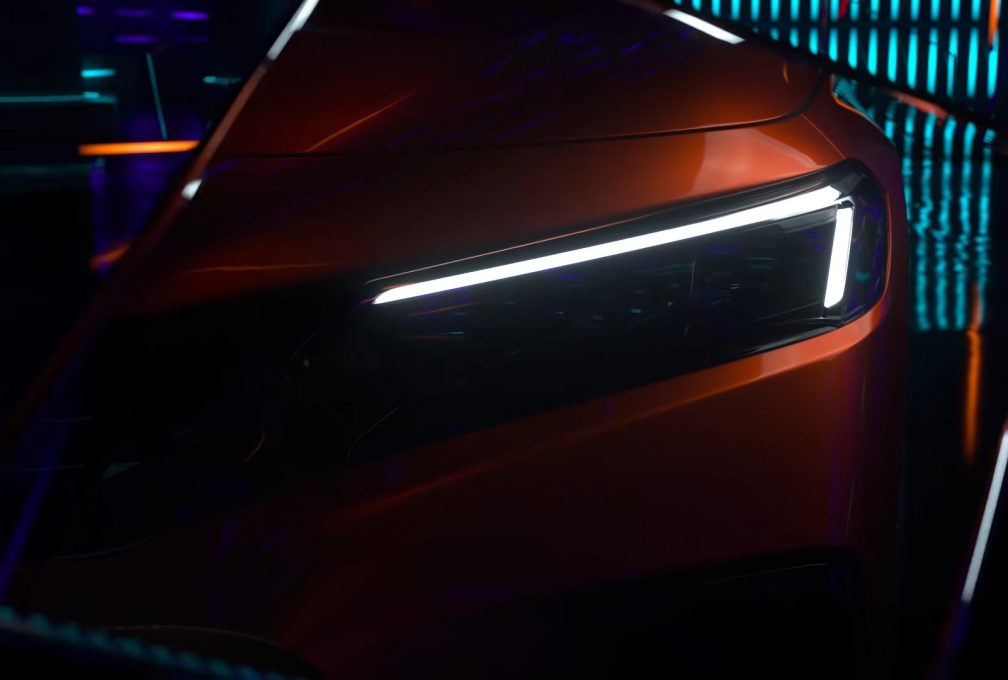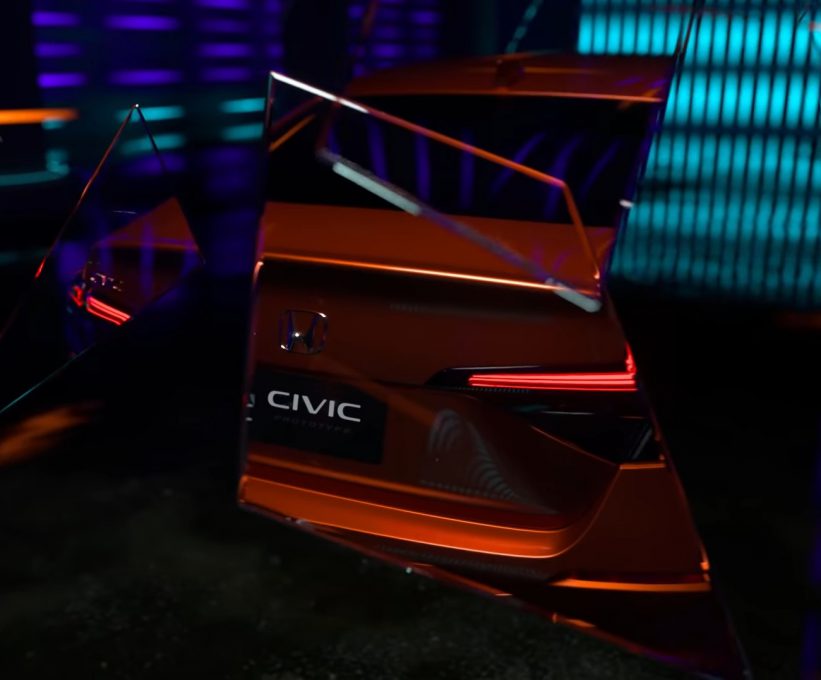 From the teaser, it seems like the new Civic will have a redesign of sorts. The headlights and tail lights are completely new, it's got a sharp line moving all the way to its C-pillar and even has an oval-shaped exhaust. The rims, too, are sporty looking. The big reveal is on the 18th, but until then, take a look at these screenshots or the full teaser video below!
The Honda Civic has been a popular brand among the youth since it was first introduced in the American market in 1973. Since then nearly 12 million units have been sold and that number is only for the USA. Twitch or not, we're sure the new Civic will have something for every customer's needs.