Ingolstadt has another e-tron, rather a pair of e-trons, to showcase in its production form. This is the Audi Q4 e-tron and Q4 e-tron Sportback. The pair is the first Audi to use Volkswagen's MEB platform. Mind you, it's still a typical Audi SUV loaded with tech.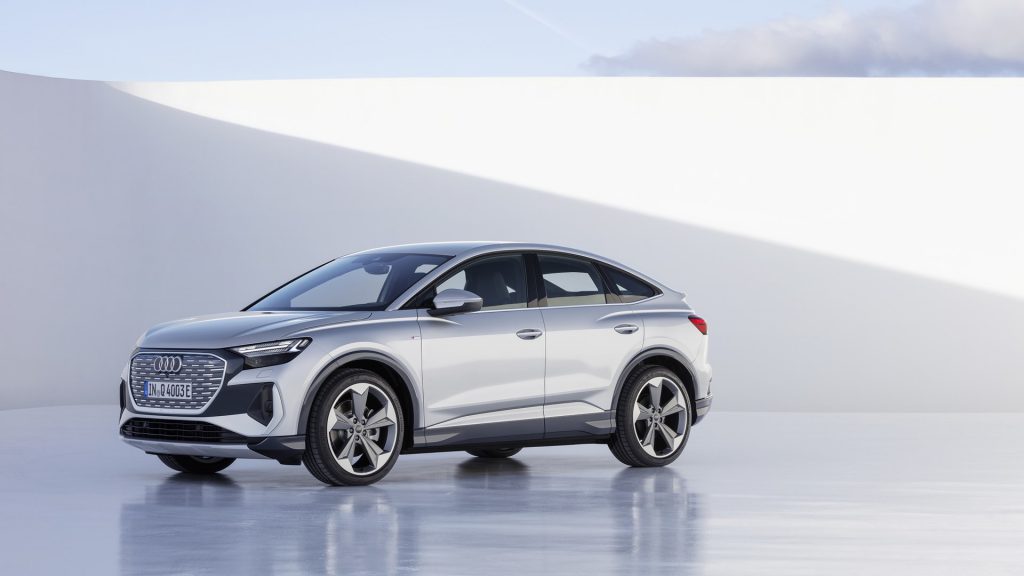 The Q4 e-tron focuses more on practicality, on the other hand, the Sportback is for the sportier lot. Naturally, the Q4 e-tron Sportback gets a low 0.26 drag coefficient as compared to the standard one's 0.28. In terms of design, both the models have a majority of elements borrowed from their concept that was unveiled last year.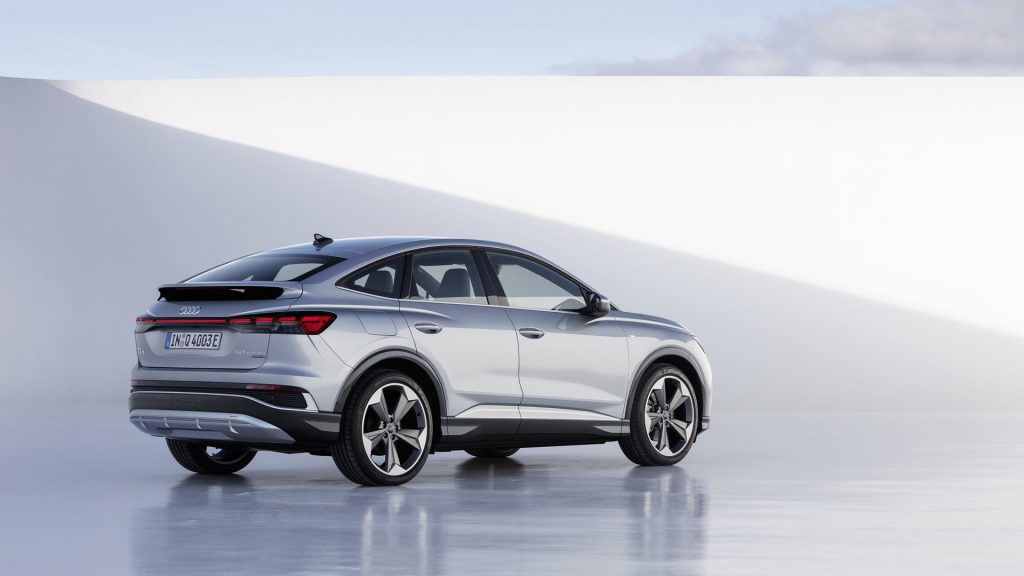 Audi, however, is keen on putting the Q4 e-tron as a practical SUV that has the interior space of a Q7 and is almost at par in terms of length with the Q5. Besides, this is just not an SUV with zero emissions, it has contributed to the environment by using recycled materials. For instance, 26 old 1.5-litre plastic bottles have been used to prepare the trim on the seats of this car.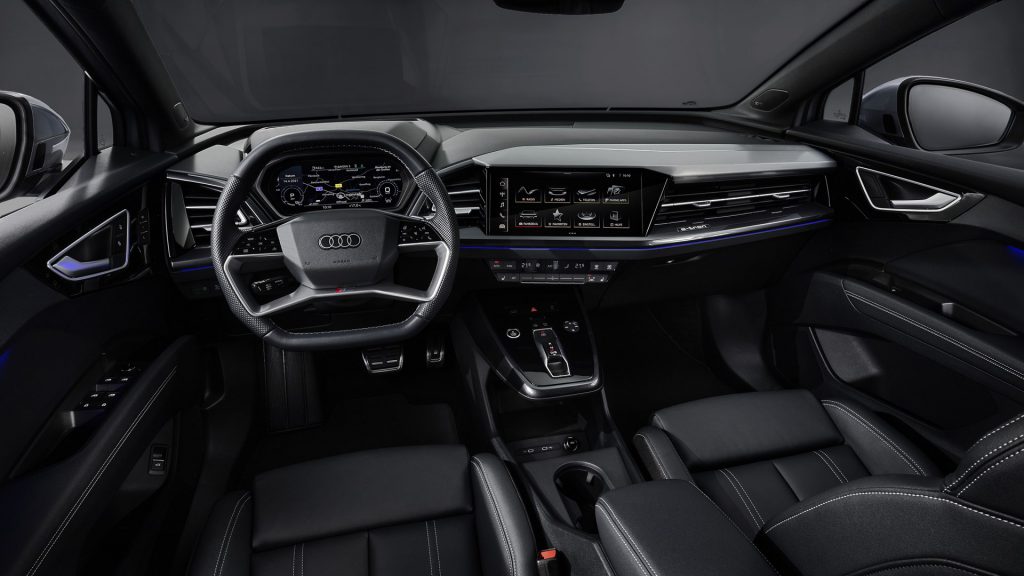 Coming to the performance, the Q4 e-tron has three different versions on offer: Q4 35 e-tron, Q4 40 e-tron, and Q4 50 e-tron. These three versions produce 168 bhp, 201 bhp and 294 bhp respectively with a choice of 52 and 77 kWh batteries. The top-spec variant only gets quattro AWD as standard whereas the entry-level ones are rear-wheel drive. In terms of speed, it takes the Q4 50 e-tron 6.2 seconds to reach 100 kph from a standstill and goes all the way to 180 kph. Interestingly, it's the Q4 40 e-tron Sportback that offers a range of up to 520 km.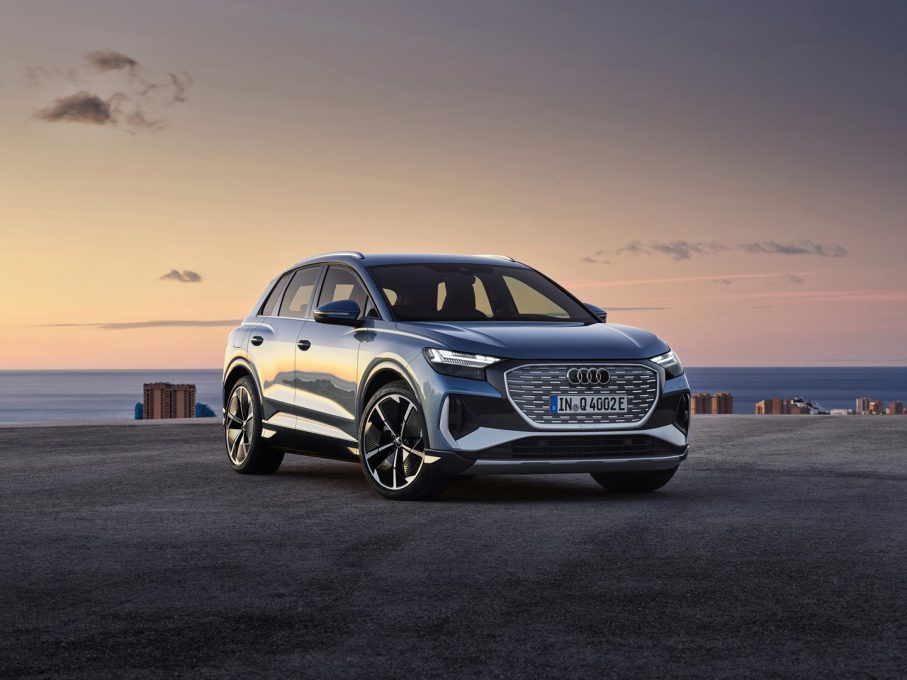 Inside, both the Q4 e-trons get more or less the same cabin tech. It sports a new steering wheel design, offers an augmented reality head-up display, a 10.25-inch digital instrument display, and a standard 10.1-inch infotainment touchscreen with an 11.6-inch screen available as an option. The Q4 e-tron Sportback's 535-litre boot capacity is even larger than the Q4 e-tron's boot size. Will we get the Audi Q4 e-trons in India? Well, only time will tell.