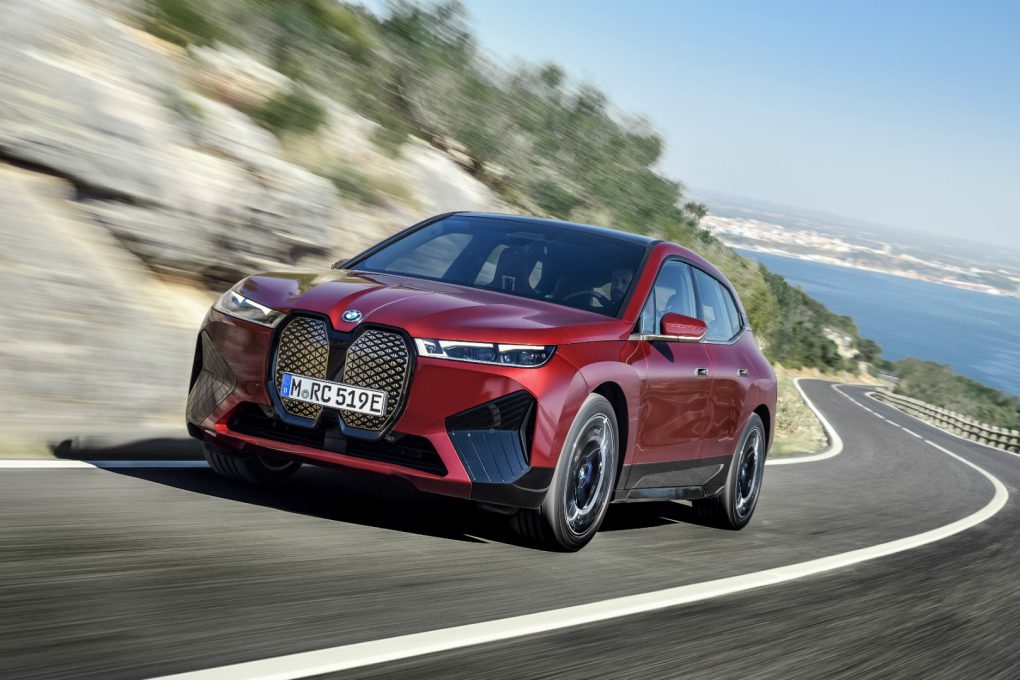 BMW has announced the arrival of the first-ever iX at the end of 2021. This all-electric SUV will be the first model based on a new, modular, scalable future toolkit developed by the company.  The all-new design, inside and out, is based on the BMW Vision iNEXT, which was showcased earlier by the brand. It is scheduled to go into production at BMW Plant Dingolfing from the second half of 2021 and will be powered by the fifth generation of BMW's eDrive technology. This particular piece of tech makes use of 2 electric motors, power electronics, charging technology and the high-voltage battery.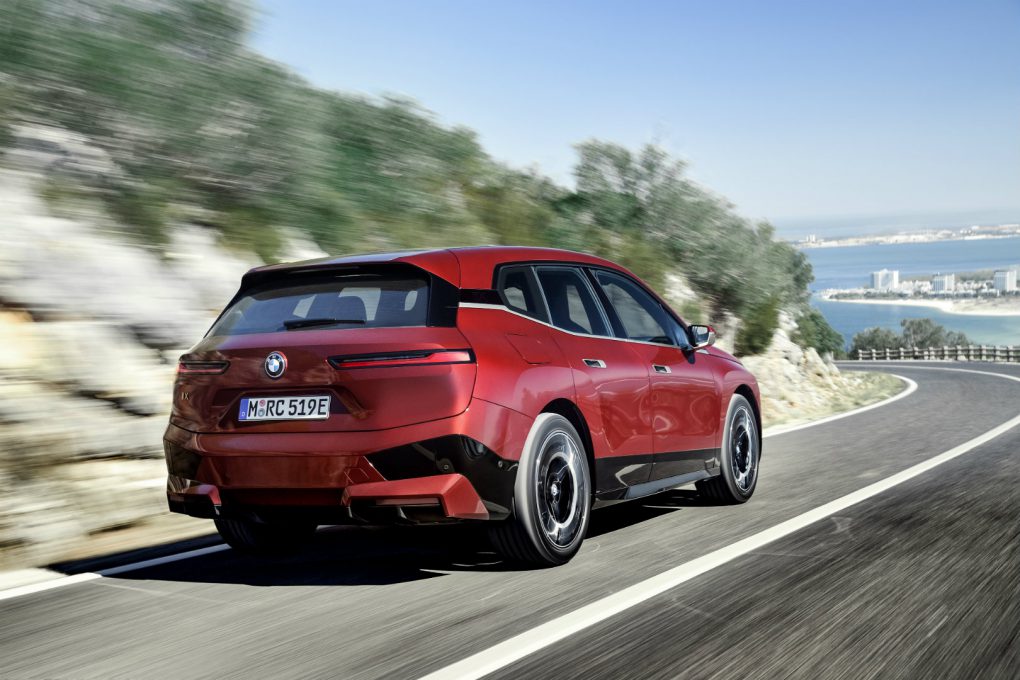 To further reduce its carbon footprint, BMW will be making use of sustainably manufactured raw materials and is most likely to have a maximum output of more than 490 bhp. The BMW iX could boast a 0 to 100 km/h time of under 5 seconds. Also, as per current testing, the iX is predicted to have record a range of over 600 kilometres in the WLTP cycle. Add to that the new charging technology which will enable BMW's future flagship the battery to be charged from 10 to 80 percent of its full capacity in under 40 minutes. In 10 minutes, there should be enough charge for 120 kilometres. From a standard 11 kW Wallbox, it would take 11 hours to charge the iX's high-voltage battery.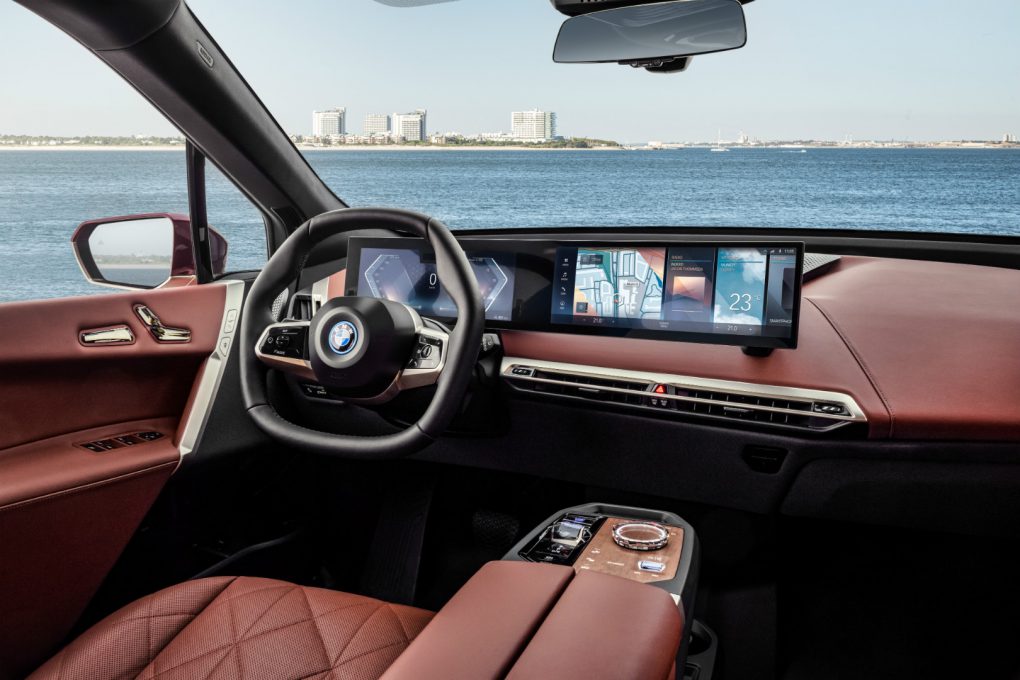 Thanks to new technology toolkit debuting on the iX, the level of computing will be 20 times the data volume of previous models. From a design standpoint, the iX is comparable with the BMW X5 in length and width and is almost the same height as the BMW X6 on account of its flowing roofline. The size of its wheels, meanwhile, brings to mind the BMW X7. Also, most importantly, for some at least, that huge signature kidney grille isn't just there for the heck of it. In fact, it houses an array of other cameras and sensors. Other neat additions include flush-fitted door openers (operated at the press of a button), frameless side windows, a tailgate with no separation joints and extends across the whole of the rear.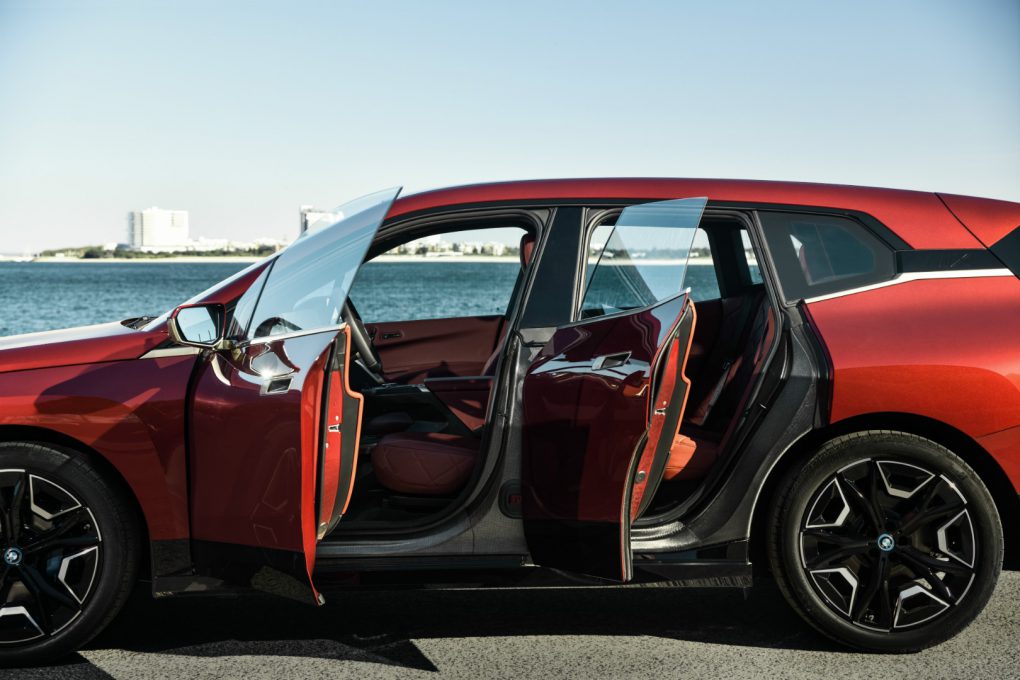 On the inside, there are newly developed seats with integral head restraints, panoramic glass roof, hexagonally shaped steering wheel and a rocker switch for gear selection and the BMW Curved Display. Other than that, the iX will come with a body structure which features an aluminium spaceframe and a 'Carbon Cage' for high torsional stiffness. This could very well be the future of BMW cars as we know it. What do you make of it?