The first rule for special editions is that they must look special. And the Ford EcoSport Storm has no problems in managing that. It's reportedly based on the top-spec version of the compact SUV and is officially been unveiled for Brazil.
With the extra amount of body cladding, new grille, roof rails, Xenon head lamps, and large 17-inch wheels, it manages to make the EcoSport look sportier than before. Bits including the Raptor-like grille and Storm branding on it, orange accents inside the cabin, and the new Brown Trancoso paint help it stand out even further.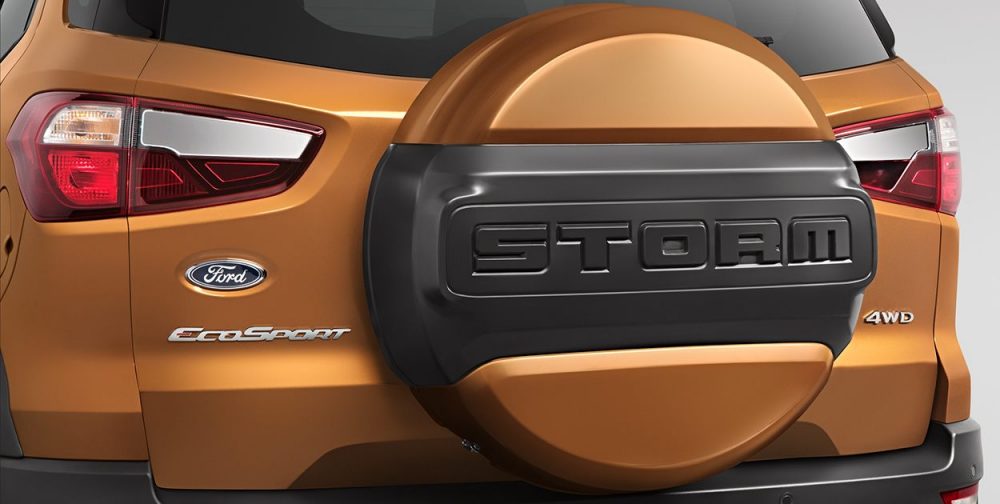 Limited to the top-spec, AWD-equipped variant, the Storm also widens the appeal of the new-gen EcoSport. And since there aren't too many change, introducing the variant here in India shouldn't be a big task. Sadly no announcement has been made yet, but like we're hopeful to get the EcoBoost-powered version soon, let's wish this one comes along, too.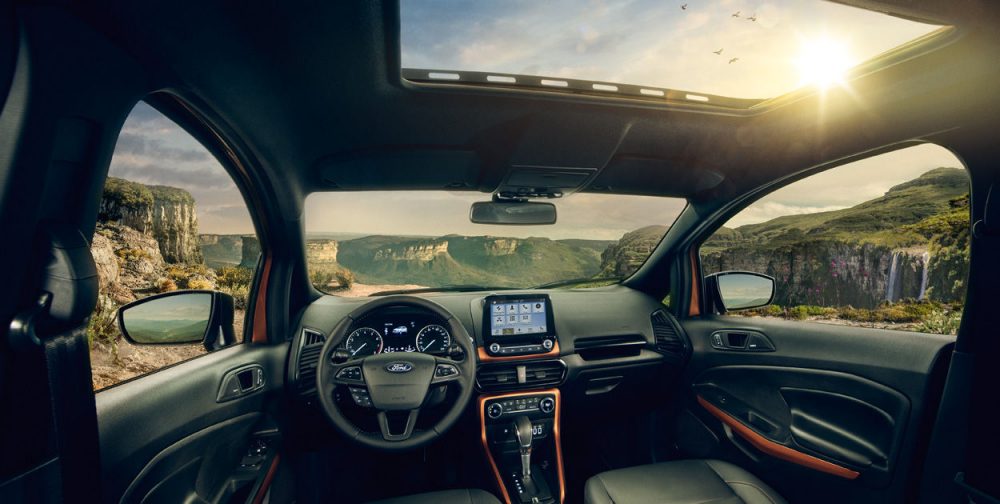 But before all that, the company has a few other models lined up for the Indian market, including the Figo-based crossover, updated Figo and Aspire, and eventually the all-new Mustang.
Source: IAB