This special edition Bugatti Chiron Sport is called the 'Les Légendes du Ciel' which roughly translates to the legends of the sky. This harks back to the times when Bugatti's racing drivers like Albert Divo, Robert Benoist and Bartolomeo 'Meo' Costantini flew for the French Air Force, and the French aviator legend Roland Garros privately drove a Bugatti Type 18.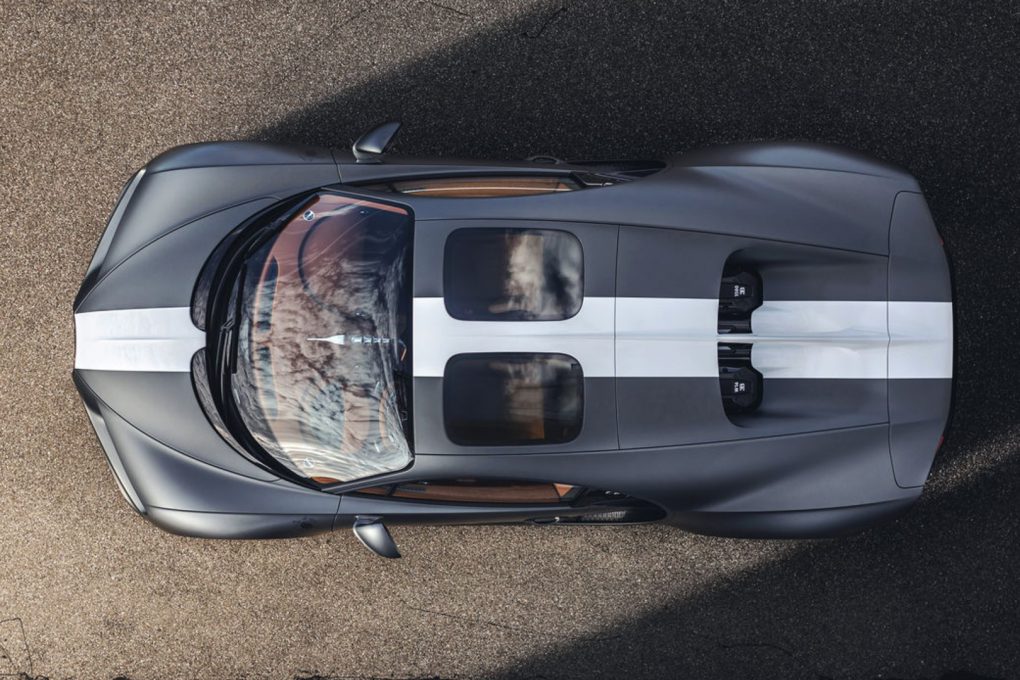 The founder of Bugatti, Ettore Bugatti, was so fascinated by speed and aviation that in 1937 he started to develop an entire aircraft to break speed records. Unfortunately, this project came to an abrupt halt due to the outbreak of World War II.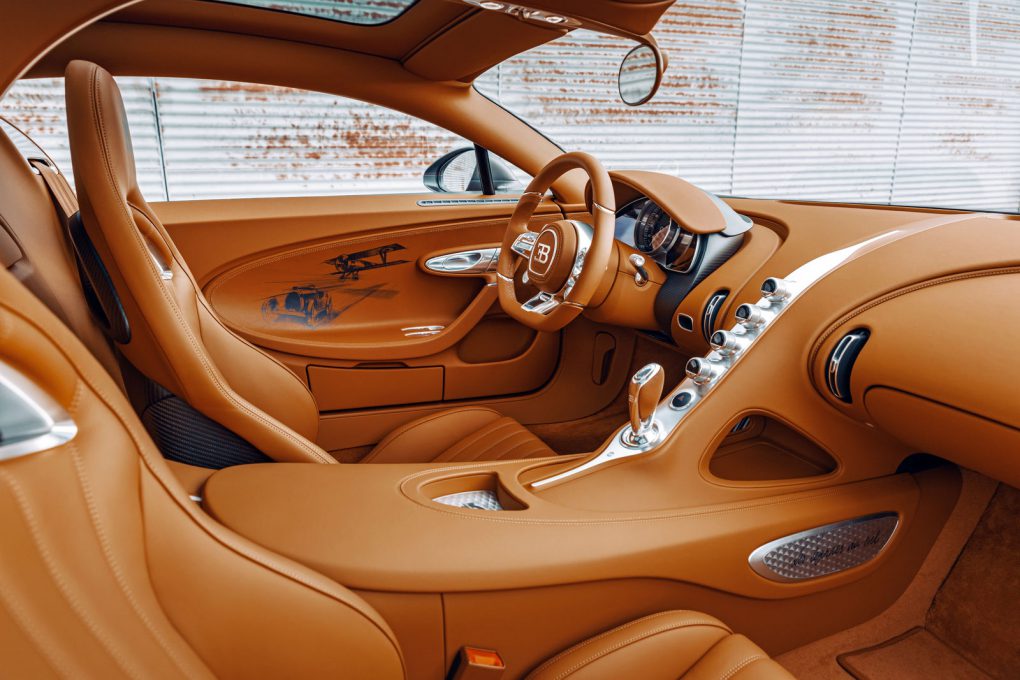 Back to the special at hand, then. This has that mighty 8.0-litre W16 engine from the Chiron Sport which belts out an enormous 1479 bhp and 163.15 kgm of torque. That's enough power for you to touch the ton mark in 2.5 seconds, with an electronically limited top speed of 420 kph. Any faster and you'll be travelling at subsonic speeds on the road.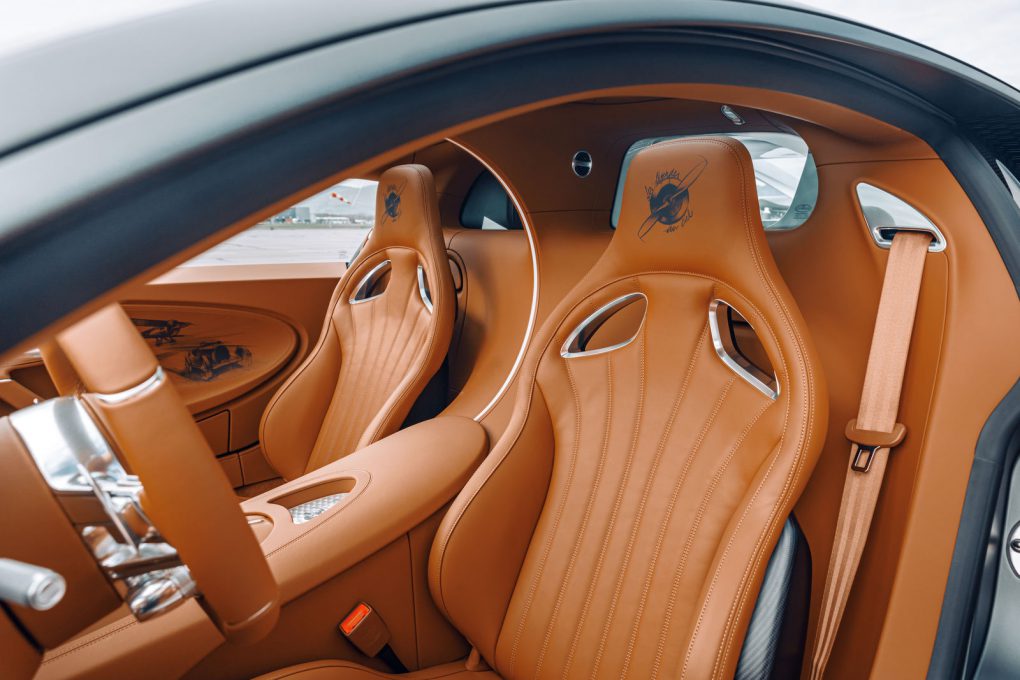 This special edition Chiron Sport looks scintillating, to say the least. The tribute carries around its exteriors with that elegantly finished 'Gris Serpent' paint job and a white gloss centre stripe extending all the way from its hood to the spoiler. On to its sides, there is the French tricolour placed just at the beginning of the side skirts. Inside, the brown leather interior and the use of diamond-cut aluminium just makes it even more special. Since this is a special edition, in many places you'll see it flashing the 'The Legends of the Sky' logo. Only 20 units will be built with a price tag of Rs 24.6 crore approximately (£ 2.88 million). Now, that's a collector piece right there.