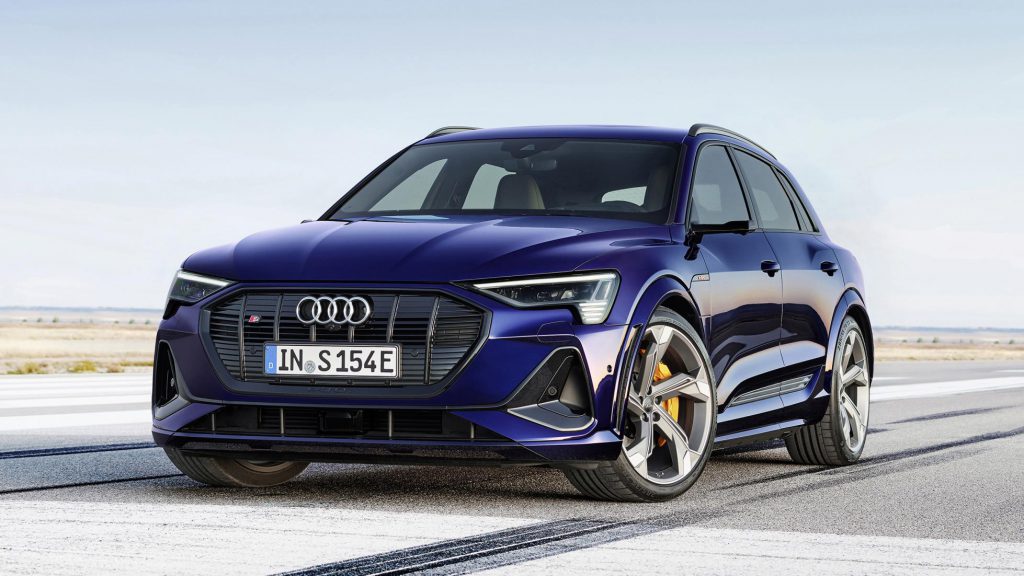 Audi has unveiled the first go-fast version of its e-tron electric crossover. Now, there are two variants, the Audi e-tron S and the Audi e-tron S Sportback, both of which get an updated powertrain and exterior tweaks. Subtle widebody kits have been added to the cars, giving them an additional 50mm of width, allowing for beefier rubber as well.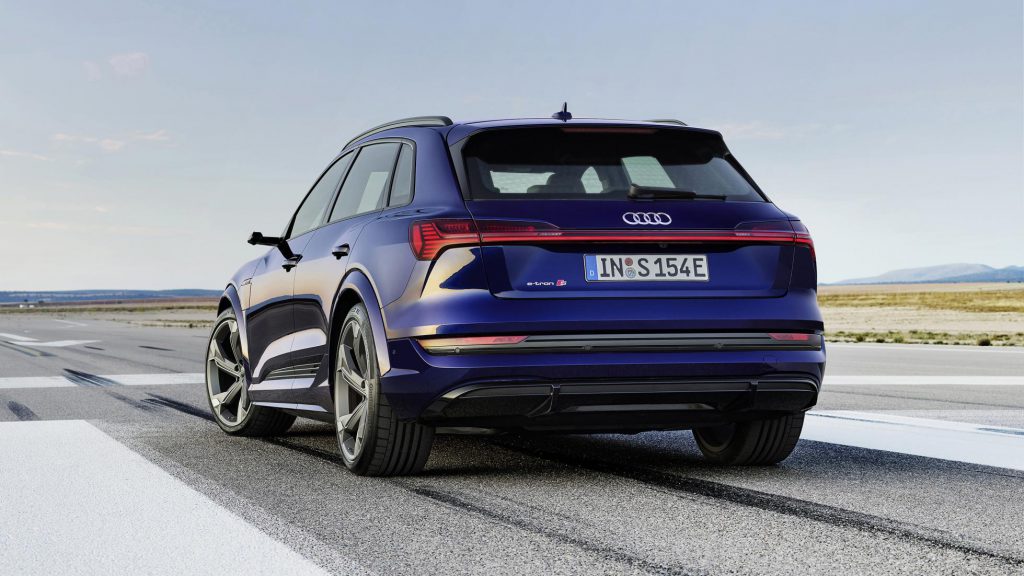 Underneath the menacing bodywork sit three motors, two on the rear axle and one up front, producing 496 bhp and 99.21 kg-m of peak torque. Compared to the standard model, the e-tron also gets proper torque-vectoring thanks to its additional motor. The sprint to 100 kph is dispatched in a mere 4.5 seconds now. With near hypercar levels of torque, we're sure this electric crossover is going to be extremely quick indeed.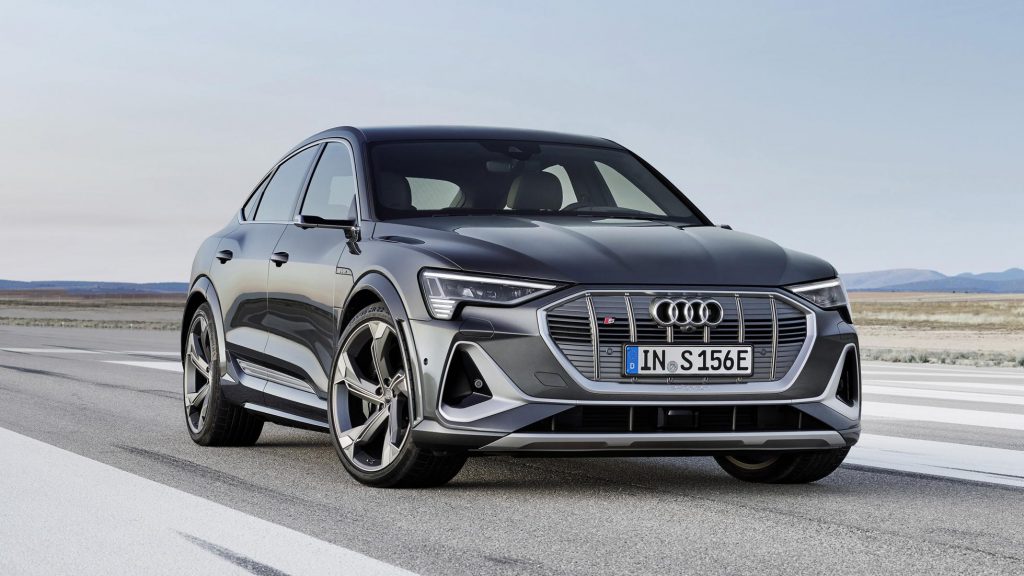 The e-tron S will travel up to 360 km on a full charge, while the e-tron S Sportback adds 5 km more to that. Not bad for an electric vehicle that's as fast as a supercar, eh?