Ferrari has once again demonstrated its mastery of automotive craftsmanship with the unveiling of the SP-8, a one-off creation that pushes the boundaries of design and engineering. Commissioned by a discerning client in Taiwan, the SP-8 is based on the F8 Spider but goes several steps further to set itself apart.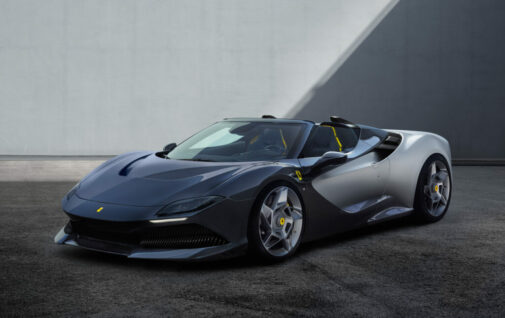 What strikes you immediately is the removal of the roof, transforming the F8 Spider into a stunning roadster. This alteration not only enhances the car's aesthetics but also provides it with a sleek, rakish profile that exudes sophistication. Ferrari didn't stop at just the roof; they revisited the front and rear fascias, making them distinct and captivating. The addition of a new carbon fiber rear decklid adds to the car's allure.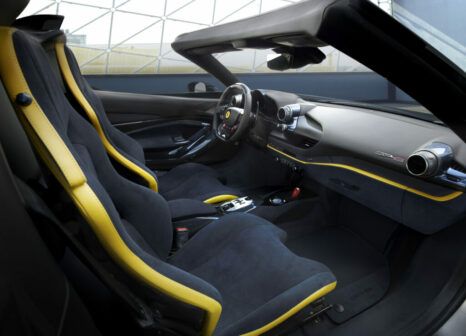 Under the hood, the SP-8 retains the 3.9-litre twin-turbocharged V8 engine found in the F8 Spider. However, Ferrari engineers have fine-tuned it to churn out an impressive 710 bhp and 78.52 kgm of torque. As a result, the SP-8 catapults from 0 to 100 kph in a mere 2.9 seconds and boasts a top speed exceeding 340 kph.
The interior of the SP-8 mirrors the splendor of its exterior. A bespoke cabin is adorned with high-quality materials and finishes, offering an opulent environment. The seats are swathed in luxurious Argento Micalizzato leather, accented with exquisite blue stitching. Meanwhile, the dashboard and center console are crafted from lightweight carbon fiber, lending a sense of sporty elegance.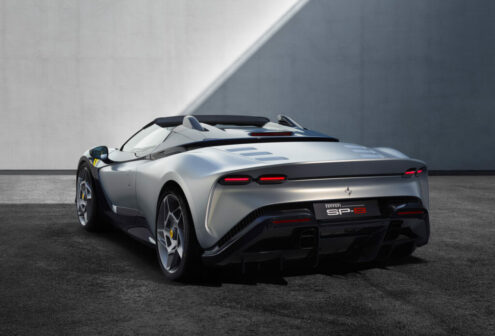 The SP-8 stands as a testament to Ferrari's unwavering commitment to artistry and the ability to cater to the most discerning of clients. It's not just a car; it's a manifestation of Ferrari's devotion to creating vehicles that are as unique and exceptional as the individuals who commission them.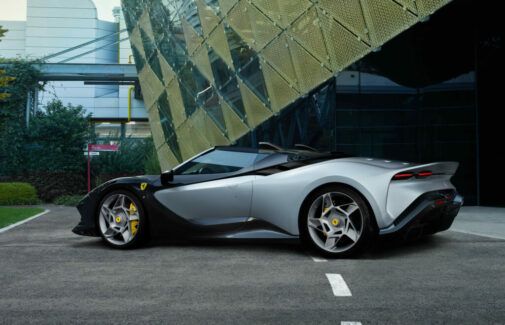 This remarkable one-off creation brings together the best of Ferrari's craftsmanship, design, and performance. It's a striking testament to what's possible when automotive artistry knows no bounds.