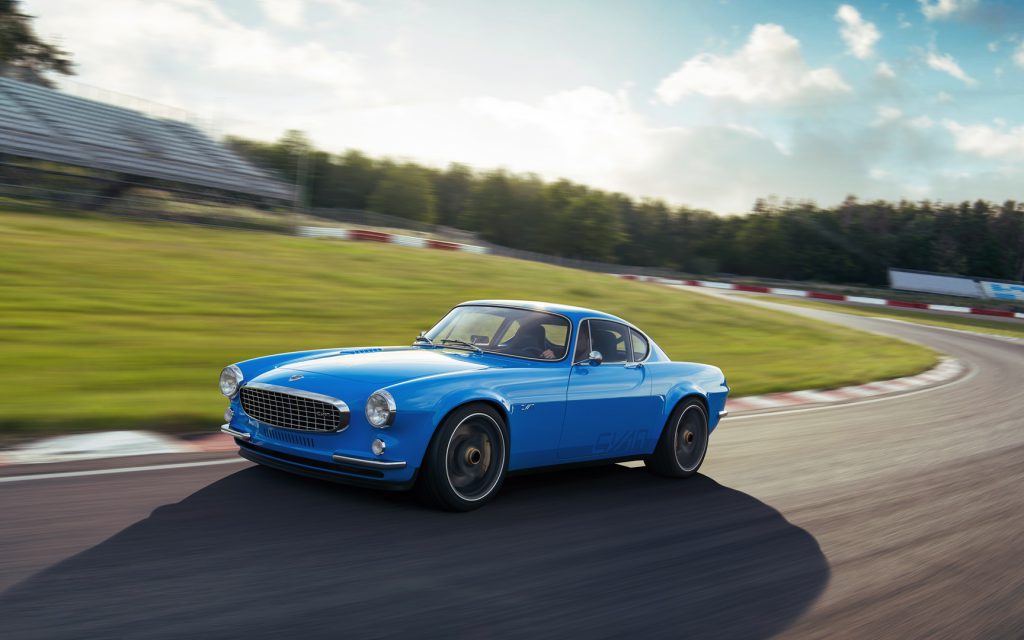 If you're wondering what happened to the Polestar which gave us some high-performance Volvos, it has since been bought by Volvo and turned into an electric vehicle brand. The racing team was then renamed Cyan Racing and it definitely hasn't given up on internal combustion. To celebrate winning the world touring car championship title in the Volvo S60 TCI race car, it has decided to give a 1960 Volvo P1800 the Cyan touch.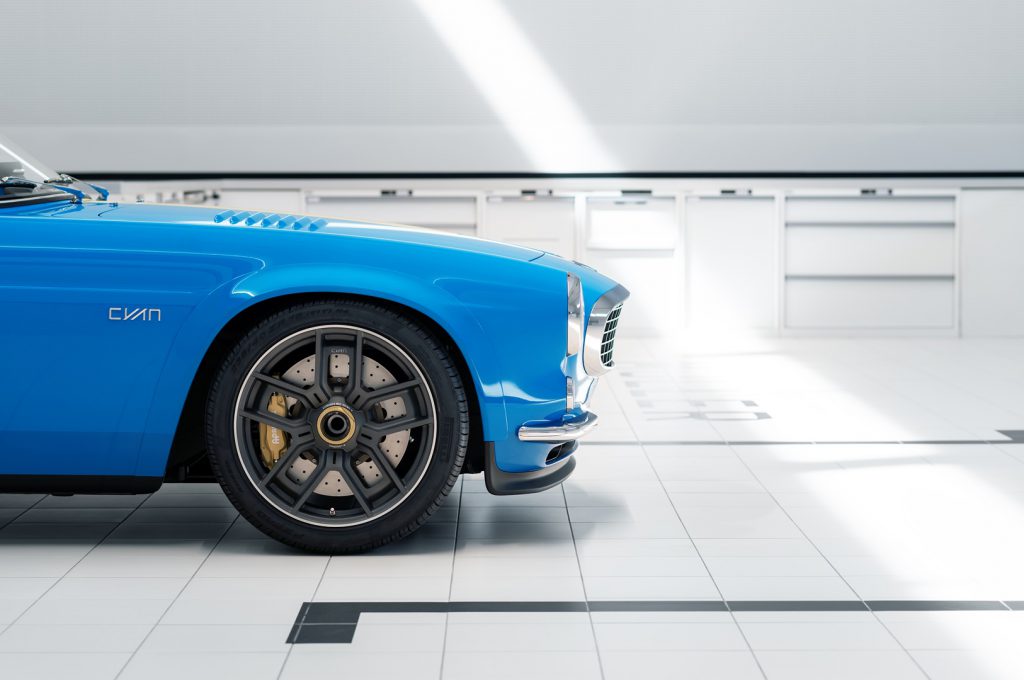 The team took a P1800 shell, reinforced it with high-strength steel and carbon fibre, gave it larger wheel arches and wheels, repositioned its greenhouse, and plonked in a 2.0-litre turbocharged engine from its S60 TCI race car. What you see here is one extremely desirable resto-mod!
The 2.0-litre turbocharged engine delivers 413 bhp and 46.39 kgm of torque, which is a lot in something that weighs only 990 kg. The sweet motor revs all the way to 7700 rpm and the power is sent to the rear wheels via a 5-speed Holinger gearbox. It's a rear-wheel drive, so it can hold a drift, too. You don't get ABS, traction control or any modern electronic crutches that we are used to.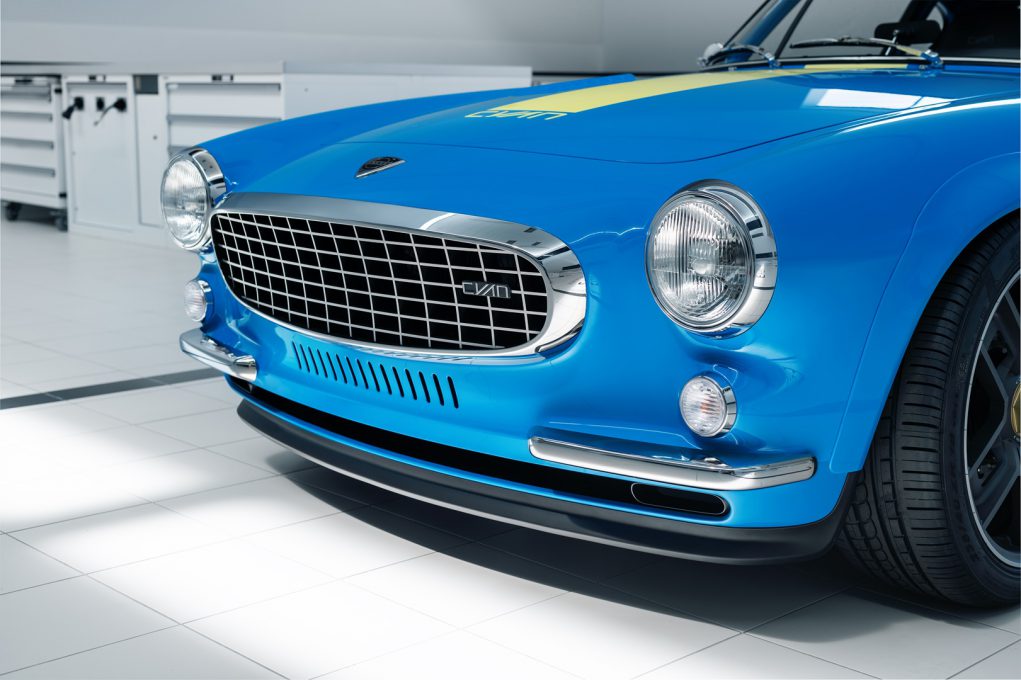 Cyan Racing is known for, well, racing, so it's only natural to see one of its own fully-adjustable independent suspension setups in the P1800. And of course, it comes only in a shade of blue and yellow to mark Cyan's racing heritage.
Our interest is definitely piqued. We hope Cyan gets its hands on a classic turbo-brick Volvo next!